Olah Showgirl Bra
---
---
A collaboration between friends, the Olah bra is show stopping performance bra made just for you.
Structured, underwire, padded bra base has been hand covered by dancer-artist

Amanda Olah

.

Ties across back for adjustable fit and styling.

A medium-weight jersey blend of 90% Rayon/10% Lycra, with my exclusive faux assuit foil print.

Please allow 4-5 weeks for completion.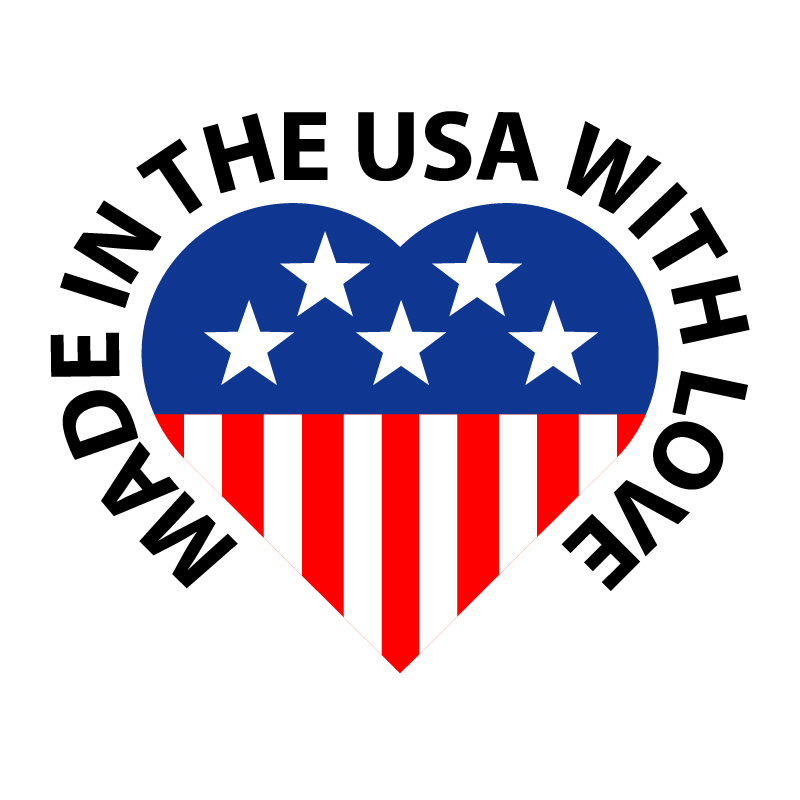 Product Reviews
Rating:
Investment Piece, 10.8.2019

This item took some serious time to make, and it was evident when it showed up separately in the mail. I ordered a C cup for mine, and it felt just a a little bit more generous than true to size. Ready to wear on its own for your next performance, it also makes an amazing base from which to customize and build on - go on, add your kuchi coins, talhamkimts, and Rick Rack - make it your own! Highly recommended if you see yourself making a career out of belly dance/ see yourself dancing for a long time; this bra will stand the test of time, and make you look amazing in it to boot!
Reviewer: Patricia (Honolulu, HI)
---
Comfortable and Sexy!, 1.30.2018

I love my Olah showgirl bra. The material is so soft and it provides good support and looks fantastic under a Turkish vest or on its own. And the adjustable back is aces! Couldn't be happier with it!
Reviewer: Deborah (Washington, DC)
SIZE CHART

| Size | US/CA | Bust | Natural Waist | Low Waist | Hips & Booty | Inseam* |
| --- | --- | --- | --- | --- | --- | --- |
| XS | 0 - 2 | 32 - 33 | 24 - 25 | 30 - 31 | 34 - 35 | 30" |
| SM | 4 - 6 | 34 - 35 | 26 - 27 | 32 - 33 | 36 - 37 | 31" |
| MD | 8 - 10 | 36 - 37 | 28 -29 | 34 - 35 | 38 - 39 | 31" |
| LG | 12 - 14 | 38 - 39 | 30 - 31 | 36 - 37 | 40 - 41 | 32" |
| XL | 16 - 18 | 40 - 41 | 32 - 33 | 38 - 39 | 42 - 43 | 33" |
| 2X | 20 - 22 | 42 - 43 | 34 - 35 | 40 - 41 | 44 - 45 | 33" |
| SM/MD | 2 - 10 | N/A | N/A | N/A | N/A | N/A |
| MD/LG | 12 - 20 | N/A | N/A | N/A | N/A | N/A |
*Inseam length may also be indicated by number next to size, i.e. LG35 has a 35" inseam