Faux Assuit Shakti Hooded Top
---
---
Fitted tunic top with cowled hood and racer back.
Generously cowled neckline extends into a mysterious cloaked hood.

A medium-weight jersey blend of 90% Rayon/10% Lycra, with my exclusive faux assuit foil print.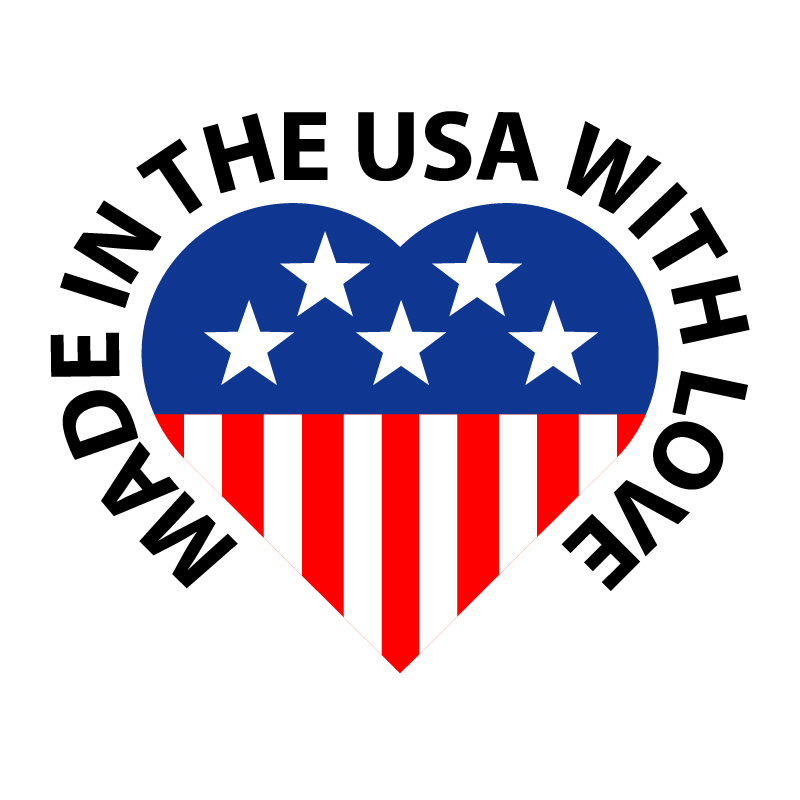 Product Reviews
Rating:
Boho Chic for Sure, 8.31.2018

I love that the body of this top is structured and form fitting, long enough to cover my bum. And then the lovely cowl makes a dramatic plunge in the front or can be worn as a hood. Easily swap it back and forth to suit your mood. The fabric is so soft and light weight and the assuit pattern is gorgeous. This pairs so perfectly with the Cleopatra Maxi Skirt that people think it's a dress!
Reviewer: Robyn Holleran (Cincinnati, OH)
---
Design Purrfection, 3.30.2017

What isn't to love about the new Shakti top? It's got all the tunic bases covered, with the standard-amazing draped cowl neck that doubles as a hood (I never knew how much I loved Melo's double duo hood designs until on a rainy day, it saved my 'do and makeup in style!); a more fitted waist silhouette for a different look than other billowy flows; and last butt not least ;), the perfect length and hem for covering just enough of the derrière to be mmmmHM. I am personally loving pairing the gold/black with a silver/black Rainah (worn with racerback portion in back), to create an unexpected twist of metal color on what appears to be a covered back. ;):) And have I mentioned what a Hawt number this is when finished with the fauxssuit mini?? Would love to see this design become a Melostandard. Cheers!
Reviewer: Lesley MacDonald (Cleveland, TN)
---
SO SEXY!, 3.20.2017

I got this top in the black and silver, and this is actually the first thing I've ordered with the faux assuit fabric, and I am so in love! The fabric is gorgeous and really soft and I feel like a goddess in this. I love that it can be worn with nothing underneath, as it's form fitting and the sides stay put (as opposed to say, the Athena top), or it would look just as sexy with a solid bralette or tube top underneath as well. This is definitely my new favorite top from them by far. Also, when there was an issue with the color I ordered Melodia Designs went above and beyond to take care of it, and I could not be happier! Thank you!
Reviewer: Kate Abernathy (Charlotte, NC)
SIZE CHART

| Size | US/CA | Bust | Natural Waist | Low Waist | Hips & Booty | Inseam* |
| --- | --- | --- | --- | --- | --- | --- |
| XS | 0 - 2 | 32 - 33 | 24 - 25 | 30 - 31 | 34 - 35 | 30" |
| SM | 4 - 6 | 34 - 35 | 26 - 27 | 32 - 33 | 36 - 37 | 31" |
| MD | 8 - 10 | 36 - 37 | 28 -29 | 34 - 35 | 38 - 39 | 31" |
| LG | 12 - 14 | 38 - 39 | 30 - 31 | 36 - 37 | 40 - 41 | 32" |
| XL | 16 - 18 | 40 - 41 | 32 - 33 | 38 - 39 | 42 - 43 | 33" |
| 2X | 20 - 22 | 42 - 43 | 34 - 35 | 40 - 41 | 44 - 45 | 33" |
| SM/MD | 2 - 10 | N/A | N/A | N/A | N/A | N/A |
| MD/LG | 12 - 20 | N/A | N/A | N/A | N/A | N/A |
*Inseam length may also be indicated by number next to size, i.e. LG35 has a 35" inseam