Wendy Bralette
---
---
Wendy Bralette, where fashion and function become one.
- Feminine sport top with pretty strap design which also distributes weight evenly across the back and shoulders.
- Made with deliciously soft Bamboo/Lycra and lined w powermesh for extra lift and support.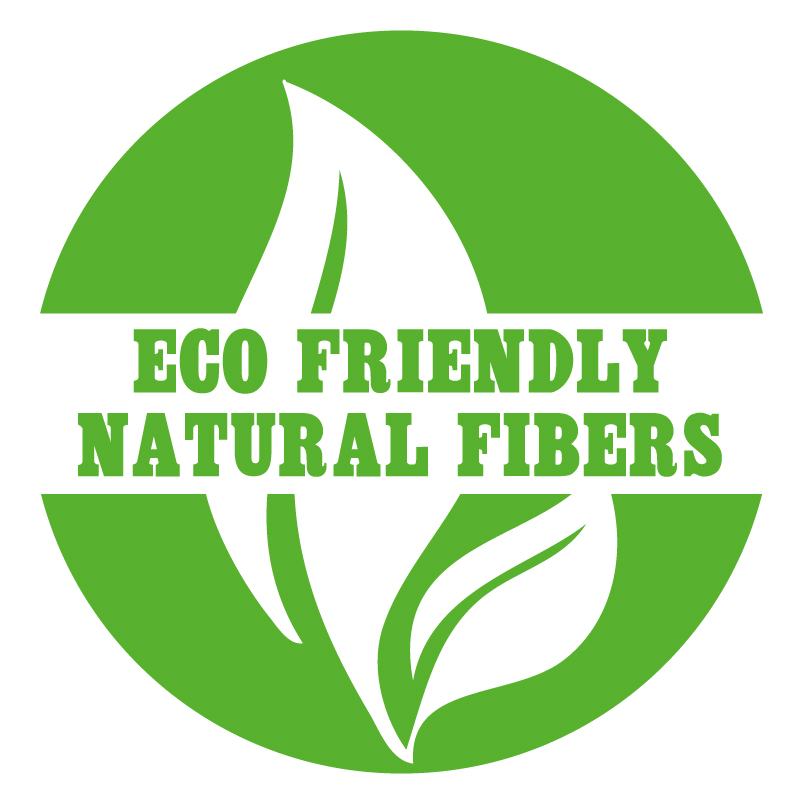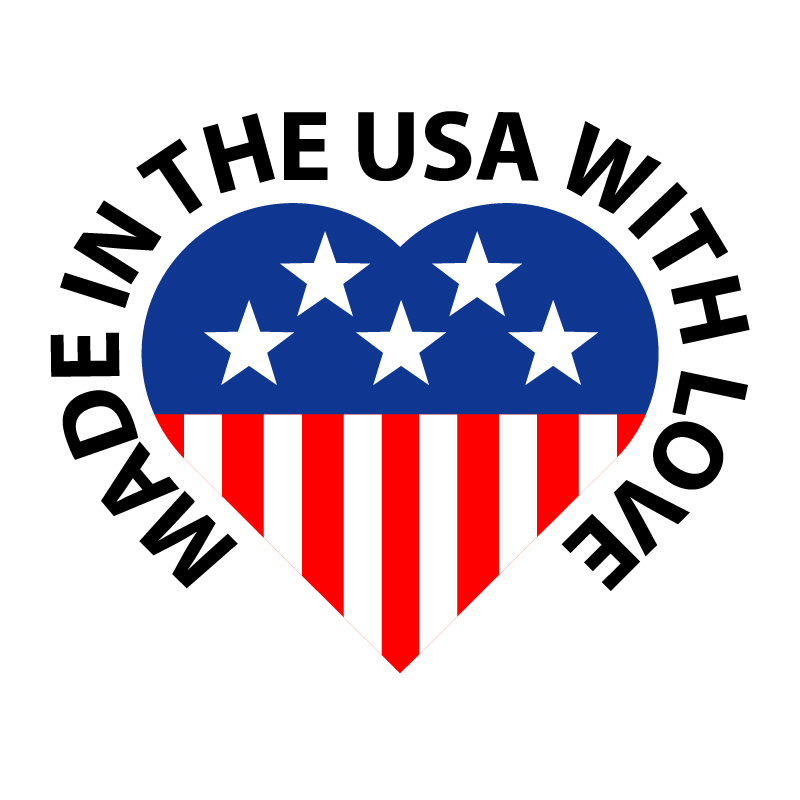 Product Reviews
Rating:
Hot Power Bra, 1.26.2018

This bra has the support and ventilation you need for a hot power practice. I'm busty with a small band size, and the coverage was great in wheel and down dog. Like all Melodia clothing, this is beautiful and flattering to the feminine form without sacrificing quality or function. The bamboo fabric is amazing, too - so much better than a synthetic!
Reviewer: Jennifer Thompson (Tucson, AZ)
---
Perfect, even when you spend most of your time upside down!, 8.9.2017

I am a dancer and aerialist. I spend most of my life in a sports bra, which can make me feel less than sexy. Having the Wendy Bralette makes feel like I'm bringing back some of the femininity into my everyday life. I'm also very particular about my sports bras. I need a lot of support and many of them don't offer that. Since I wear them everyday and put them through a lot, I usually find myself falling out when doing inversions. The Wendy Bralette holds me in, offering me a lot of support and still giving me a little bit of style with the strappy look. I'm so happy with it and will be buying it in other colors
Reviewer: Satya (Charlotte, NC)
---
Love Your Back in Melos, 2.2.2017

The farther I fall down the Melo rabbit hole ;) , the more I'm gaining self-confidence in my body; the Wendy top like many others is cut to fit and flatter, and it's a great finish for celebrating our backs that can sometimes be overlooked by many mainstream styles. Got a Melo strap showing under your tank or top? Yeah, that's a good thing. ;):) Not to mention her styles have zero discomfort on the shoulders for supporting (cannot stand the lines and divets traditional bras create, ouch!). Happy to be comfy and supported everyday inmymelos. <3
Reviewer: Lesley MacDonald (Cleveland, TN)