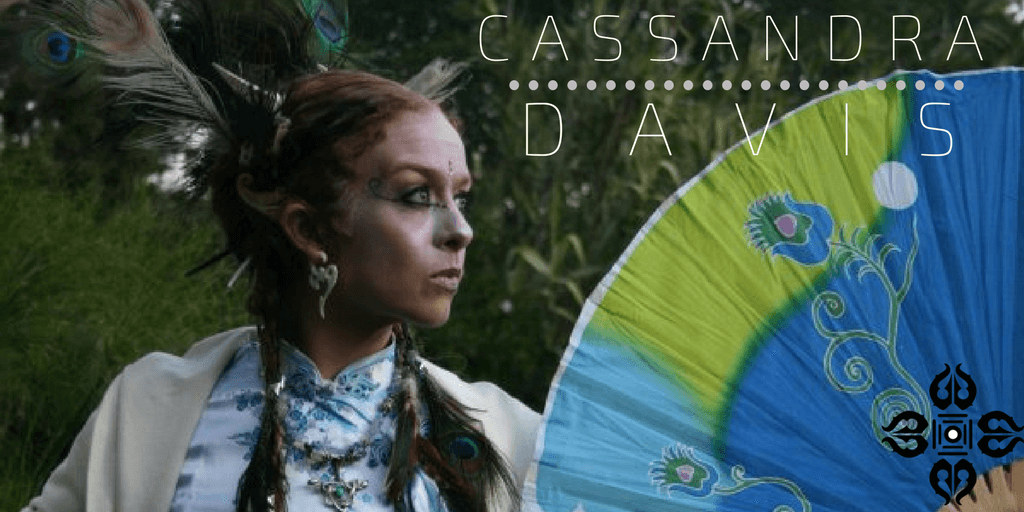 Please enjoy this thoughtful interview with my friend, former dancing partner, and current CEO of Essential Wipes, Cassandra Davis.
First 10 customers to use code "essential" at check out get a free gift: www.essentialwipes.com/
Mentions:
One Love Art & Music Festival onelovefest.com/
Cassandra Davis – Entrepreneur / Adventurer / Mom / CEO of Functional Botanicals / Performer
A Bohemian Business woman, health-inspired adventurer, Lover of life, steward of the earth, dancer, creatrix and community servant. Cassandra is an individual who seeks to always learn, grow, and chooses to create magic every day! Living in beautiful Southern Oregon is a dream come true. Surrounded by natural beauty, organic farms and incredible community. An epic adventure is always just a moment away, enjoyed in various forms from mountain biking, skiing and rock climbing, camping, surfing, trail running or camping. Being so fortunate, Cassandra encourages everyone to find their own little slice of heaven wherever that may be.
Running Functional Botanicals Cassandra and her team focus on the company mission :
Offering natural self care products that feature ethically and bio responsibly sourced botanical ingredients that improve quality of life and functionality, while having health and the planet's best interest in mind. Botanical solutions for personal evolution.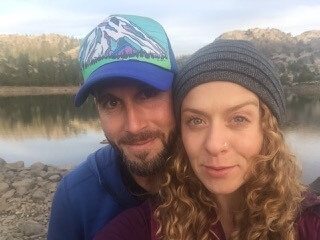 Greens Super Food Mix:
Chlorella – 8oz
Gotu Kola Powder – 4oz
Moringa Leaf Powder – 8oz
Nettle Leaf Powder – 4oz
Rosehips Powder – 8oz
Schisandra Berry Powder, Freeze Dried – 1oz
Organic Spinach Powder – 8oz
Spirulina Powder – 8oz
Wheatgrass Powder – 8oz
Organic Goji Powder – 8oz
Organic Reishi Mushroom Powder, 4:1 Extract 5.5oz.
Powdered Stevia to taste (about 1/4 cup)
Mix all ingredients together, ad stevia to taste. Put in airtight containers. (We use mason jars and make sure to store in dark cool place).
Take 1 large heaping tablespoon daily. Great to mix in any nut milk, smoothy, or juice.
The ingredients can be bought mostly on
www.mountainroseherbs.com
. Should cost about $125 for 70 oz of greens. This mix will last you a long time, about 5 months, which equals $25 a month or $.83 a day! (Vitamineral Greens cost $65.00 for 17 oz)