My Collections are boho chic athleisure-wear, drawing inspiration from fusion dance & West Coast festival cultures. Perfect for the stage, the studio, or the street.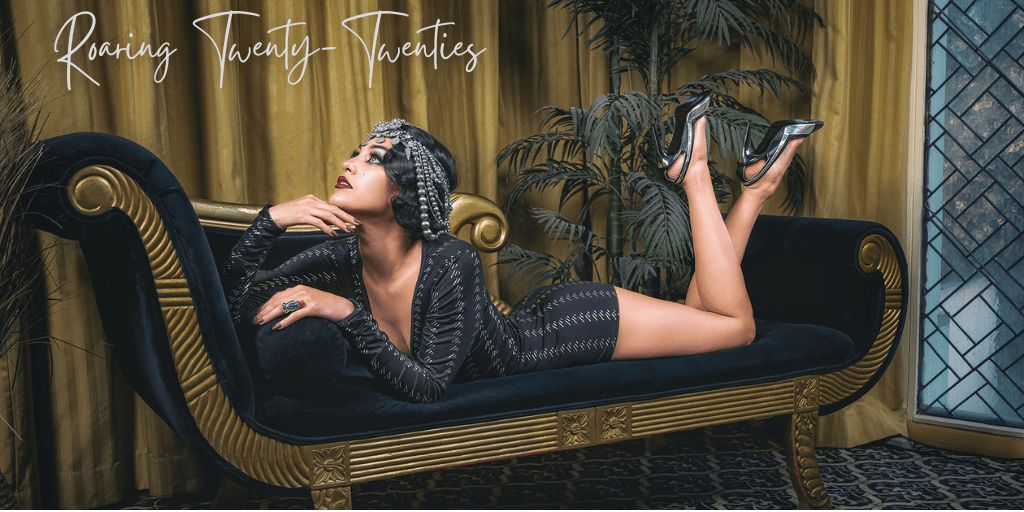 As a young fashionista, I was enamored with the style, glitz, and glamour of 'the Roaring Twenties'. It occurred to me as an era filled with an unforgettable reputation of edge and flare: infused with Flappers, Freedom, Fashion, and Jazz. Inspired by the elegant lines of Egyptian Revival stylings, I present to you our new faux Assuit collection "The Roaring 2020's."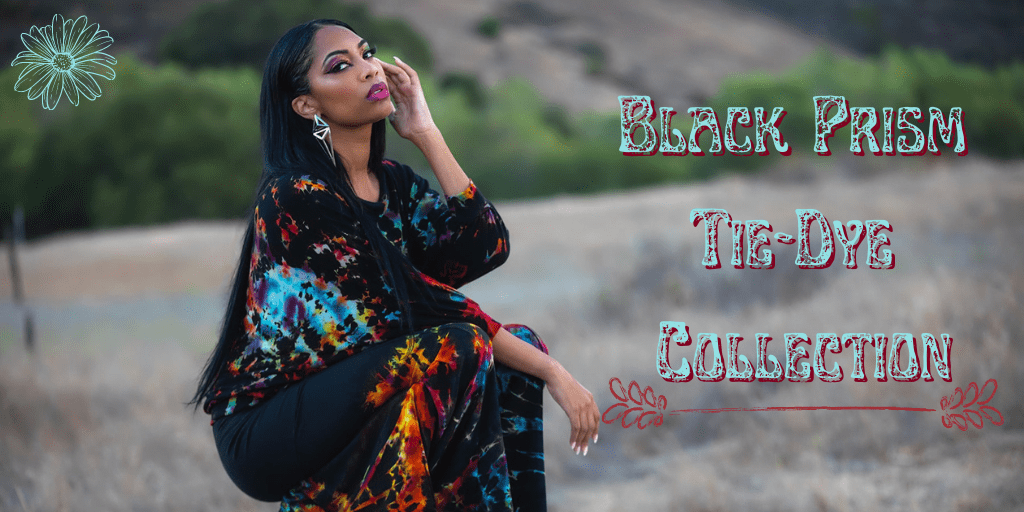 When I was was a teenager my friends and I were all super into the Grateful Dead. We not only loved the music but we also loved the lifestyle. We followed their tours, slept in our vans and tailgated at the concerts with thousands of other bohemians that all seemed to regret being born too late to witness Woodstock. Hand made with love, I present to you our very limited edition collection.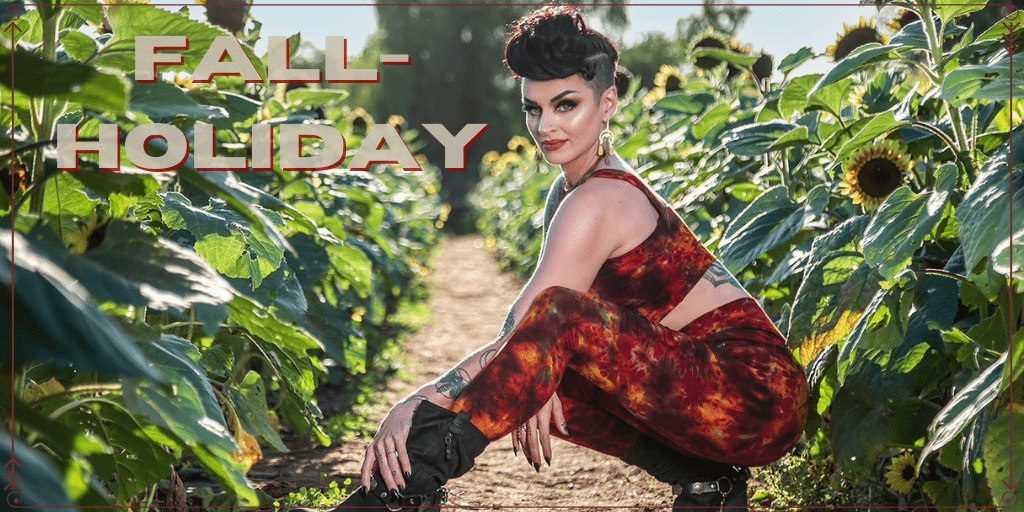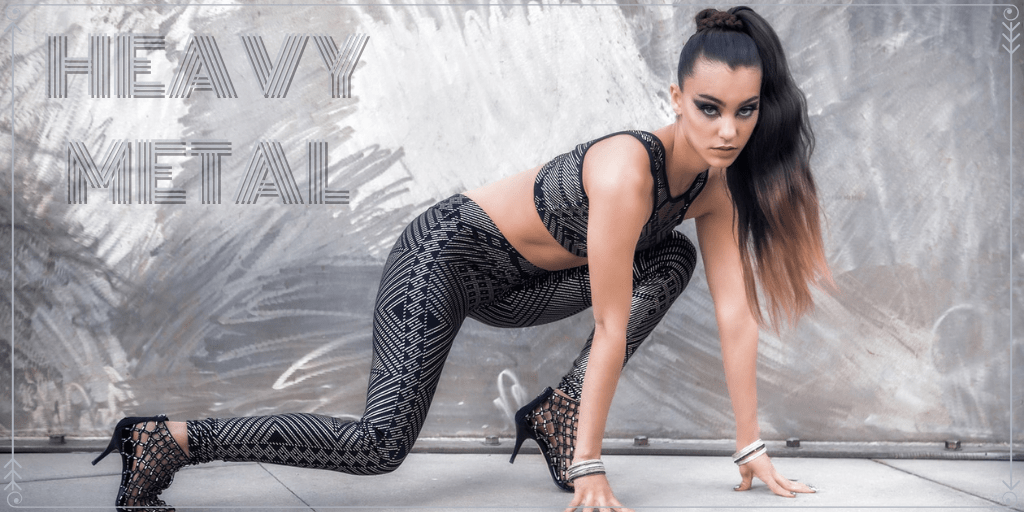 Inspired by the heavily metaled, antique Assuit shawls of the 1920's Art Deco era, I proudly introduced to you my new original print "Heavy Metal." Hand cut and sewn in small batches, my California-made garments are crafted with love, integrity and precision. We proudly pay our production family a healthy living wage for our goods. We also believe in giving back to cultures that inspire our worldly prints and we make regular donations directly to authentic Assuit makers in Egypt.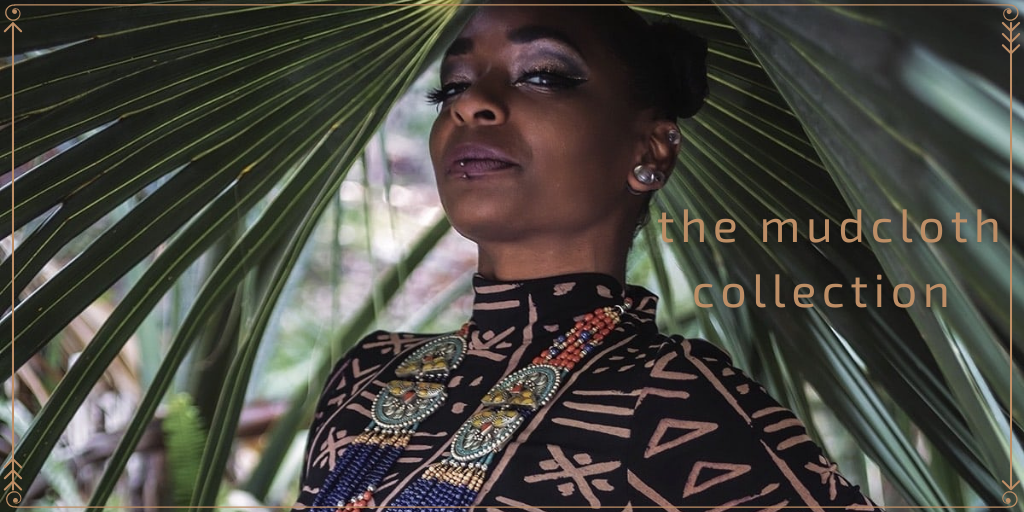 In this time of cultural and social justice reckoning, I (like many) have aimed to learn how to be in deep solidarity with the disruption of hegemonic ideologies. As a bellydance-centric designer who is inspired by global designs, including that of North African regions, I have given much consideration as to how to exchange with these other cultures conscientiously. (keep reading)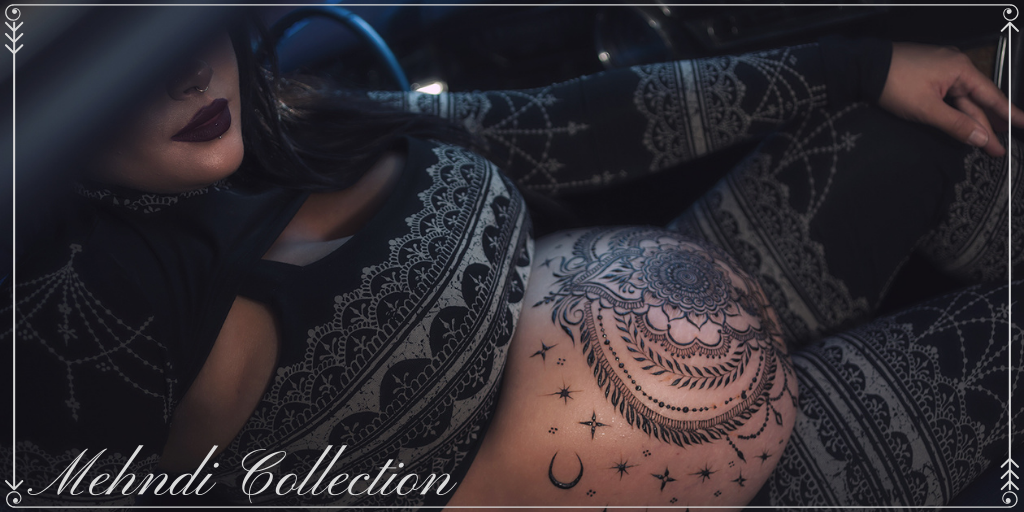 Having been born from a melting pot of diversity, I have always been moved by global arts; dance, adornment, traditions, and even cuisine. As a fashion designer, my wearable art has become a tapestry of all things I love; an ode to our global heritage.