Embrace Sacred and Celestial Vibes with Melodia Designs' Esoteric Prints
Are you ready to adorn your body temple with sacred and celestial vibes? I'm stoked to share with you my lifelong obsession – esoteric prints, featuring stellar and alchemical motifs. These tattoo-inspired symbols in all-over prints will leave you feeling protected, magical and a little bit bad-ass.
At Melodia Designs, I believe that fashion is an expression of your inner self. My collection of esoteric prints is designed to infuse your wardrobe with a touch of mysticism and allure. Each piece showcases intricate patterns that draw inspiration from celestial wonders and alchemical wisdom. From cosmic constellations to powerful talismans, these prints are an invitation to explore the depths of your soul and connect with the hidden forces of the universe.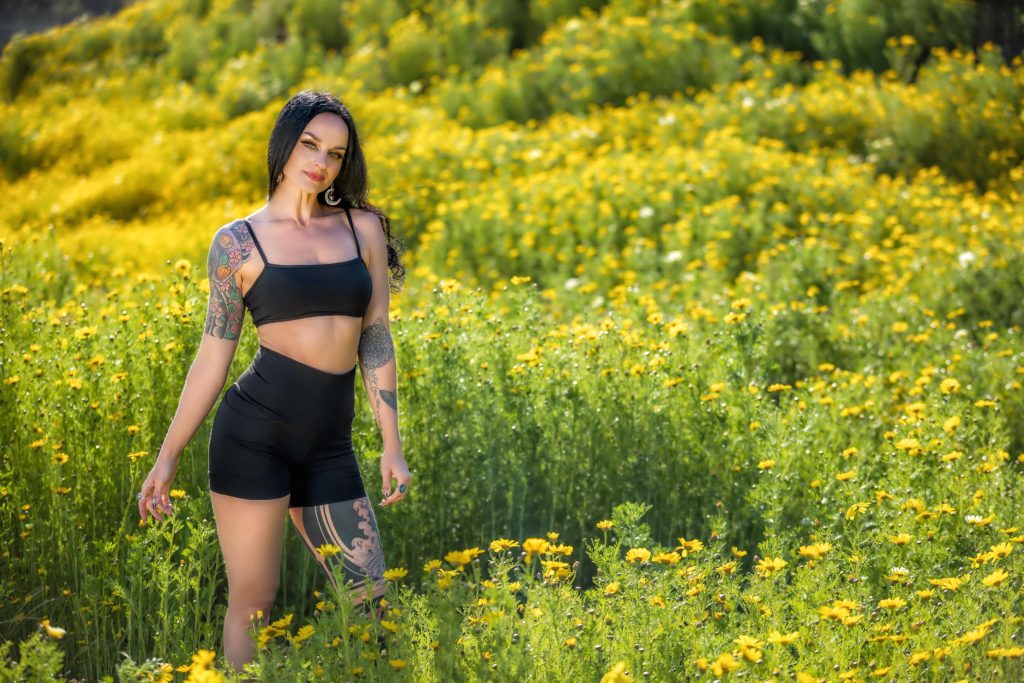 But wait, there's more! I'm thrilled to introduce some new silhouettes to my collection, including the sassy Zoe Capri and the dainty Lily Bralette. These additions perfectly complement my esoteric prints, allowing you to create unique and captivating outfits that reflect your personal style. Whether you're looking for a statement piece or a delicate accent, these new silhouettes offer versatility and charm.
That's not all – my love for tie-dye and celestial prints may be a throwback to my hippy chic youth, but I'm happy to say these styles are here to stay.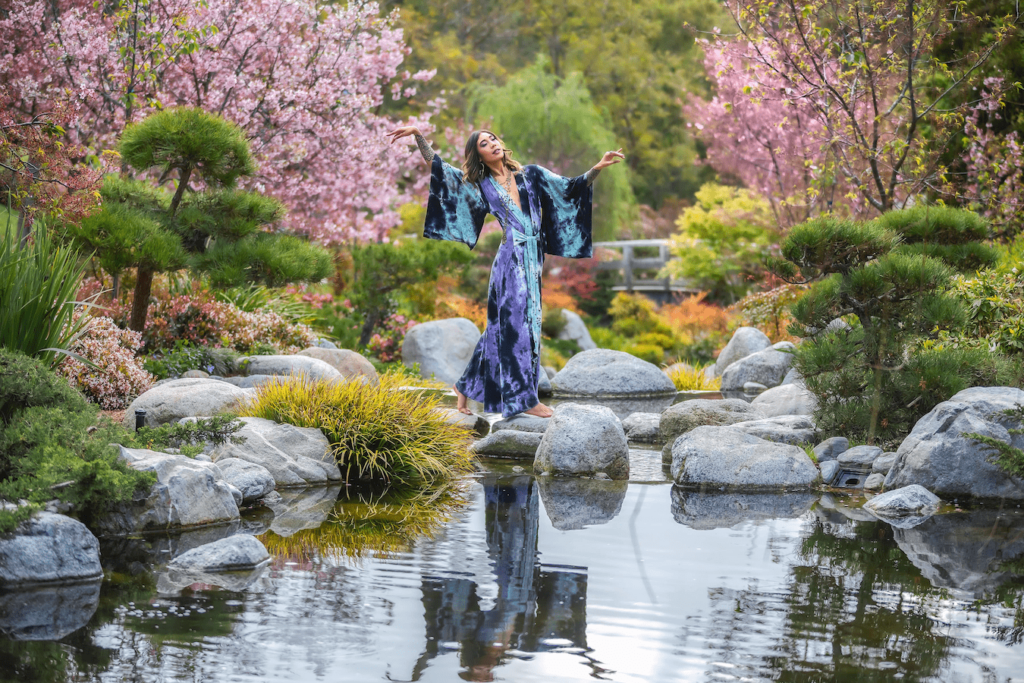 The latest drop in my collection embraces the timeless beauty of tie-dye and celestial designs, merging them into a harmonious blend that captures the essence of both nostalgia and contemporary fashion.
This additional little drop is characterized by sage and lavender hues so yummy you can put 'em in your tea cup and sip 'em! The soft and soothing colors add an extra touch of serenity and elegance to the already mesmerizing prints. Mix and match the colors and silhouettes to create your own unique combinations, allowing you to express your individuality and elevate your style.
Understanding that fashion is not just about looking good, but also about feeling comfortable and confident in your own skin, my Tie-Dye Celestial selections are designed with both comfort and style in mind. The fabrics I use are soft, breathable, and gentle against your skin, ensuring a luxurious and cozy experience. Whether you're lounging at home or dancing the night away at a festival, this collection will keep you feeling fabulous and effortlessly put together.
With Melodia Designs, I strive to create more than just fashion; I aim to create an experience. From the moment you slip into my garments, you'll feel the transformative power they possess. The esoteric prints and celestial motifs serve as a reminder of the infinite possibilities that exist within you. They empower you to embrace your uniqueness, transcend boundaries, and live a life filled with magic and wonder.
Experience the harmonious blend of mystical symbolism and contemporary fashion. Elevate your style, ignite your spirit, and let the world witness the radiance of your true self. Unleash your inner magic and embark on a captivating fashion journey with me.
Sincerely,
Melodia xo
---
Muse(s): Tracy Lynn & Ari
Imagery: Blair Robb
Makeup: Amanda Olah