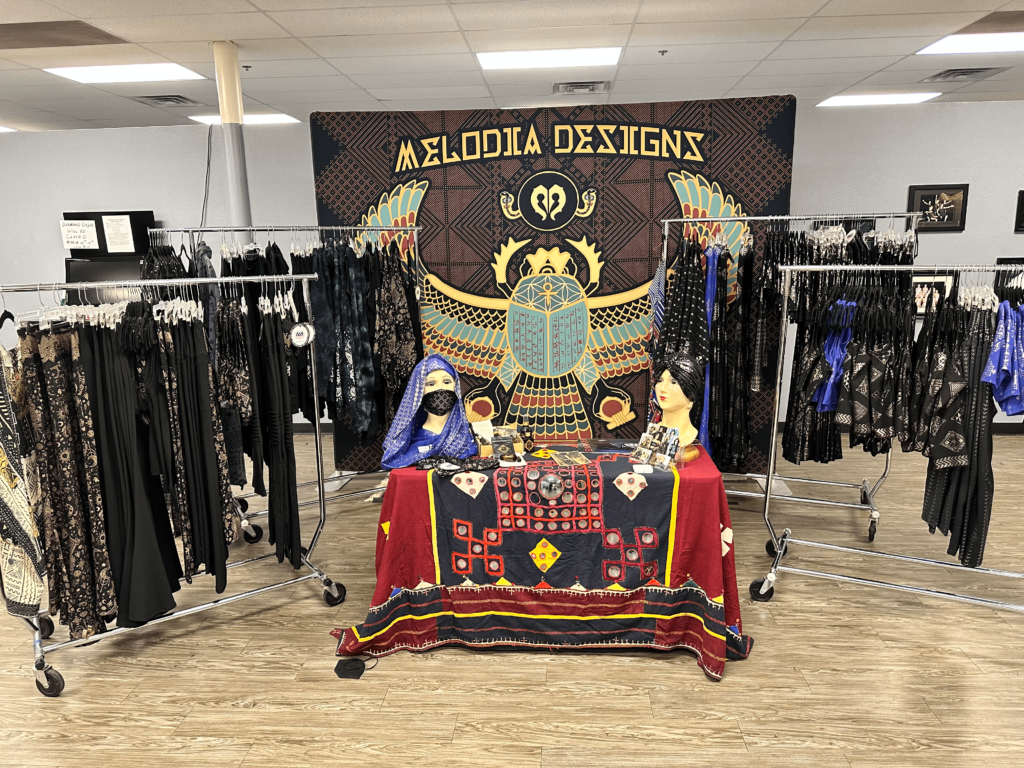 Hello luvs!
I am beyond excited to announce that my new collection, Diamonds and Deco, has launched! After days of editing photos and writing product descriptions, I am thrilled to share my latest designs with you. And the best part? I get to hear your feedback on social media, which is always a highlight for me! Your support and encouragement mean the world to me, and it motivates me to keep creating beautiful, unique pieces.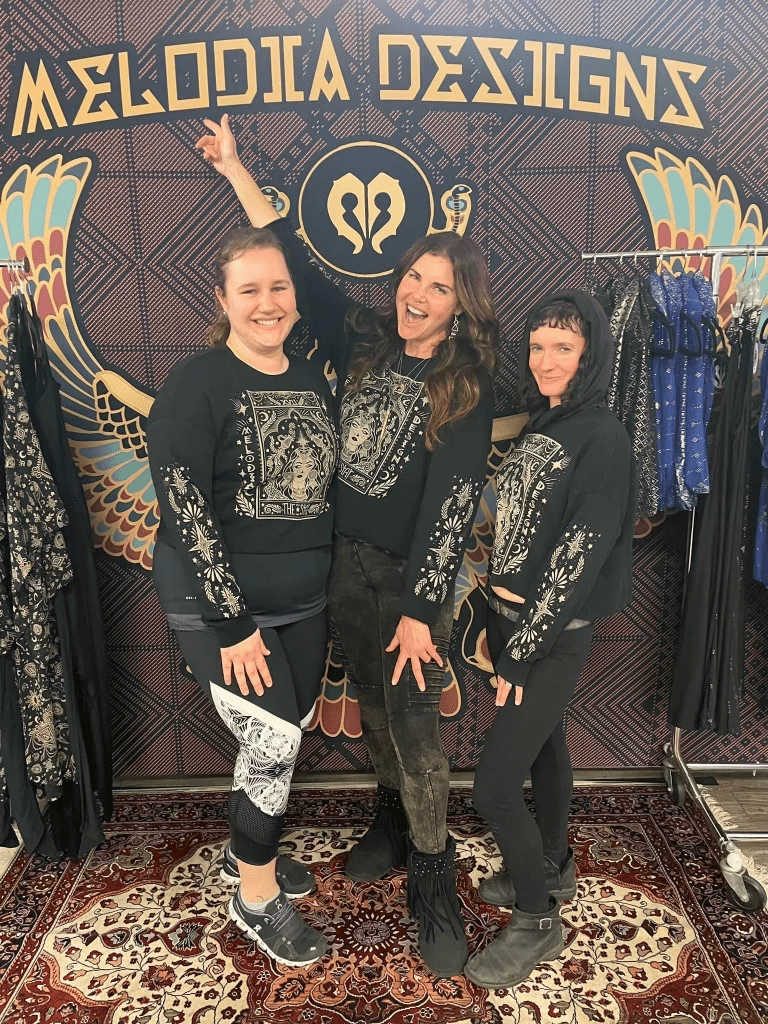 Last week, I had the opportunity to showcase my collection live at the Mega Massive intensive in Las Vegas, and it was an incredible experience! Seeing my designs come to life on real people was such a thrill, and I felt so proud and fulfilled. The response was overwhelming, with a line of my favorite performers eagerly waiting to buy my goodies. It was truly magical!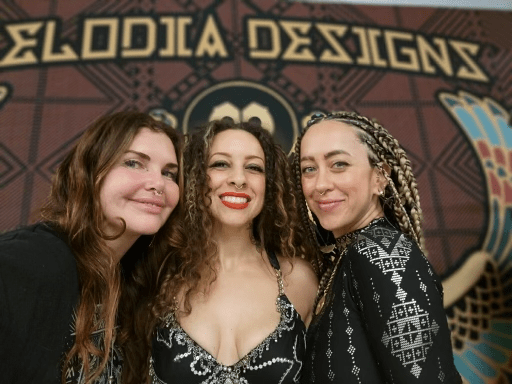 And to top it all off, I got to see my new designs glitter on the main stage at the Massive Spectacular, worn by dance idols Jill Parker, Zoe Jakes, and Pixie Fordtears. It was an absolute dream come true, and I feel so blessed to be a part of such a supportive and loving community.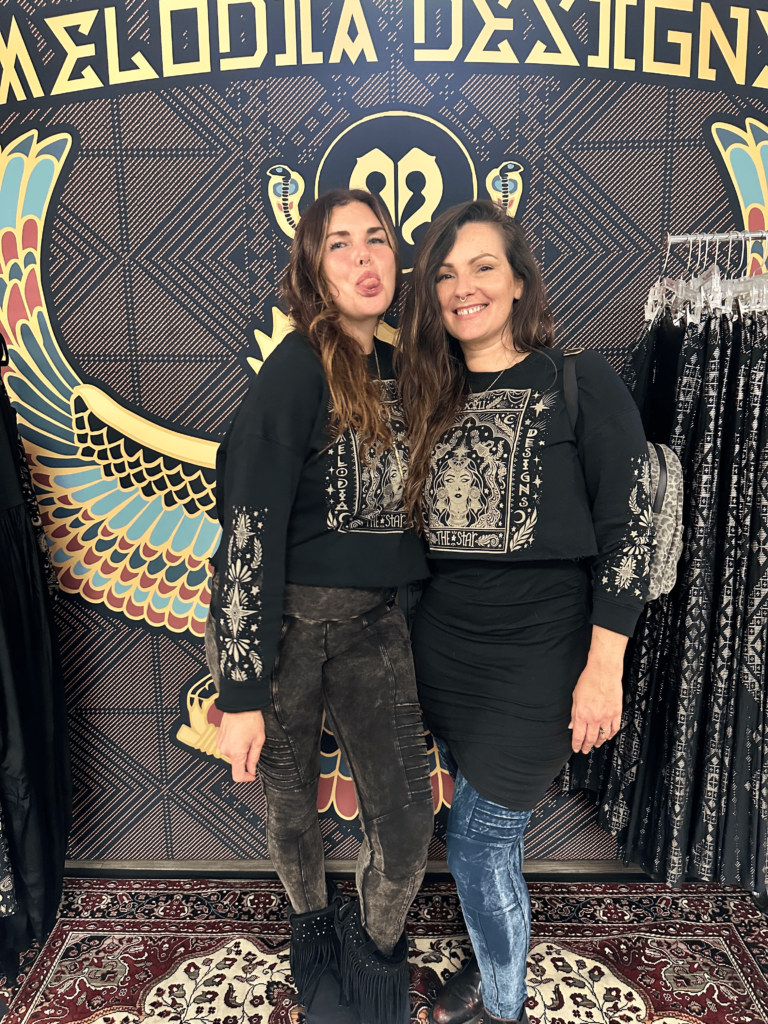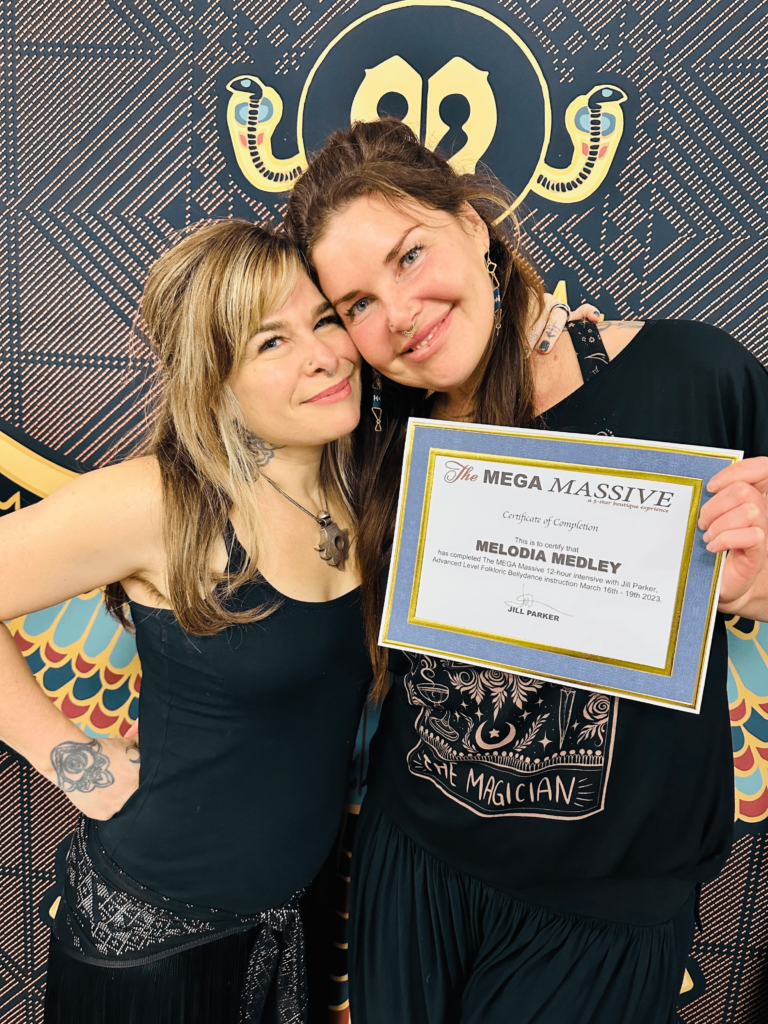 Creating beautiful, meaningful pieces and sharing them with all of you is truly a gift, and I am so grateful for the opportunity to do what I love. Thank you for your continued support, and I can't wait to see you all rocking my new collection!