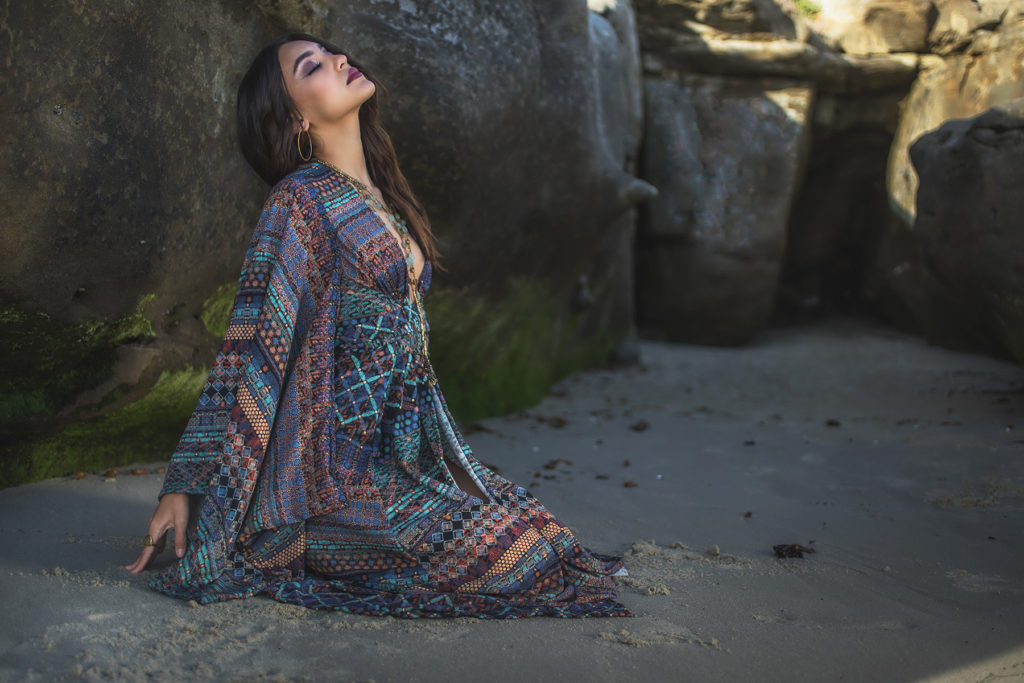 Since my Deadhead days in my late teens, I've always been a hippie at heart. I still love walking barefoot on the sand in flowing silhouettes with the sound of drum circles distant in the wind.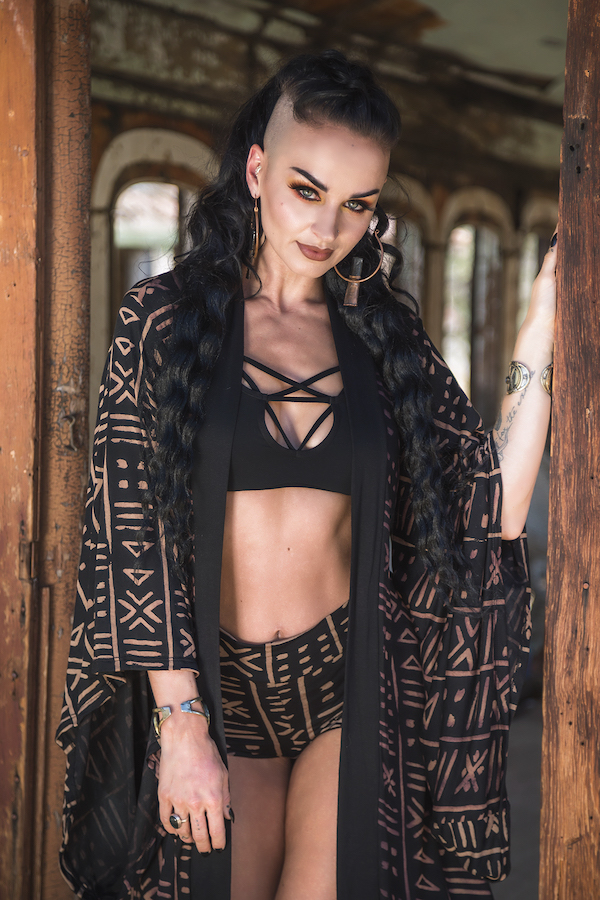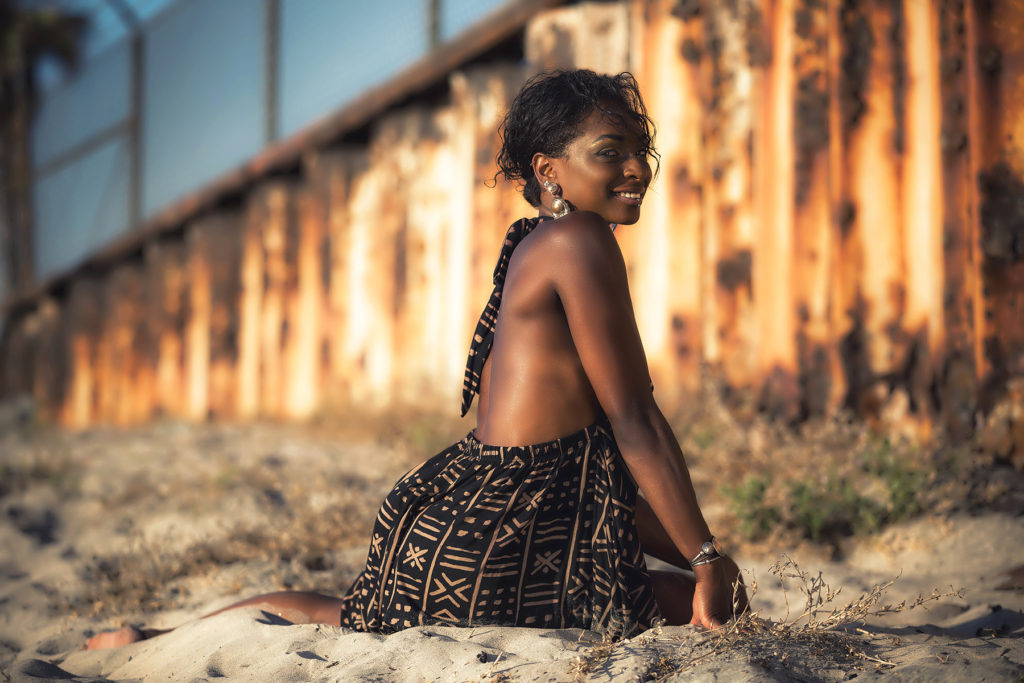 This little Bohemian Dreams capsule collection pays homage to the boho-chic, peace-loving princess that still resides in me.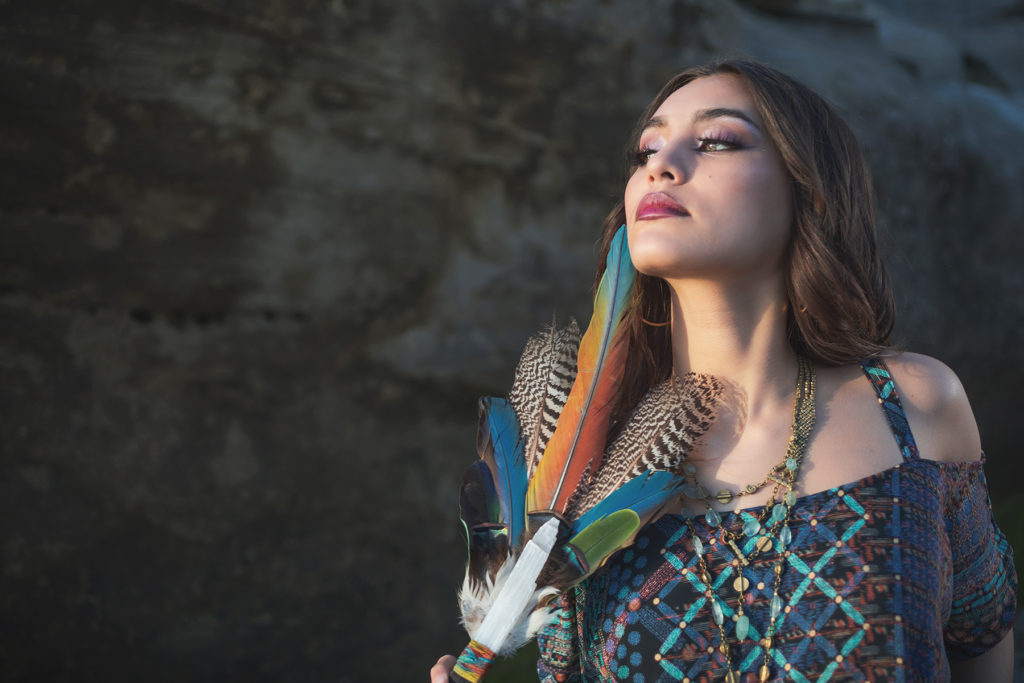 Like an ephemeral spring flower these special pieces are part of a limited collection that are here today and gone tomorrow. Will you be the lucky one to take one home?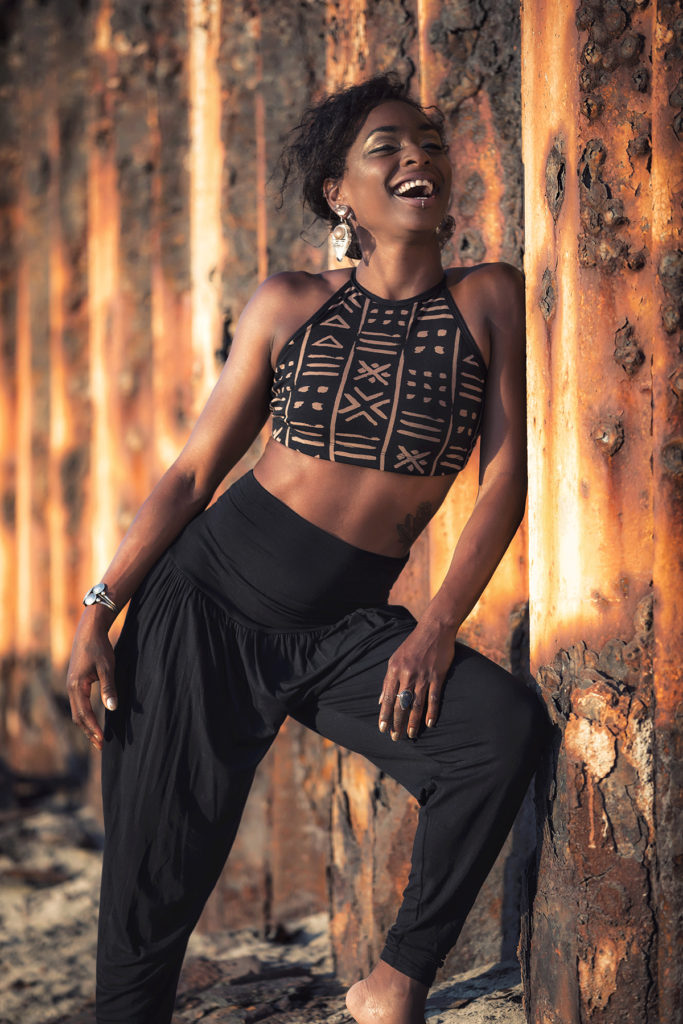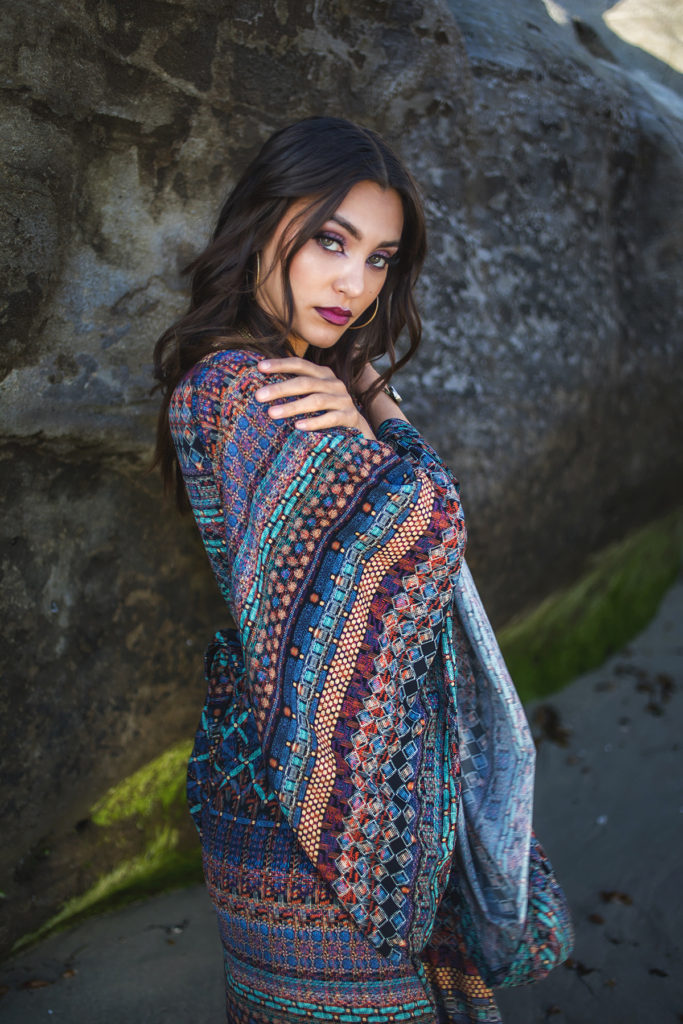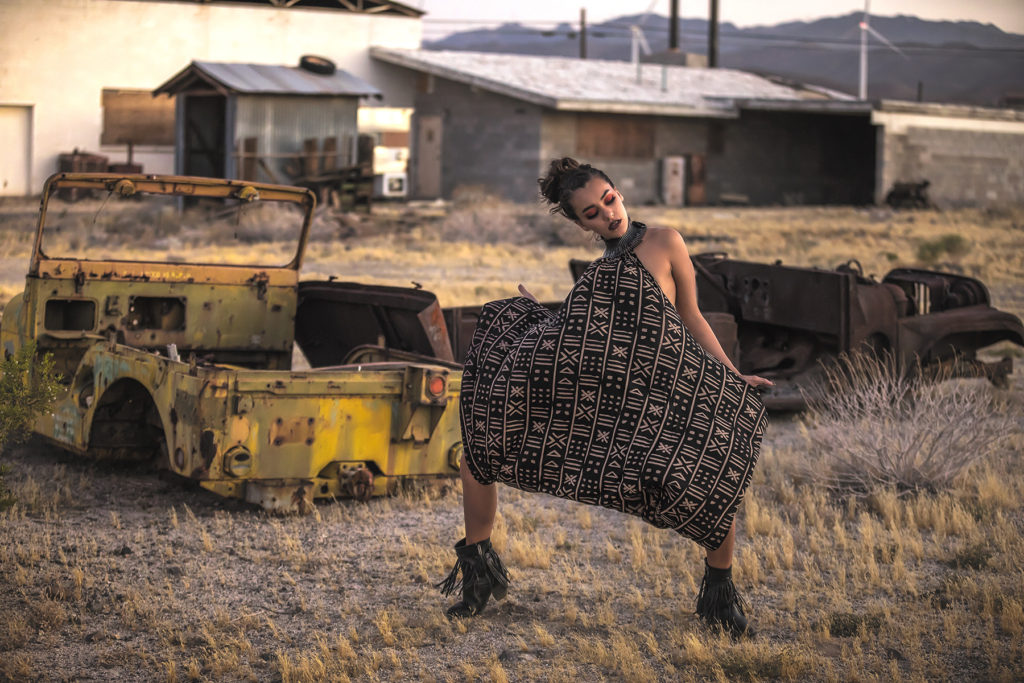 Sweet blossom come on under the willow
We can have high times if you'll abide
We can discover the wonders of nature
Rolling in the rushes down by the riverside

~Grateful Dead: Sugar Magnolia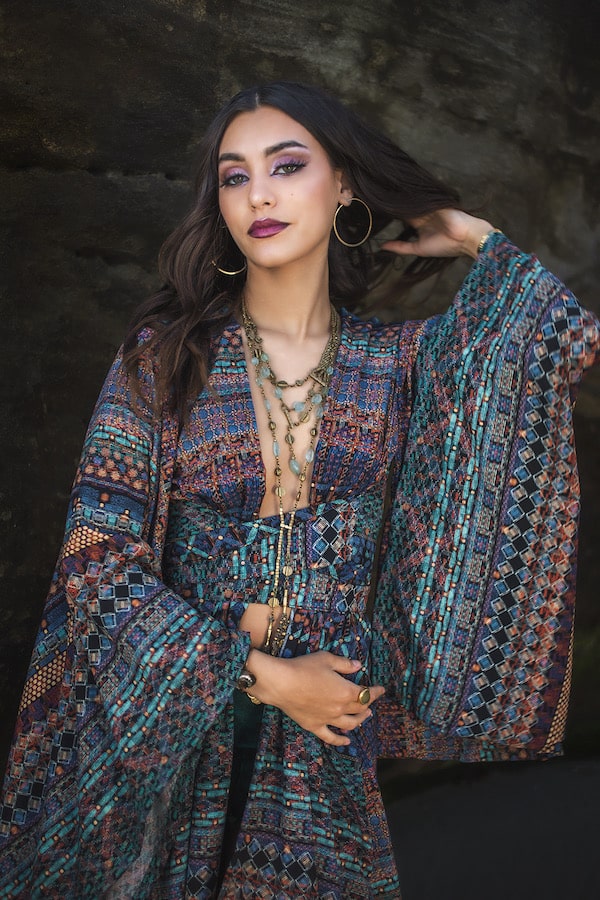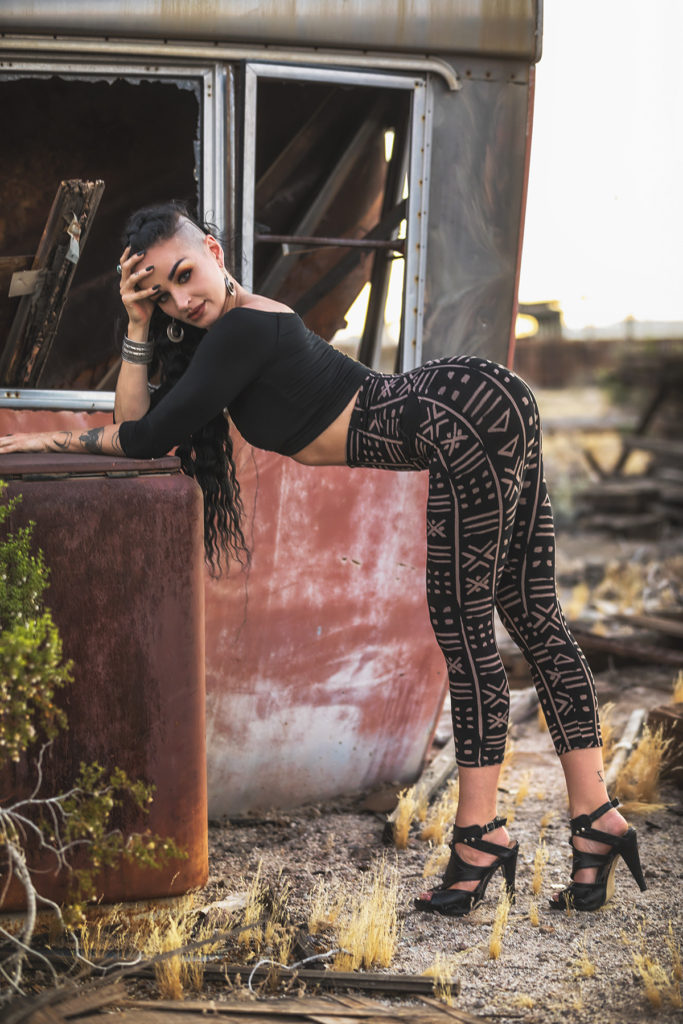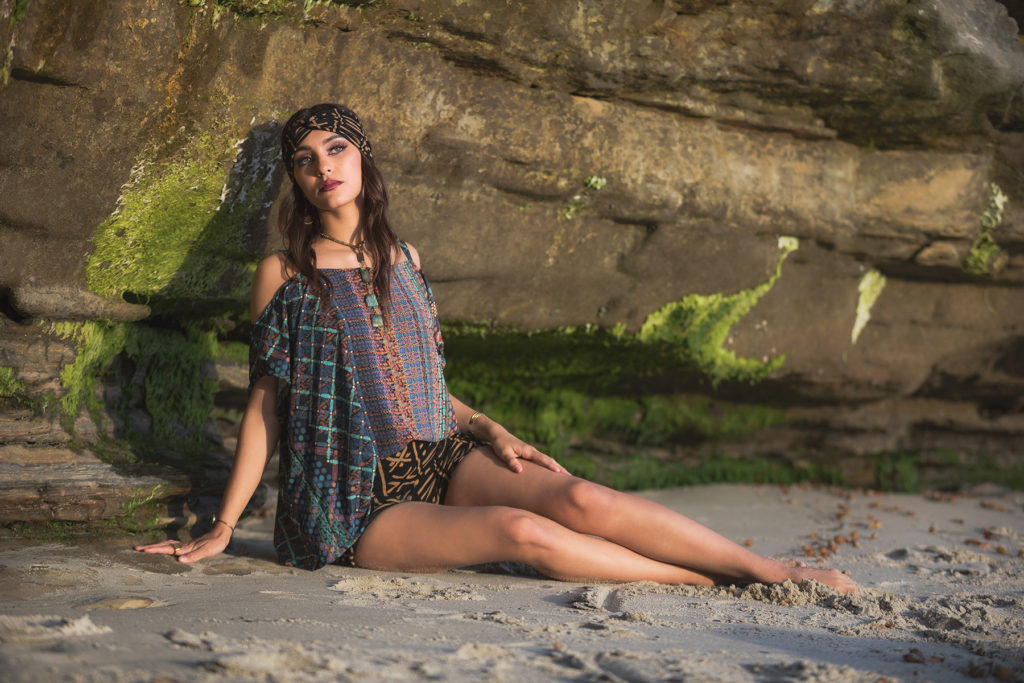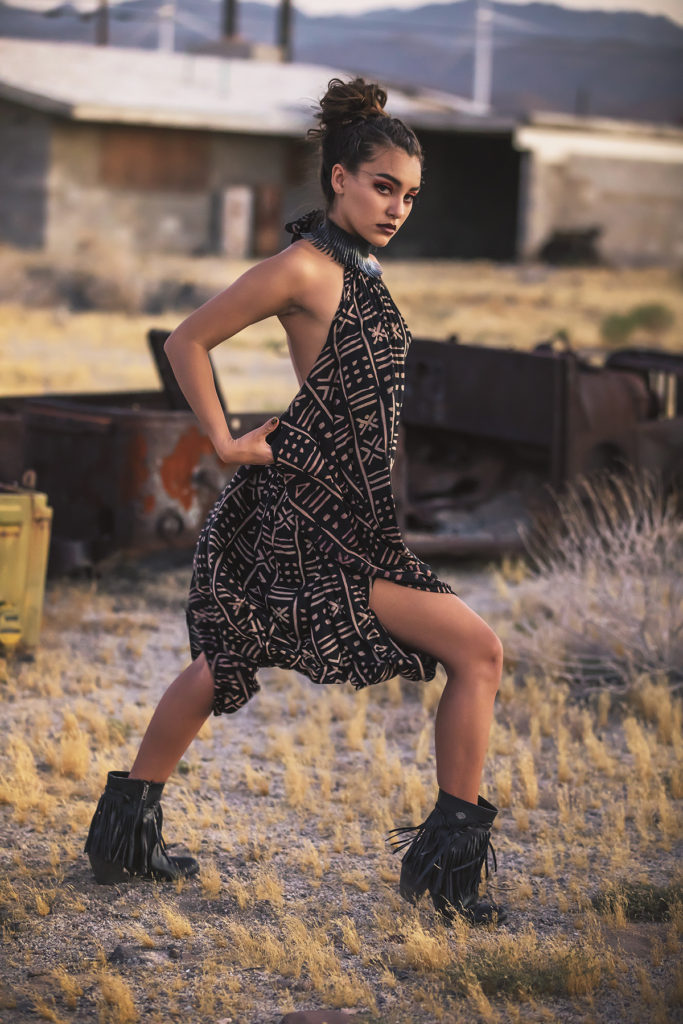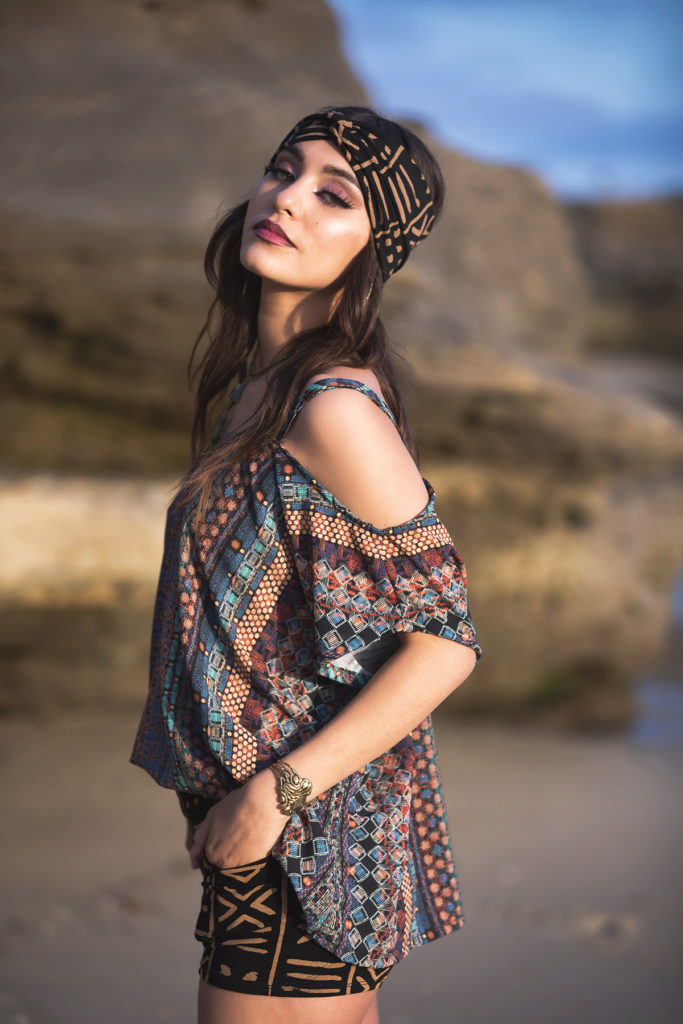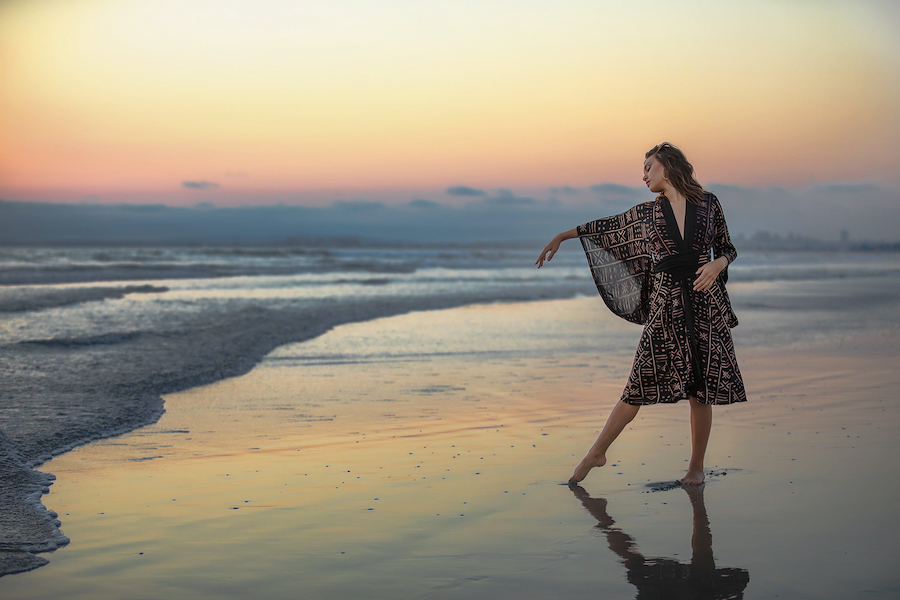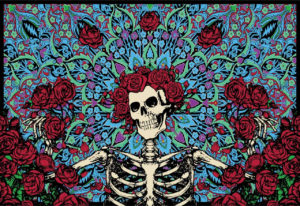 Muse(s): Jade & Tracy Lynn
Imagery: Blair Robb
Makeup: Amanda Olah