HOLIDAY GIFTS & IDEAS
With the holidays here, you might be stumped trying to figure out what to give that belly dancing, yoga loving, super-goddess friend of yours.
Here are some practical and thoughtful holiday gifts & ideas that are guaranteed to leave some serious wow factor.
1. QUALITY TIME
In this case, it's okay to be selfish. Give yourself the gift of a workout buddy.  A class card from your favorite local dance teacher or yoga studio will insure time well spent with your bestie, enjoying the benefits of getting fit (and high on endorphins) together.
If your friend lives remotely there's always online classes such as on Datura Online.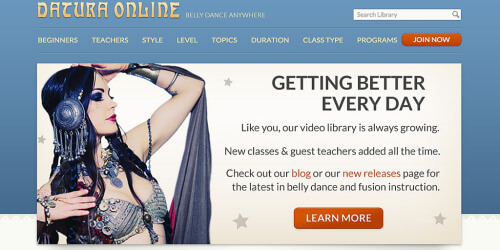 2. GOOD FEELS
Everyone needs a little pampering sometimes. A gift certificate to receive bodywork from a professional massage therapist is one of the best gifts to get, er…uh, to give. Need I say more? 😉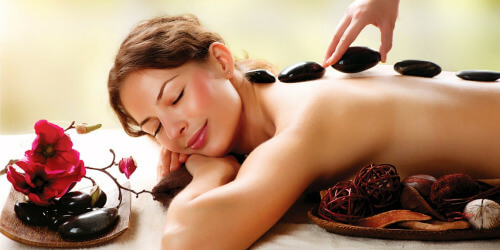 3. YUMMIES
Gourmet raw chocolate is not only scrumptious but it's healthfully guilt free. If you're lucky maybe she'll open the box right there in front of you and share a bite. My current favorites are Chocolita* & Lulu's Chocolate.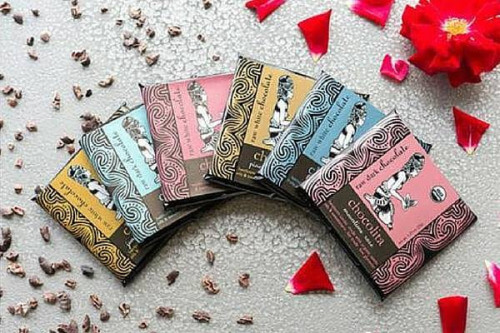 *For a 10% Discount at Chocolita, use coupon code Melo at checkout.
4. ADORNING
What better way to say "When YOU look good, I look good," than with a gift certificate for a shopping trip with your favorite designer?