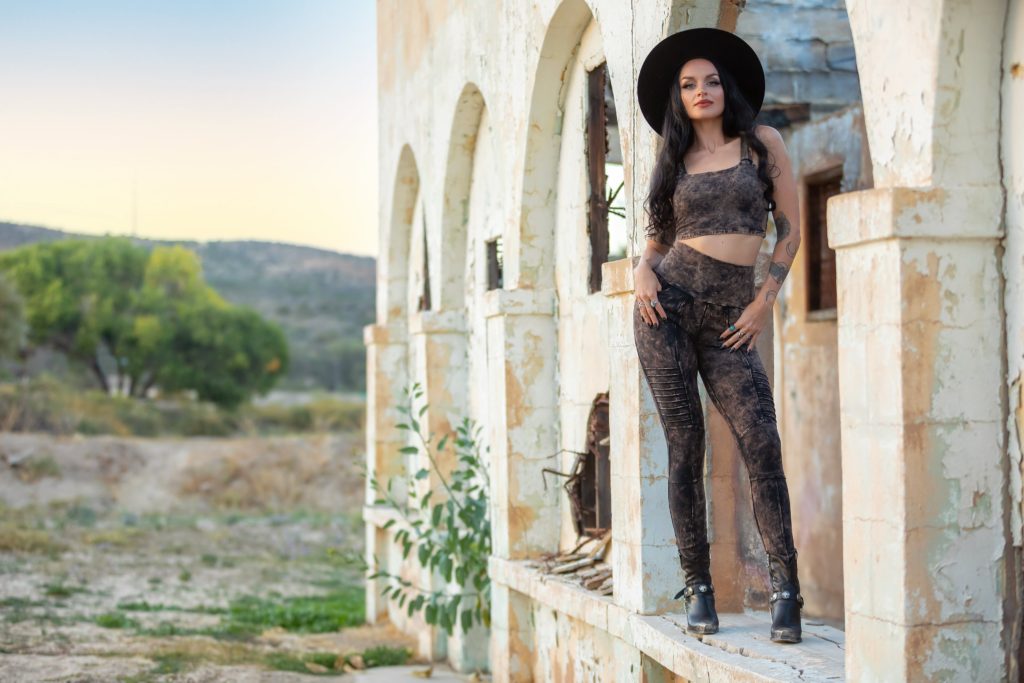 After wrapping up 2022 in style with Zoe Jakes's workshop and her epic performance with Beats Antique at the Music Box on NYE, I'm excited to welcome fabulous new beginnings.
What better time to share our new drop which features the Star Tarot Card and Smoky Quartz Grunge than now?
When the Star card appears, you are likely to find yourself inspired. It brings renewed hope and a sense that the universe truly blesses you at this time.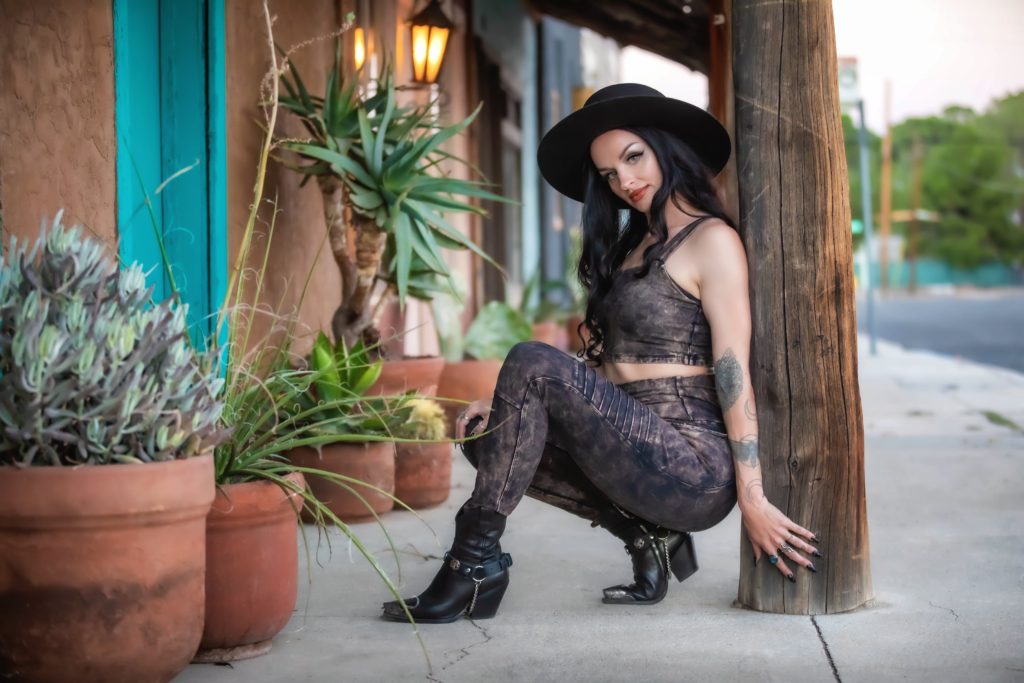 I am proud to introduce a new limited edition grunge color, Smoky Quartz, to the pantheon of gemstone-colored Moto Leggings and bras. Smoky Quartz is brownish-grey in color and signifies stability and grounding- so much so that this crystal is called the "grounding stone."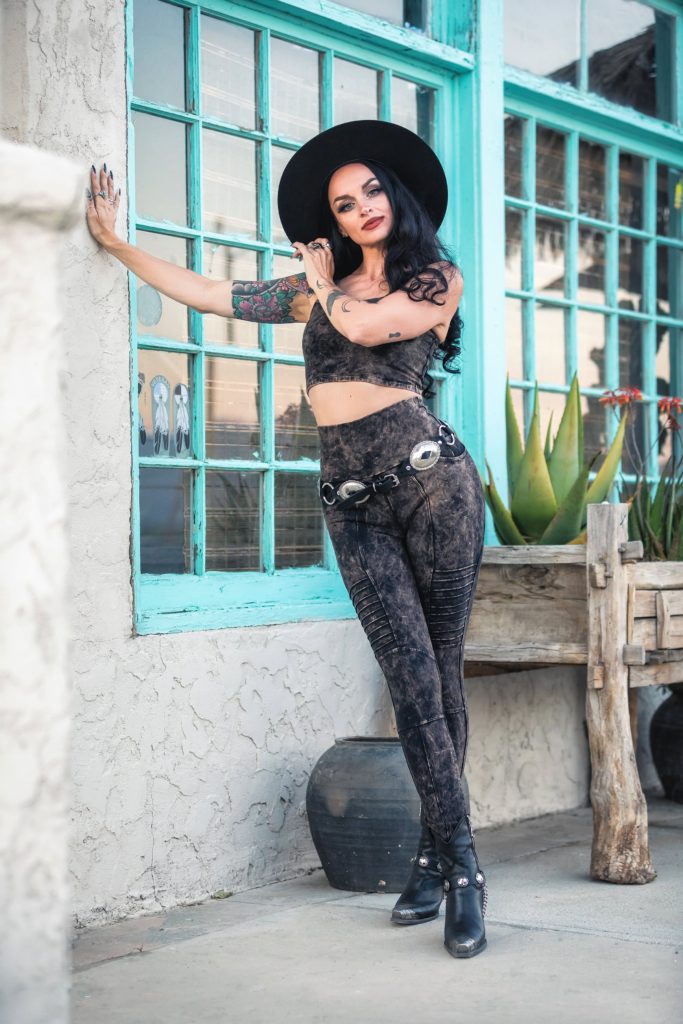 I am inspired to bring in the new year with wearable symbols that invoke wellness, meaning, and comfort to your daily adventures.
Muse(s): Jade & Tracy Lynn
Imagery: Blair Robb
Makeup: Amanda Olah