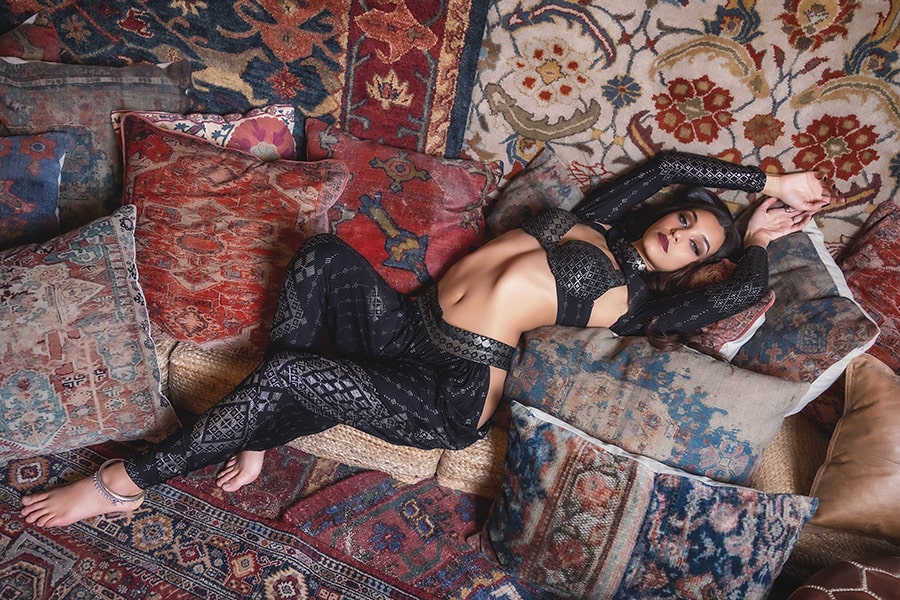 As a fashion designer, one of the most thrilling moments of my creative process is preparing for a new drop. It's the culmination of a year's worth of hard work, designing new prints, experimenting with colors and shapes, and documenting my collection through styling, photography, and exotic locations. And now, I'm excited to unveil my passion project to you.
For this latest collection, I drew inspiration from the art deco motifs of the Egyptian revival era. I've created two new Faux Assuit prints that I'm calling Diamonds and Deco. These prints are bold, and daring and will make a statement wherever you go.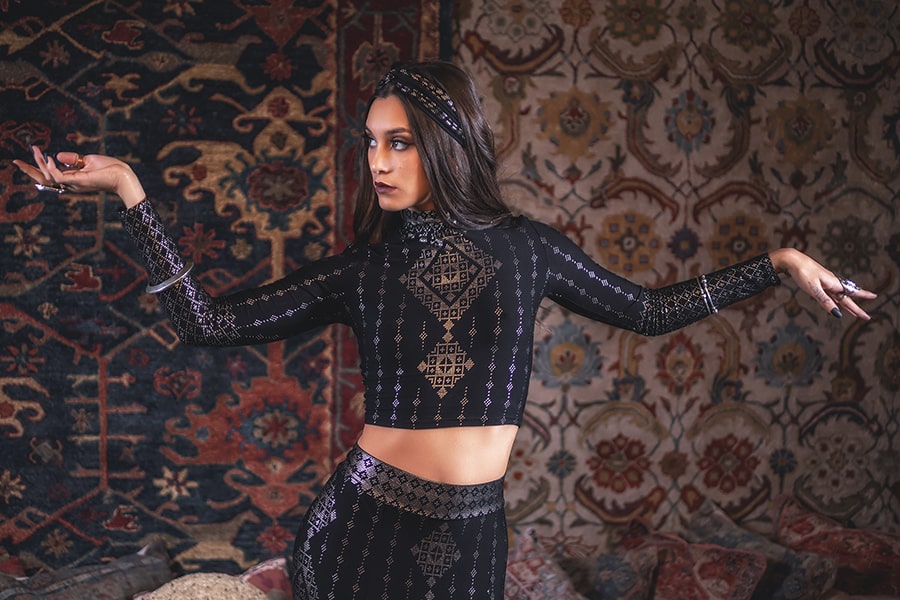 But that's just the beginning. Over the next few months, I'll be unveiling a collection of silhouettes that blend the glamour and elegance of the golden era with modern sensibilities. These designs are crafted to move with you, providing comfort and grace while also upholding a regal and sophisticated image.
Whether you're looking to make a statement at a formal event or want to add a touch of glamour to your everyday wardrobe, this collection has something for everyone. So stay tuned for more updates and get ready to unleash your inner goddess with my latest drop.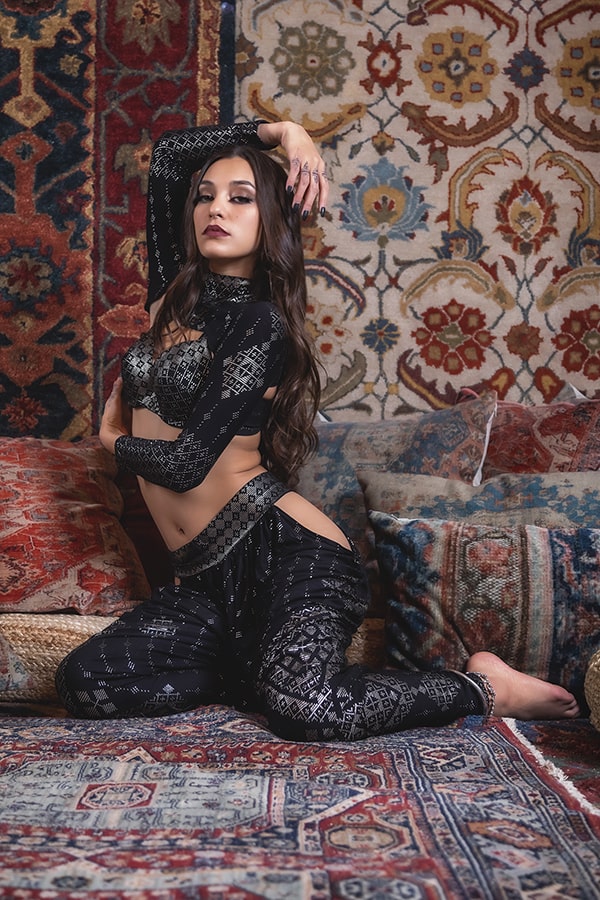 Muse: Jade
Imagery: Blair Robb
Makeup: Amanda Olah