A WISH LIST FULFILLED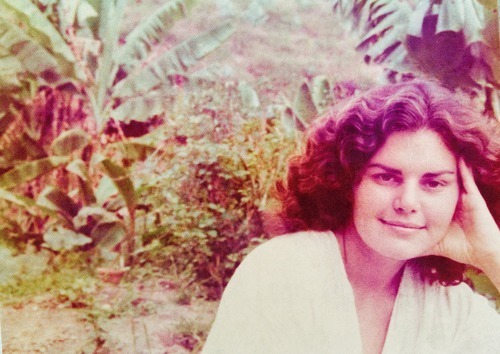 When I lived on the Equator, I found myself on the receiving end of many surprisingly grand gestures of generosity that would rival any that I have experienced anywhere else in my travels. What made these gestures so valuable to me was that they each came from individuals, hard-working campesinos, who had very few possessions. What the gift-givers lacked in material goods was made up for in the abundance of joy, empathy, and caring that was the foundation of their humanity.
When I was a child, I wrote wish lists, as children often do. When Christmas and birthdays rolled around, my parents were generous. At a certain age, I learned Christmas and birthdays had a greater meaning than the presents given and received. By the time I went to live in Ecuador in my early twenties, my wish list items had changed from holiday and birthday trinkets to more meaningful life-enriching experiences and relationships.
A gift takes on levels of meaning when it is given by someone who owns almost nothing and gives for the sheer pleasure of giving. Practically every gift on my list below was given to me by a stranger, adding on even more layers of meaning. This is a partial list of gifts given to me by the local residents during the years that I lived on our little farm in Vilcabamba, Ecuador. The estimated annual income of the local people averaged under $500.00 U.S. dollars.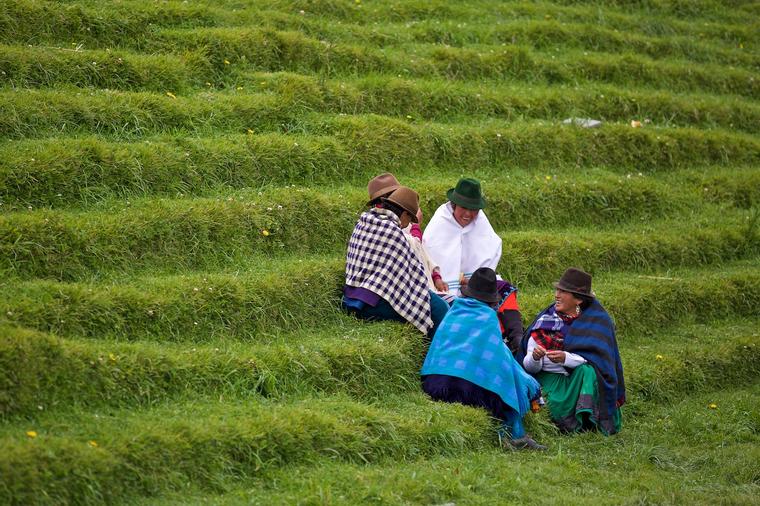 a roasted guinea pig dinner, prepared by a family of strangers I crossed paths with while out alone on a mountain hike
warm loaves of handmade root flour cakes baked fresh in a wood burning oven
a live chicken on my birthday
a guided tour of the valley to show me where to find medicinal herbs
an herbal and wild onion poultice which was applied to my burned arm by the baker
a poultry cooking lesson, specifically a duck, cooked over a camp fire
homemade vinegar prepared by the 100-year-old twins, Michaela and Maria Teresa
lessons on how to milk a cow
a big orange tom cat to scare away the bats that were roosting in our rafters
Each of the gifts in the list above holds a story within, a story of connection, of giving and receiving, and of the grace of humanity in simple yet grand gestures, the true tales that are the essence of zerodegreeslatitude, the blog. Please visit for updates on the 9 wonderful gifts.
(Melodia's Note: I remember the day this picture of you was taken. Grandma was visiting us in Vilcabamba and we were trying to convince her it was ok to pee in the bushes.)