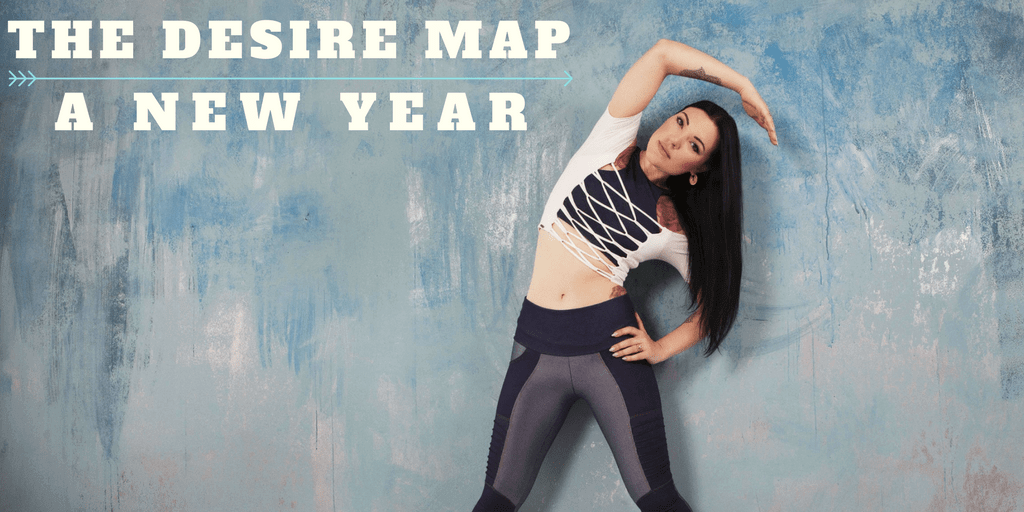 A New Year
The last week of December is a big one for me. Juggling between year-end inventory and holiday festivities, my own birthday included, can be quite a hand-full.
By 'taking inventory' I not only mean it literally, but I also refer to it figuratively. As both Baby New Year and I come upon another turn around the sun, I find myself in a contemplative headspace, reflecting on my successes and challenges.
I image you too might feel inspired to set goals and make resolutions. This year I've decided to apply an effective recommendation from a book I'm reading.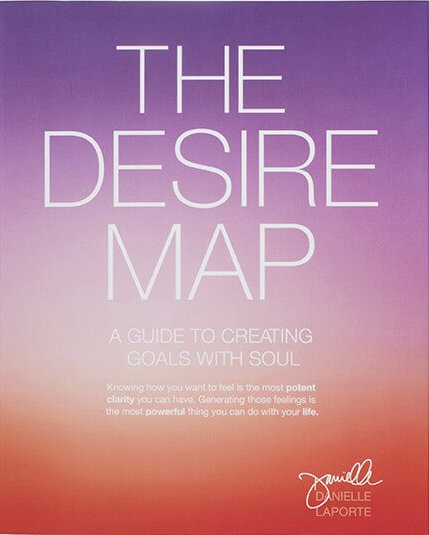 In Danielle LaPorte's 'The Desire Map', the author writes about how she transforms her relationship to her New Years' goal-making and evolves it into desired feeling states. For example, instead of proclaiming something like 'I will go to the gym every day,' alternately, I chose to do activities that will make me feel energized, healthy, and strong.
The outcome of adopting this practice has been profound for me and has allowed me to become easily pleased with the most authentic of choices.
In the spirit of this practice, in this next year to come, I vow to take actions that leave me feeling energized, centered, generous, and creative…
How do you want to feel this next year?
~ Melodia xo