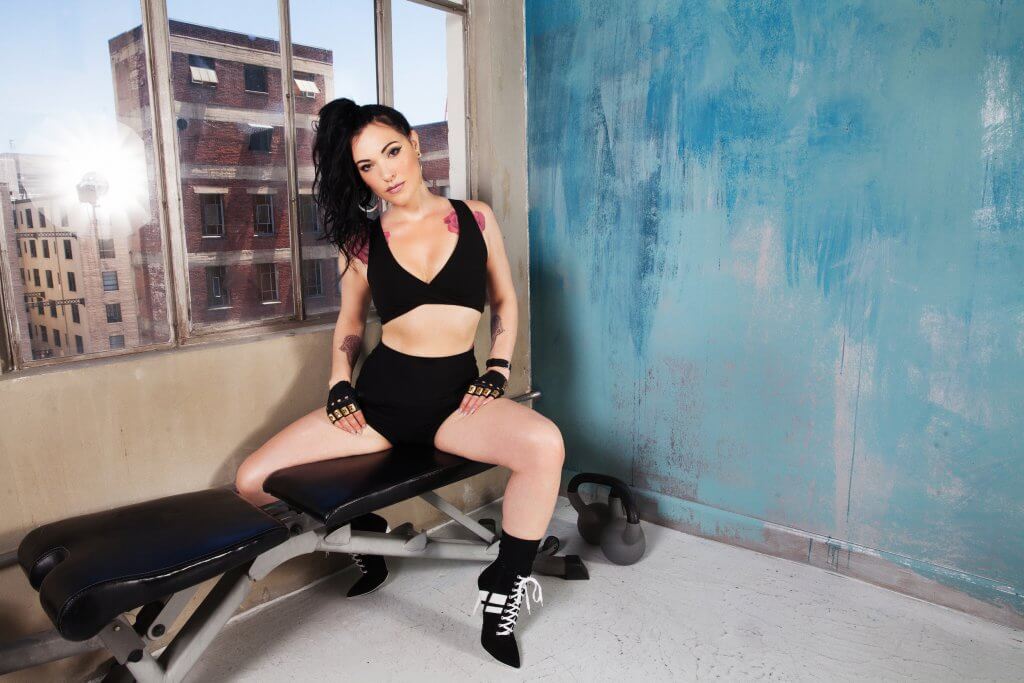 EPISODE No. 2: Sequoia Emmanuelle
Friendships have enriched my life like no other nourishment. The wide-eyed invitation to see another soul…to connect and express through conversation and co-creation is the stuff that gives my life color. It seems the more I 'show up' to nurture these relationships, the more I get to enjoy a sense of upgraded well-being and expansiveness of spirit. These are the ingredients for creative magic and in the last few weeks, I've had the pleasure of co-creating some fun & fresh content.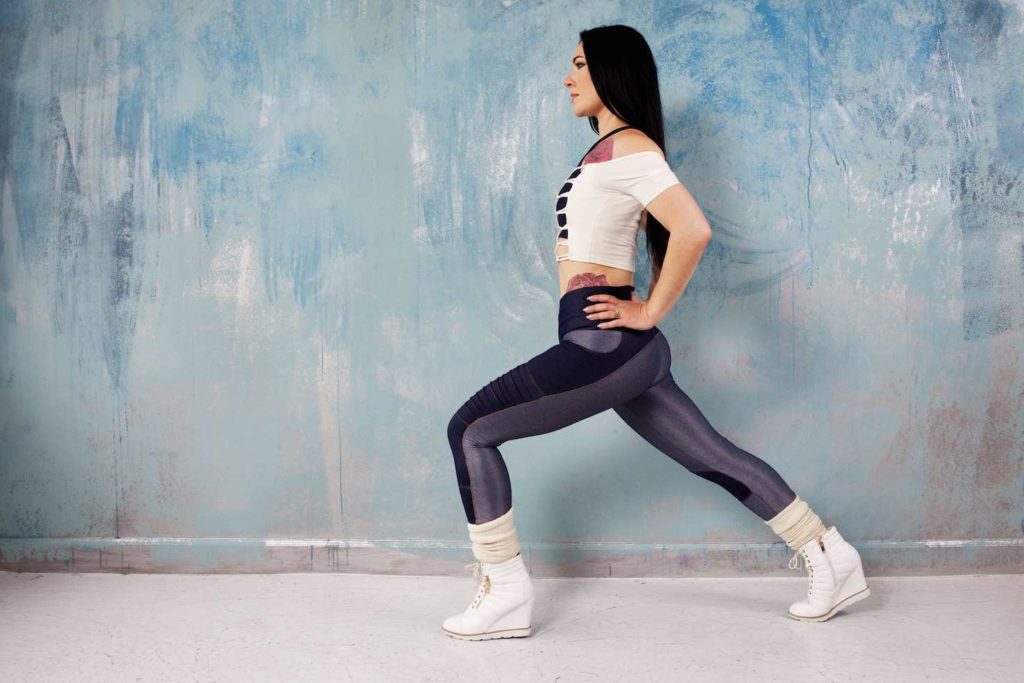 With radiant health and fitness as my muse, my next campaign is pro-body with an emphasis on strength and physical embodiment. I owe the success of this photo story to my bosom buddy Sequoia. Her vision, talent, and inviting heart made all this possible. As you may guess we both are more familiar being behind the scenes but this time we took turns in front of and behind the camera. I humbly admit it took some courage to get out of from behind my 'insecurities' when modeling, but I'm super stoked on the results and have realized in the process of letting go, that the fewer f*ks given, the more fun there is to be had.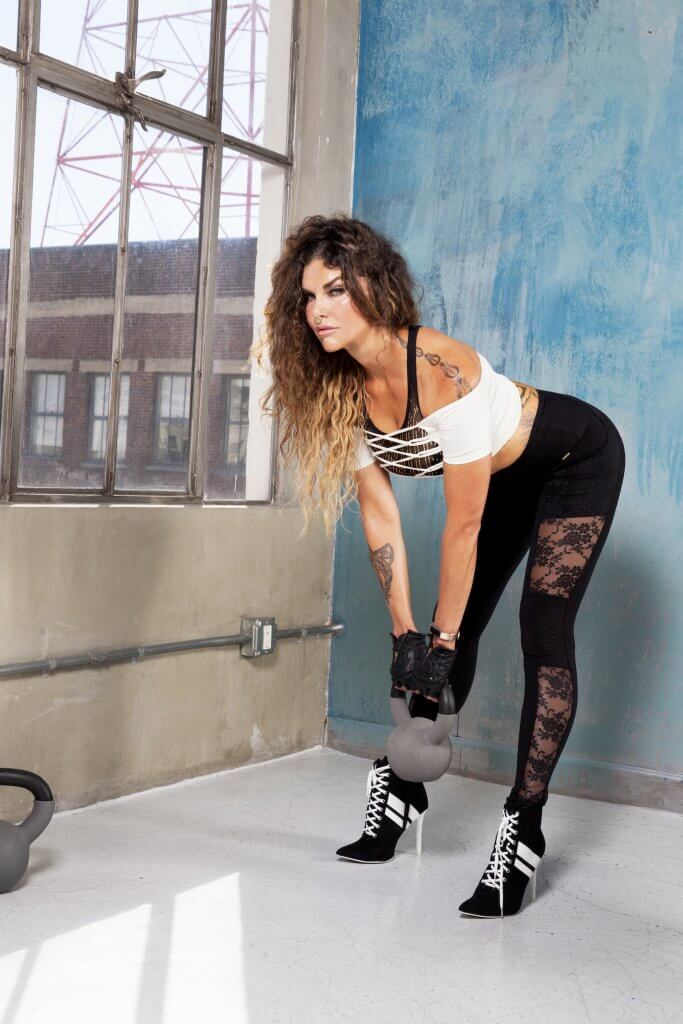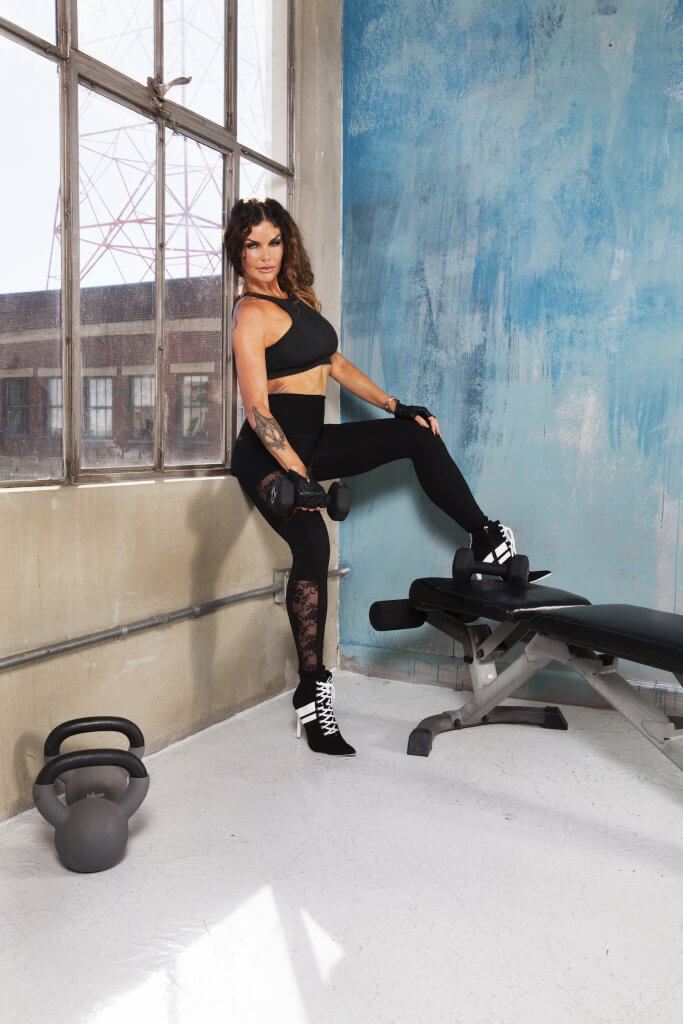 Please enjoy listening to this candid and intimate interview with my dear friend Sequoia Emmanuelle; photographer-artist-model extraordinaire. Find out why she inspires me~ from her grand creative expression to her tender heart.