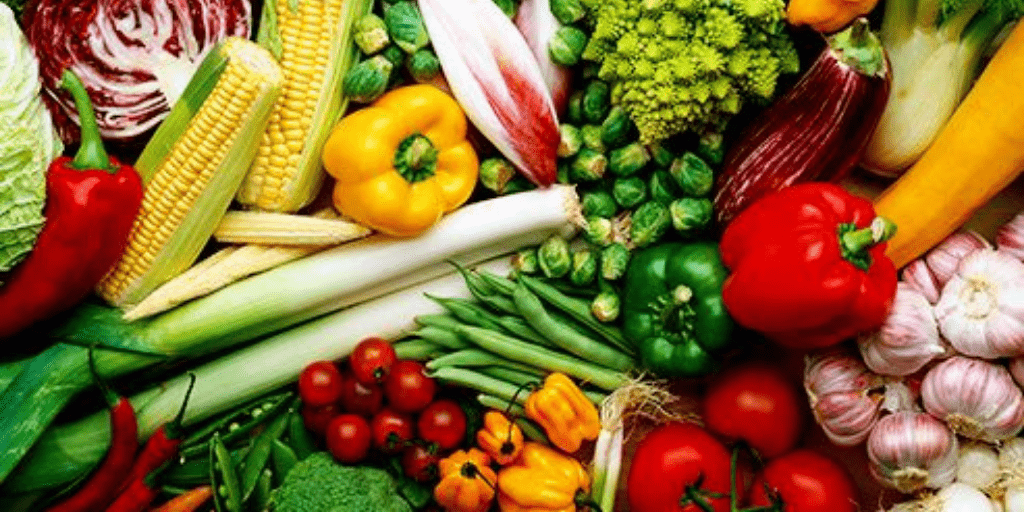 Back in my earlier years of sharing my household with multiple roommates, I became inspired by the concept of stone soup, a medley of every vegetable our household could contribute, (stone excluded.)
After much experimentation, I refined the recipe using my favorite combination of ingredients. I arrived at something like a vegetable minestrone. I like to slow cook the ingredients in a crock pot on low heat for eight hours. For the last hour, I add the greens and herbs.
2 cartons vegetable broth
1 small can stewed tomatoes
1 small can tomato sauce
1 yellow onion chopped
1 tablespoon chopped garlic
4 stocks celery
2 cups broccoli
1 large zucchini
Splash of red wine
Liquid aminos to taste.
1 cup kale
1 cup fresh parsley
Lots of fresh basil
If you prefer a heartier soup, you can add starchy vegetables such as potatoes, carrots or legumes, including garbanzos. A lovely pairing with the soup is to add a scoop of cooked lentils and quinoa.
I love to make a batch of this soup before I leave for a camping trip. It travels well and is especially savory on the second or third day of marinating in its own flavors.