Tonight offers a gorgeous full moon in the desert and I suddenly find myself with an unusual hankering for some fragrant, spiced sangria.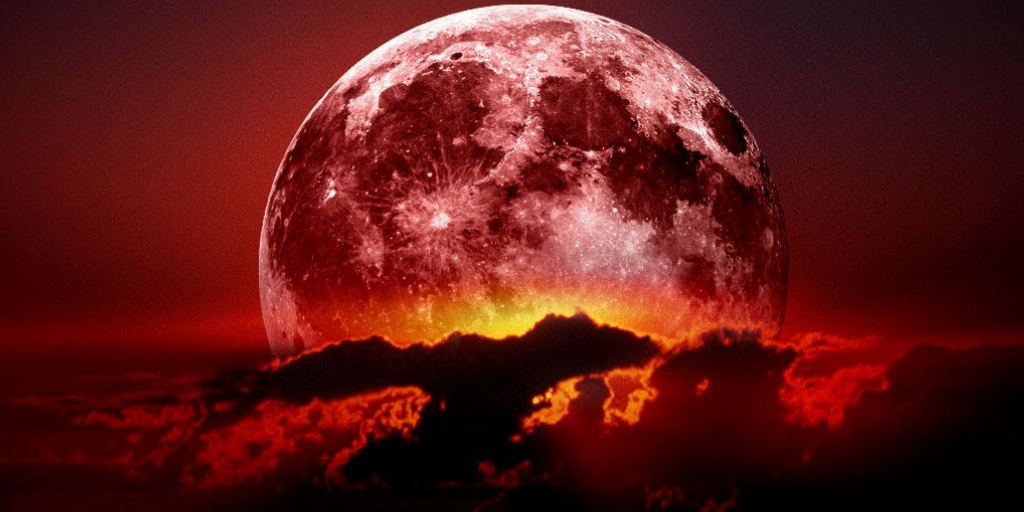 I don't exactly have everything to make a traditional recipe however, I'm pleasantly surprised by the yummy, refreshing, and slightly intoxicating success of my latest improvisation. Whilst glamping in the airstream with my sweetheart, I found my 'resourcefulness' lead me to an innovative concoction with ingredients I normally wouldn't have thought to combine.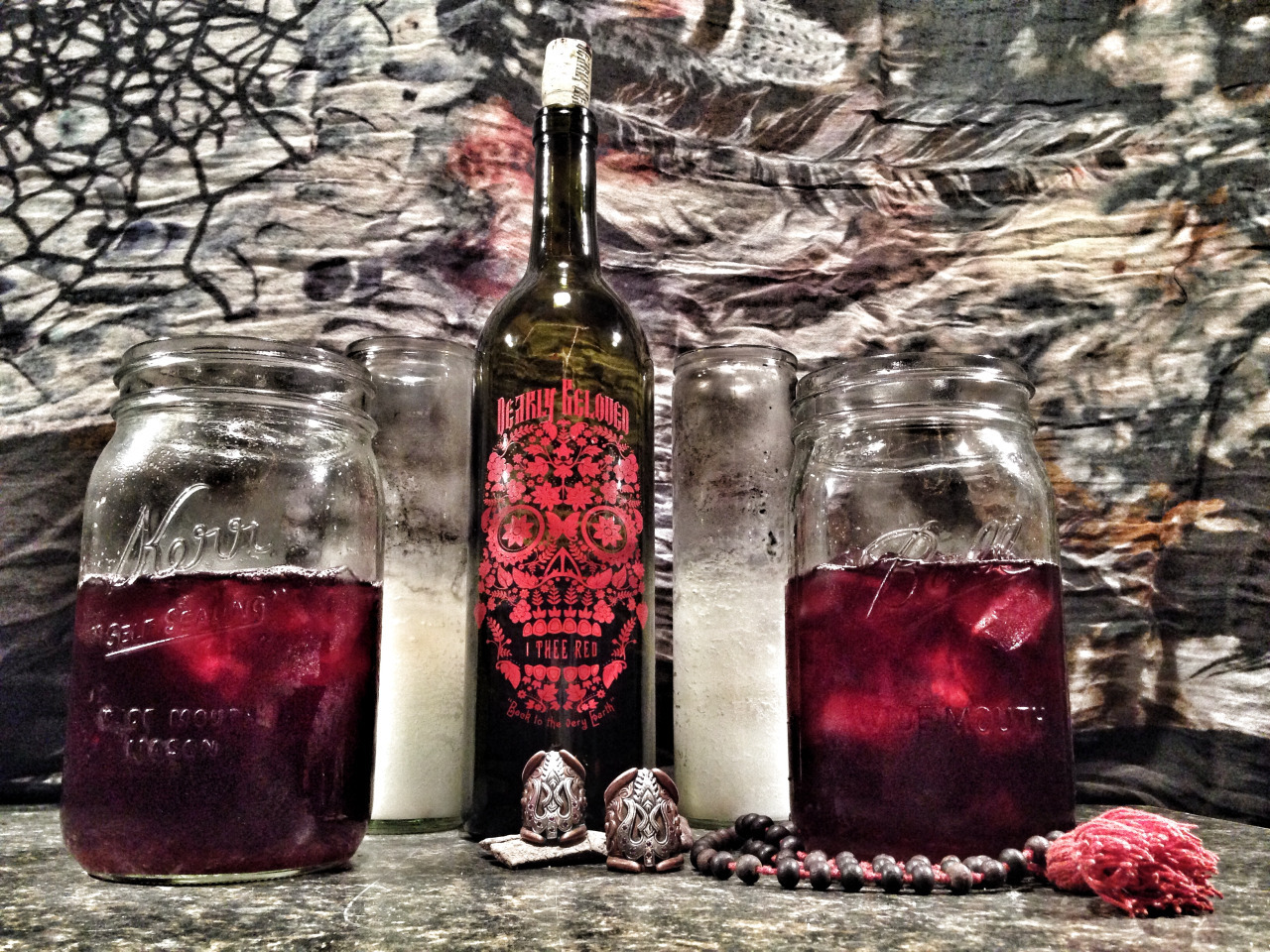 Eden Blood-Moon 'Sangria'
2 Cups Red Wine
1 Ginger Root Beer (I used Zevia brand)
A squirt of Vanilla Stevia
Dash of Pumpkin Pie Spice
Pour over lots o' ice into mason jars
Cheers 🍷🌒🌓🌔🌕🌖🌗🌘🍷
With love, from your pleasantly tipsy and prideful mixologist.
~Melodia