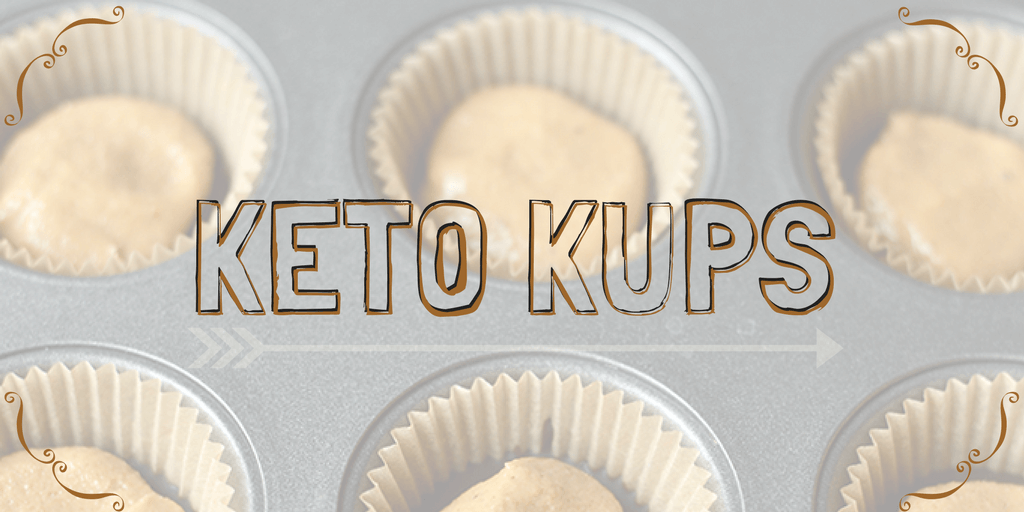 Keto Kups: Phat Fueled Bombs
What's a Phat Bomb?
A Phat Bomb is a delicious high fat – low carb snack that's supremely healthy, great for a burst of energy and mental clarity. Eating healthy fats is highly important to lower inflammation in your body, so I supplement with Phat Bombs.

KETO KUPS:
Prep time 5 Minutes: Yields 24 treats
12 tablespoons unsalted peanut butter
12 tablespoons unrefined coconut oil
6 dropper-fulls of Butter Toffee flavored stevia drops
Sea salt to taste
Mix equal parts unsalted peanut butter with unrefined coconut oil and stevia.
Stir together in a sauce pan on low heat until everything melts and blends together.
Spoon out contents into a 24 unit silicone tray and grind fresh sea salt over top to taste.
Chill in freezer for 10 minutes.
Keep chilled to retain snappy texture.
If you don't have a silicone tray you can alternatively pour contents onto a plate, chill in the freezer until solid, and scrape off the peanut butter bark.
Enjoy