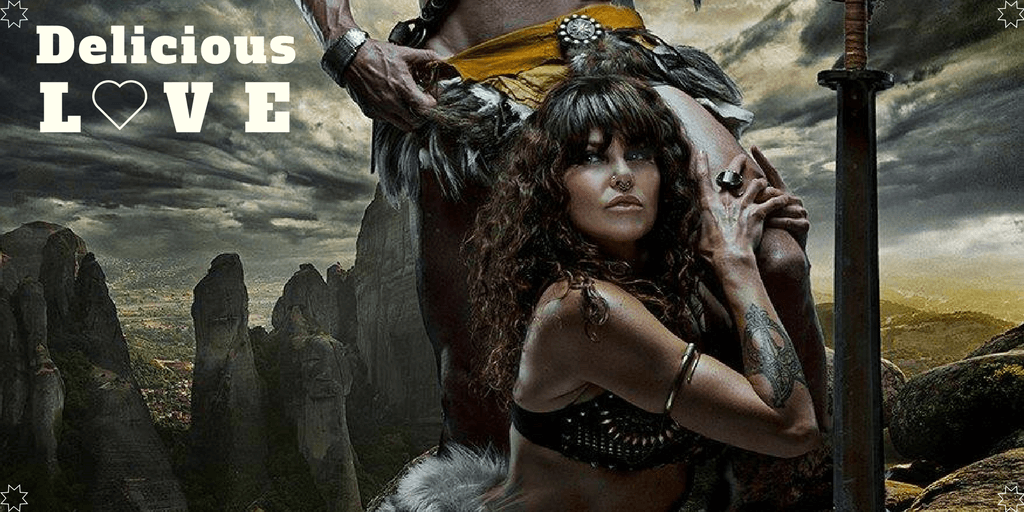 Have you ever had something shift in you that that changes the way you see yourself and your future forever? I just have, and though what I'm about to share is deeply personal, I feel it's too important to keep to myself.
My beloved, who has also been my behind-the-scenes business partner for the last five years, and I have been longing to feel more connected. Stressors in work too often left us retreating from one another in disconnect and misunderstanding. We clearly adore one another, yet too often we found ourselves struggling for the connection and harmony we both longed for.
Our determination to know ourselves through couple-ship led us on what we now know as the 'Hero's Journey'. Last weekend we gave ourselves the gift of a deep-dive into an intensive entitled 'Delicious Love'. This was no vacation, this was work! The kind of excavation that feels a bit gory when you witness your ego clawing to get back to familiar & limiting beliefs. We vigilantly keep wiping our old operating system until we fully rebooted into the new upgraded OS.
It's truly a miracle to see the world through a clean lens, especially to see my Sweetheart looking back at me with an open heart and mind. I know as our relationship thrives, our business will become a magnet with the positive energy we are radiating. My heart goes out to those struggling to feel fulfilled in relationship, so I couldn't keep this powerful resource to myself.
If you are ready for Delicious Love I assure you it is there for you. With a similar dedication you give to your dance or yoga practice…relationship mastery is at your fingertips. I didn't know that kind of transformation was possible, and I'm so excited to be on the other side.
To your love & happiness,
Melodia xo