SUMMER: CAPSULE 01-02
Beneath the sunrise I find my soul dancing…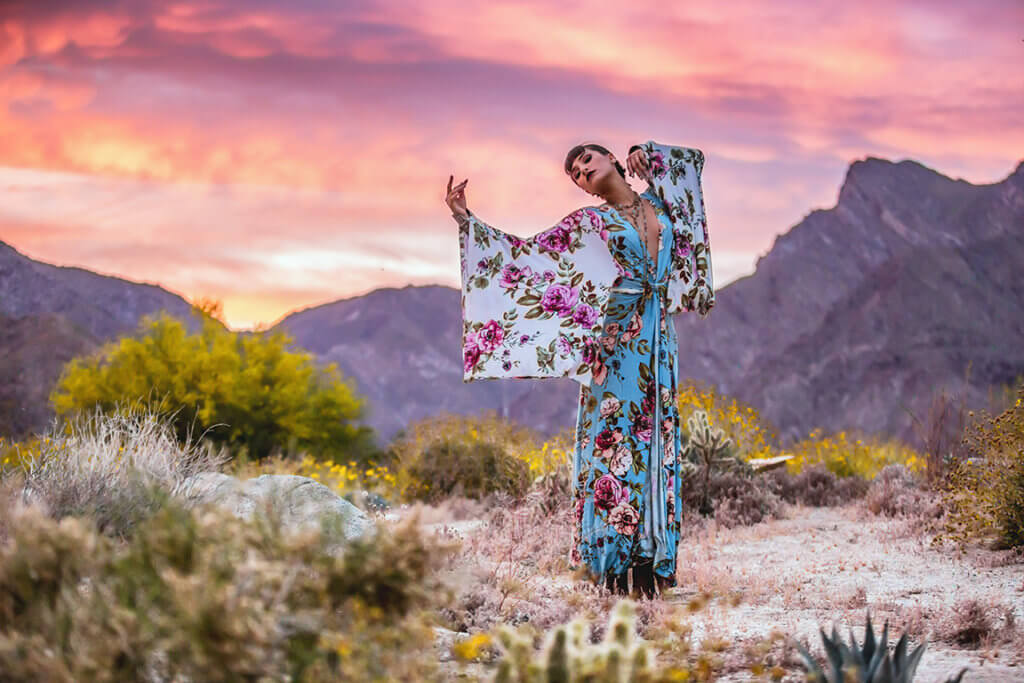 It was a proud moment to see my designs come to life on our model, Jade, who is an incredible artist and dancer. Her movements and personality elevated the style, creating the multifaceted vibes I desired.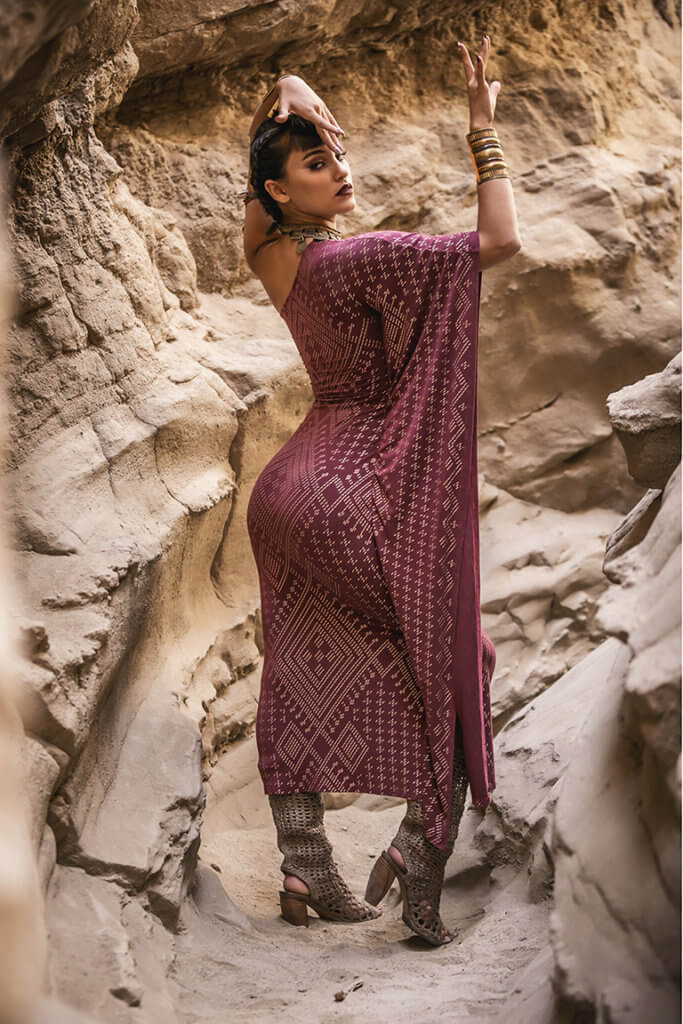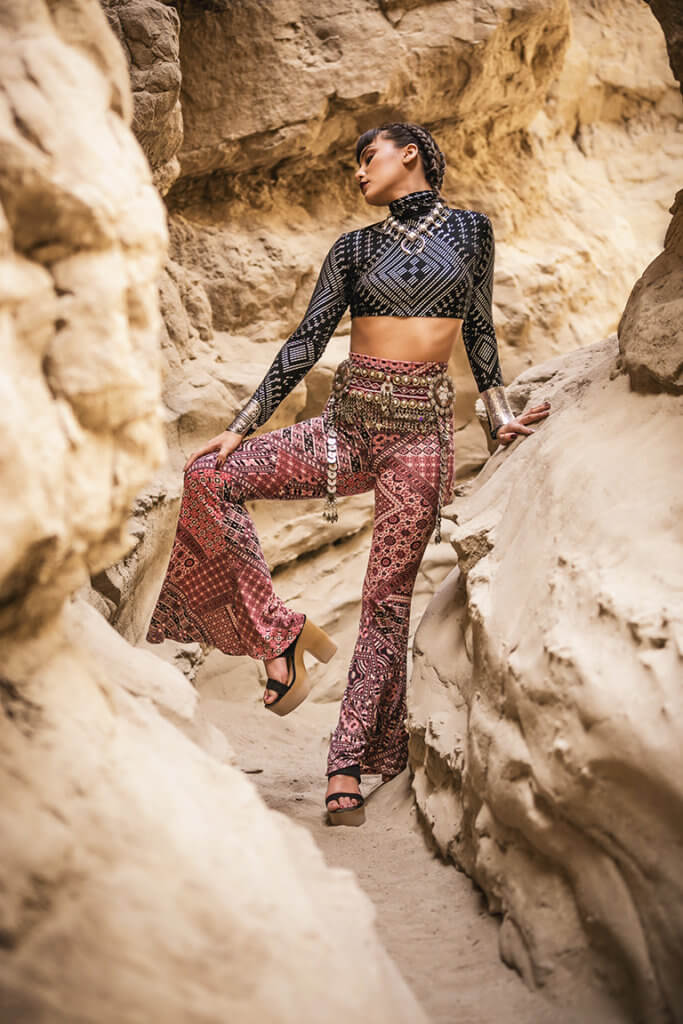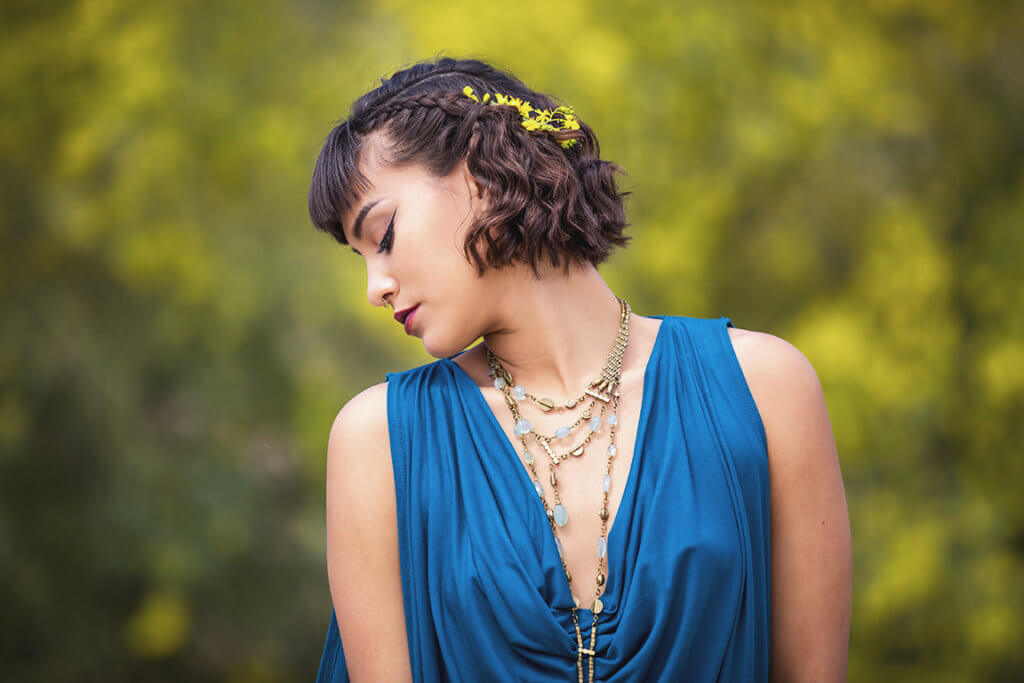 Our photographer Blair's relentless focus captured her beauty on endless frames. It touched my heart to receive the energy that these two brought to the photo shoot.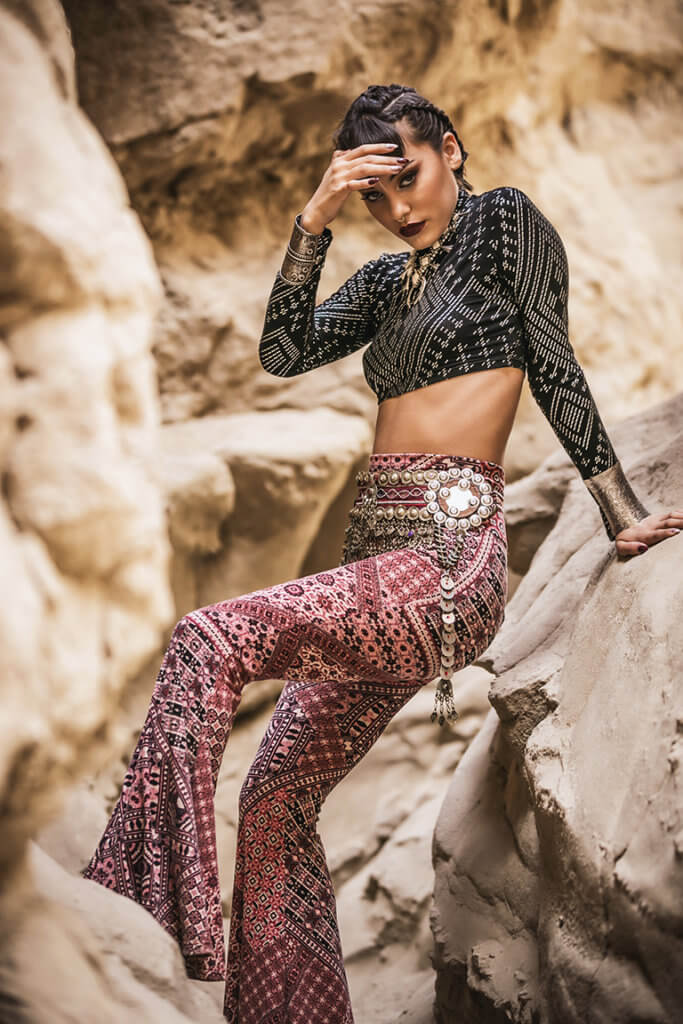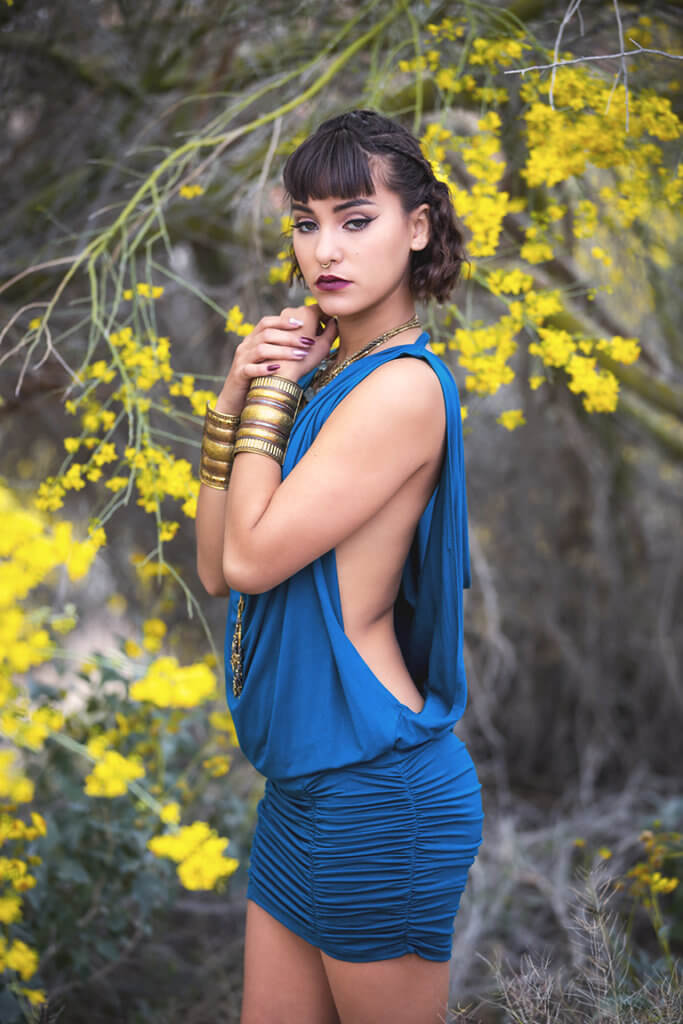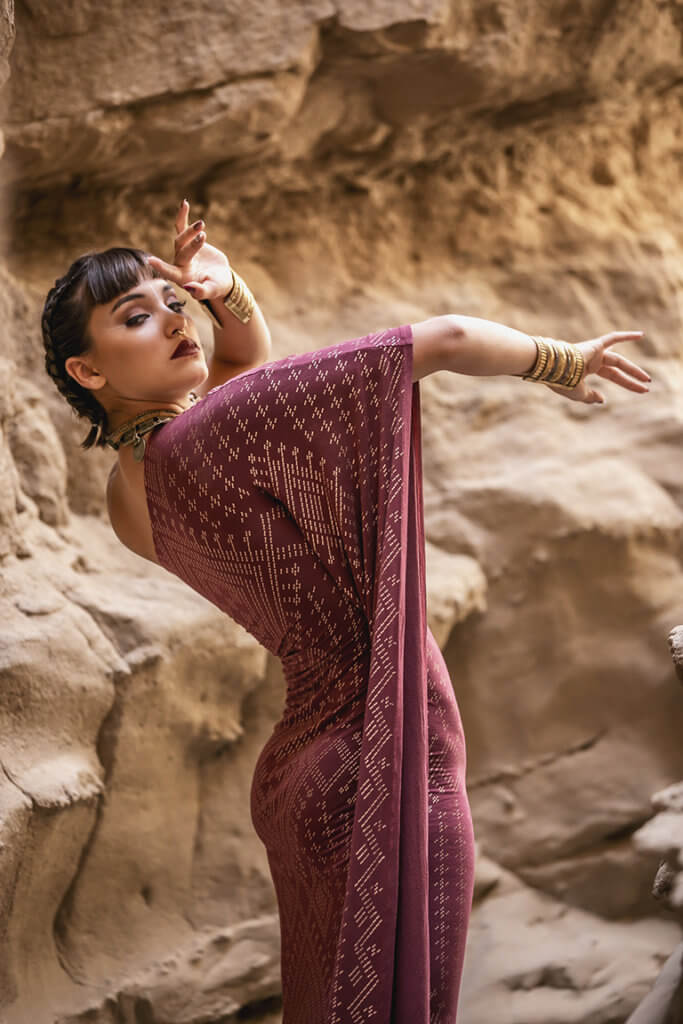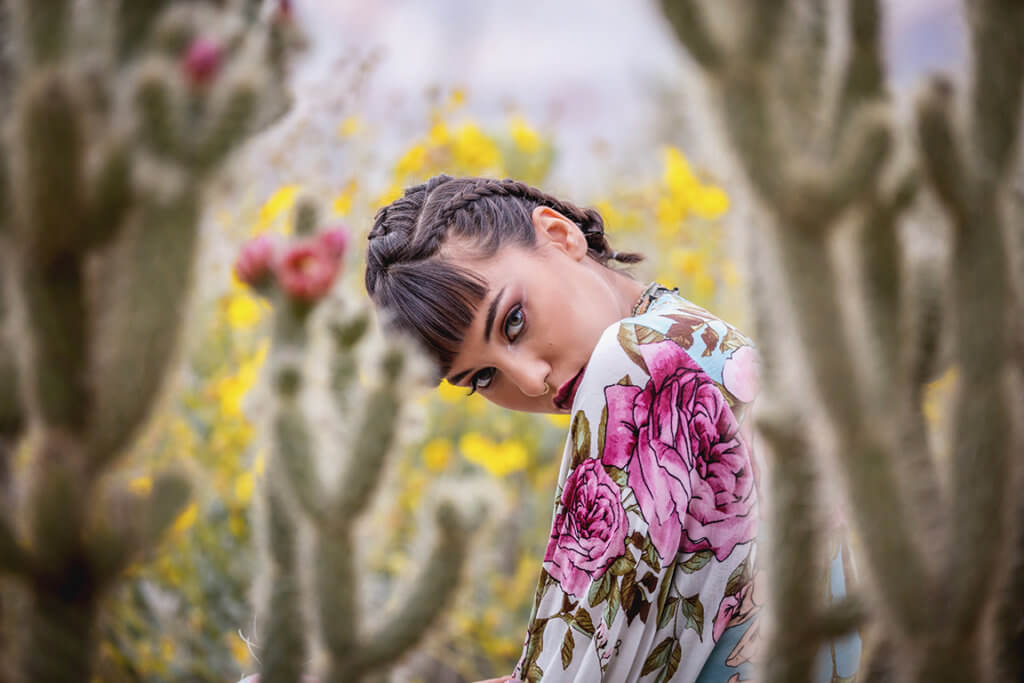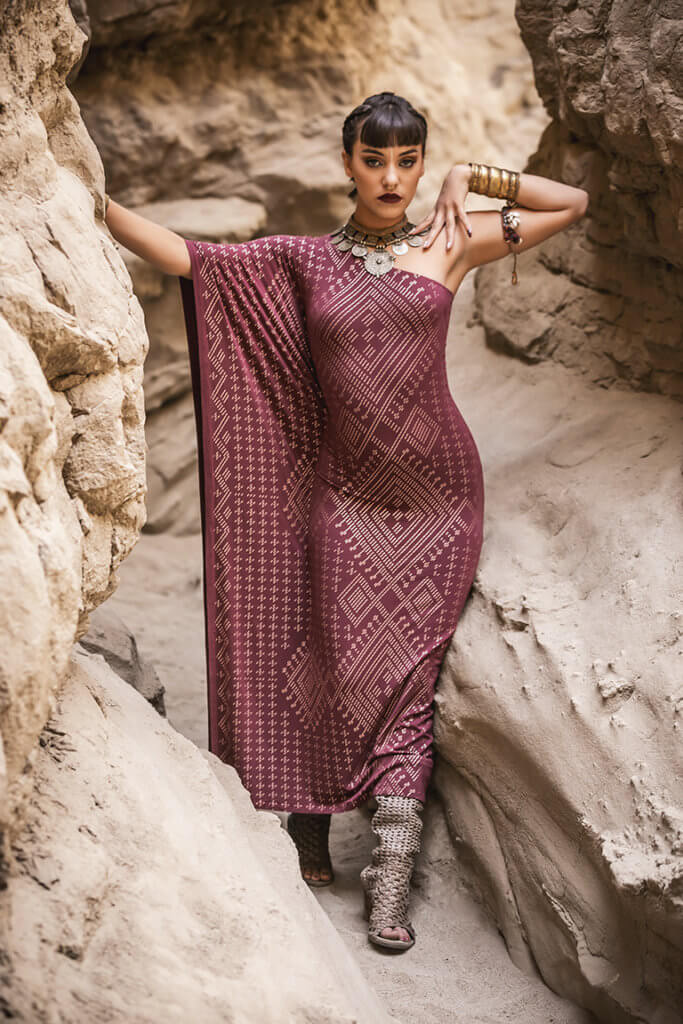 Picking my favorites shots was a difficult task, as they were all so amazing. Thank you, Jade and Blair, for giving your all and creating such magic.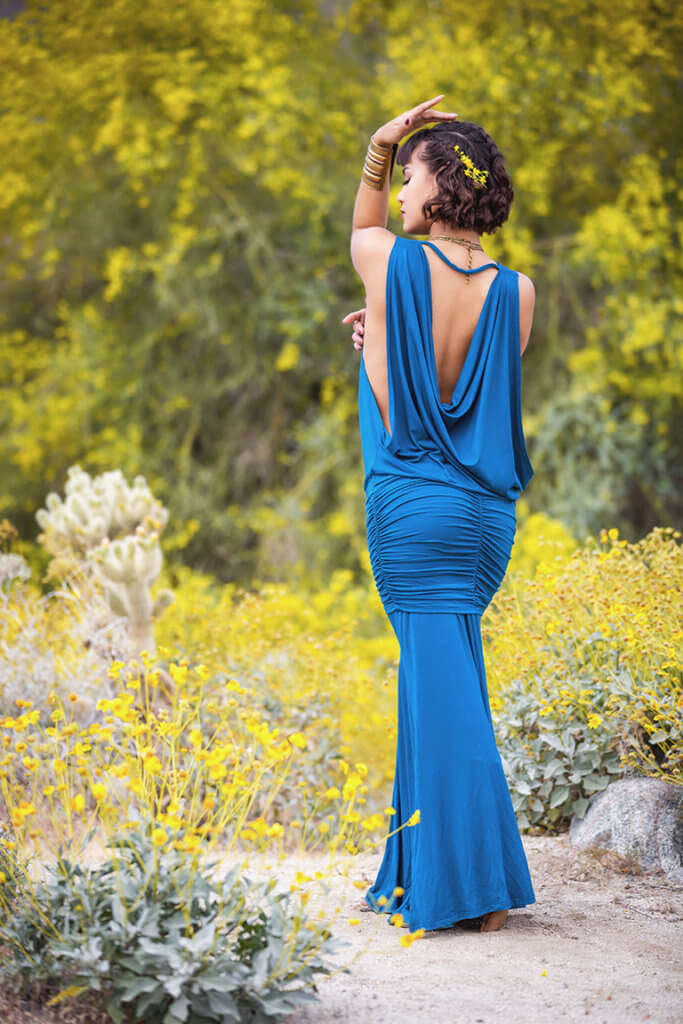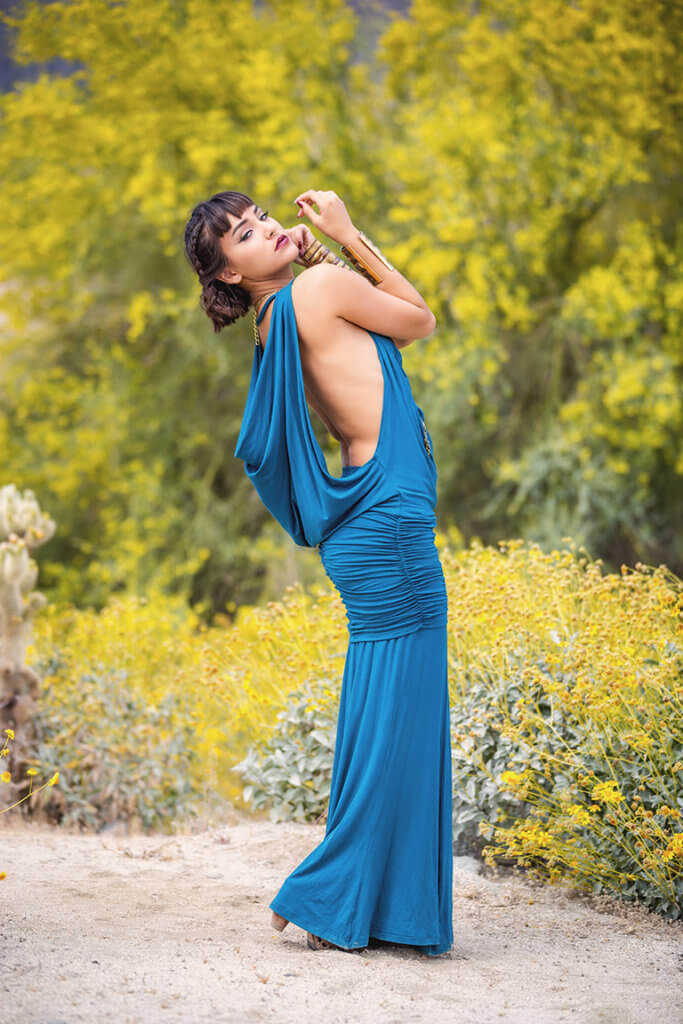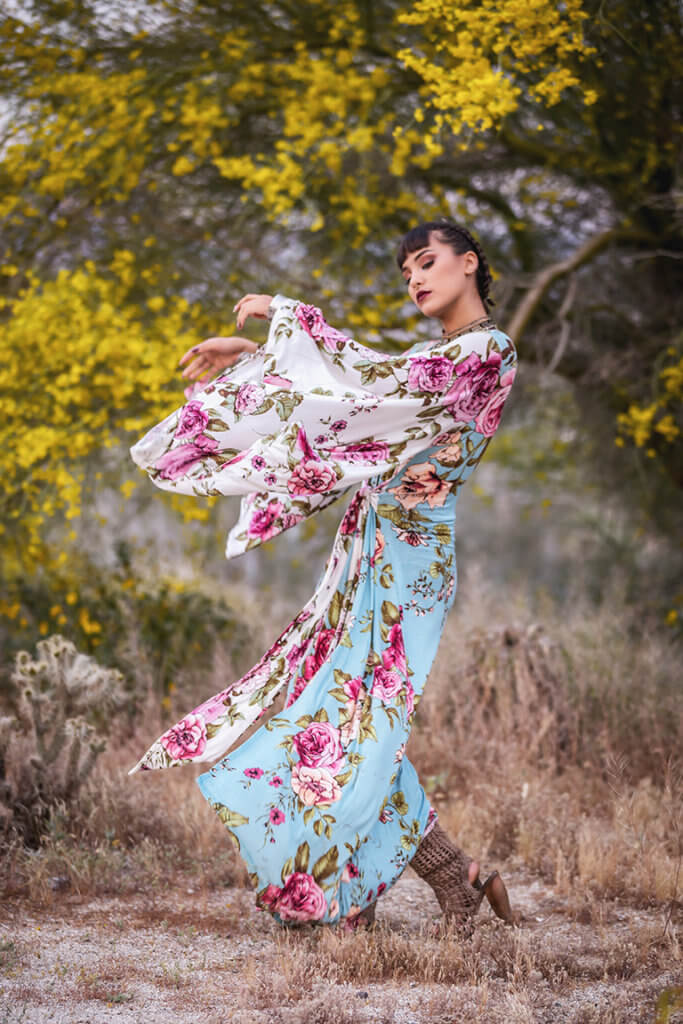 Muse: Jade Moon Photography: Blair Robb
Featured Styles: Satori Kimono, Kihara Gown, Auberon Mock Crop, Jezabel Boho Print Flare, Aphrodite Mini Dress, Eva Maxi Skirt
see more images from Pt. I & Pt. II