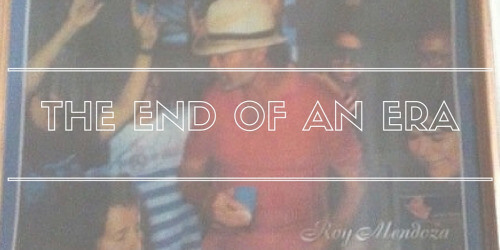 THE HOUSE OF MY FATHER
As the world collectively closes it's year and welcomes in the new, I can get a bit sentimental. To add to this feeling, just a couple days ago I too completed my personal solar return. It seems that transitions are ripe in this moment. With this comes a mixed bag of letting go and making way for new adventures. I would like to share with you an experience which truly exemplifies this idea.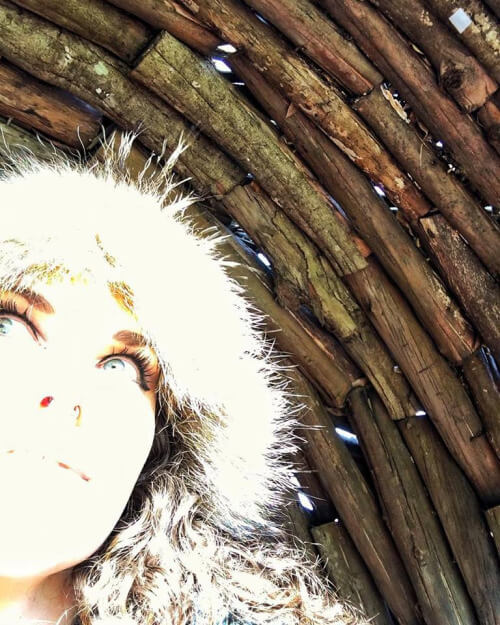 Home Again
It all begins on December 29th, 1976. I was born in Ecuador to my musician Father and bohemian Mother. Just before my 4th birthday, as my parents' relationship took an irreconcilable turn, my Mother and I left Ecuador. As it turns, this was to be the last time I saw my father.
Fast-forward to 2009, where after 30 years of separation my long-lost half brother, Roy David, found me on Facebook. That December we decided to reunite in our homeland of Ecuador. On that life-changing trip, he took me to visit the old house in Salinas, where I lived those first four years of my life.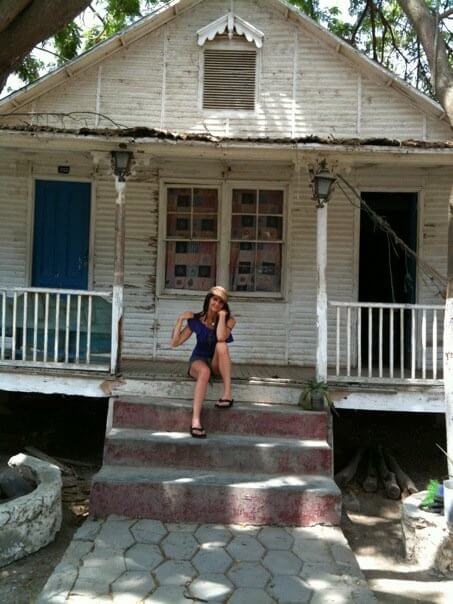 La Casa De Roy
It was especially wonderful that my mother Deborah accompanied me on that visit. We were both amazed to see that, beyond the boarded up windows, there were many memories and feelings very much alive in this place. My late father's famous candelabra, which I'm told he lit every night, was still standing proudly on the converted bar, heaps of wax piled up high like melted cathedrals. I was encouraged by my brother and Mom to take the candelabra back home with me to the States. After much reassuring and heartfelt persuasion, the airline security allowed me to safely carry the candelabra on board. Besides the wealth of rich stories retold to me, this is the only item I have of my father's legacy.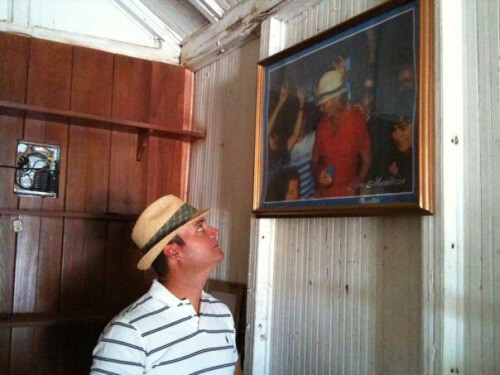 Hearsay was that the house was purchased by a local who had plans to restore the home to its original condition as a music bar, continuing to host festivities as it had in its glory days. Sadly I have discovered the house burned to the ground just a few days ago.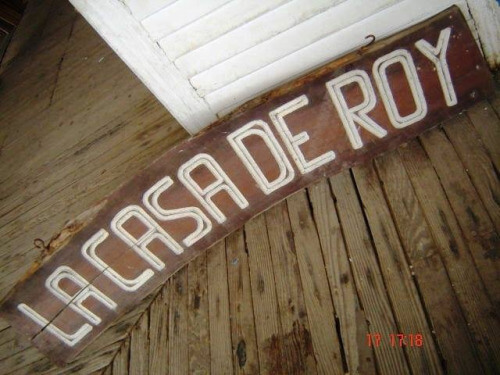 I had hoped to one day return to La Casa De Roy when it was again alive with Latin rhythms, dancing, and laughter. Feelings of disappointment and loss filled  my being as I realized an era had gone.
Happy Endings
To my surprise, I've discovered a sweet ending to this nostalgic tale. As news spread of the burned down monument, a vast community of my father's many friends and relatives created hundreds of posts online. They shared colorful stories of the goings on in that house. Tales of my father's many celebrations which roared 'til the sunrise. Tidbits of stories and funny things I said as a child amongst the festivities have filled an empty space in my heart.
In the end, I suppose the moral of the story is that with every ending, no matter how great or small, there is a new beginning. Furthermore, these can be full of lovely surprises.
I will continue to light the candelabra in memory of my father and his infamous La Casa de Roy. Most importantly, I will light up in celebration of new beginnings.
Happy New Year