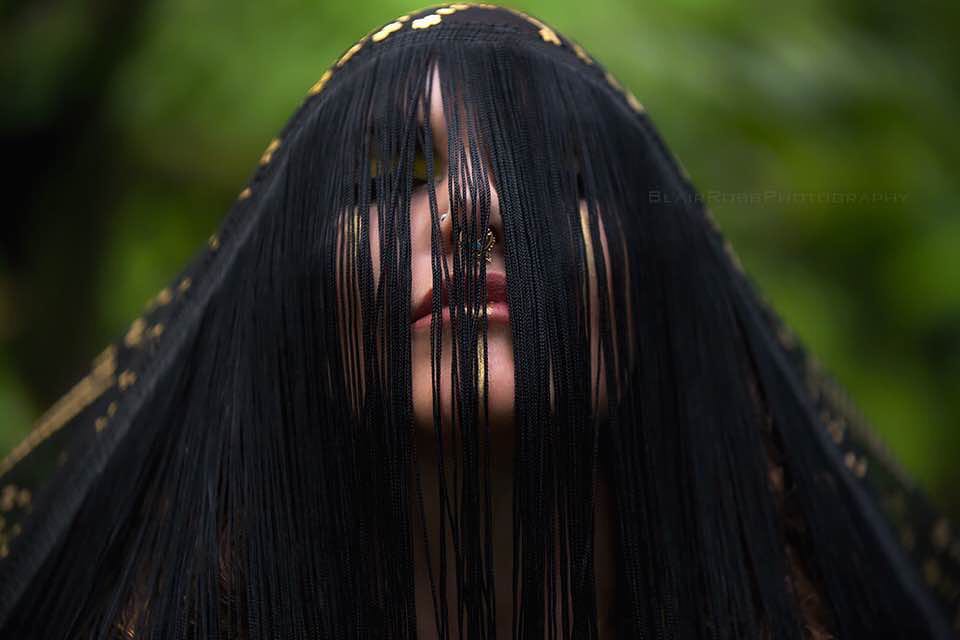 My Healthy Obsession with Assuit
Assuit is a textile that has captivated me for nearly 2 decades. Its intricate designs and rich history have fueled my obsession and inspired me to create my own stretch replica that would honor the tradition while meeting the demands of my collection and customers. In this article, I will share my journey in designing and crafting this faux Assuit, as well as its significance in the world of fashion and culture.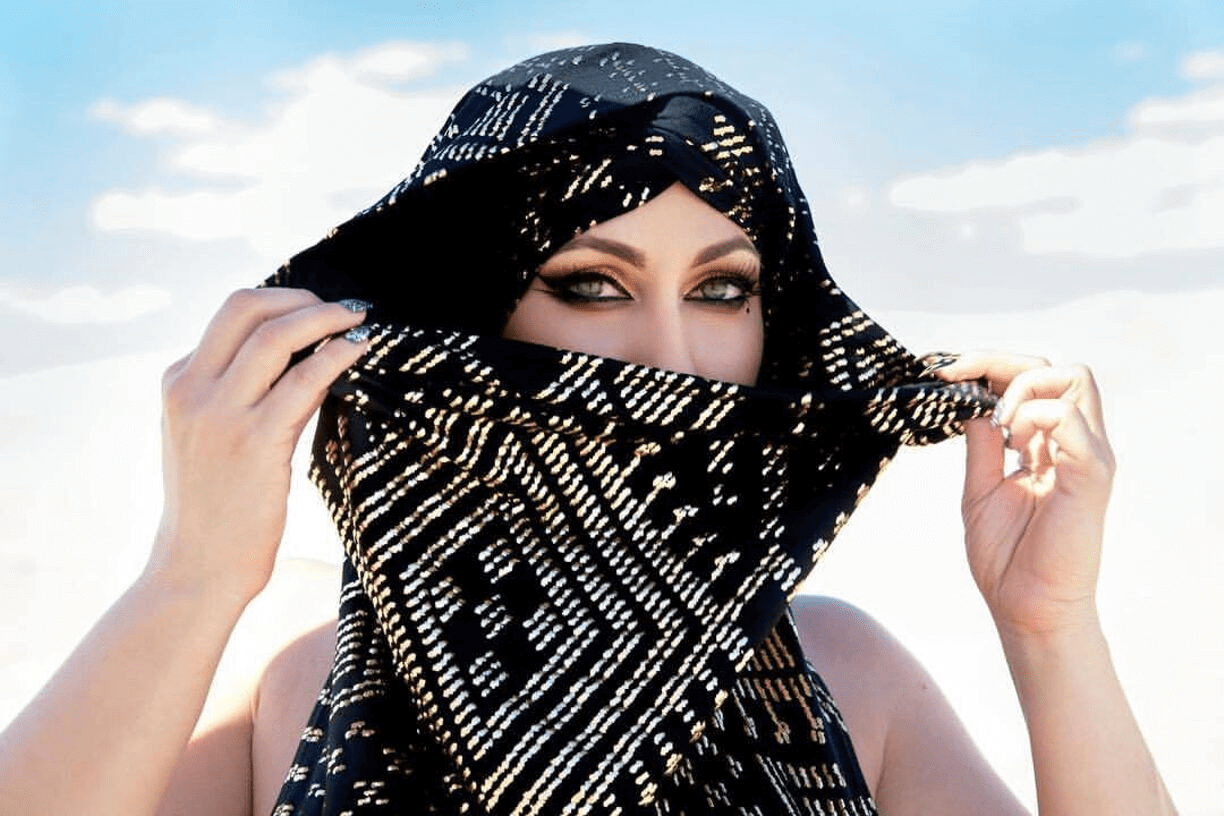 The History of Assuit
Assuit, also known as Tulle-bi-telli, is a hand-woven textile that originated in Upper Egypt during the 19th century. It is made by interweaving cotton or linen threads with thin metal wires, typically silver or gold, to create intricate geometric designs. The metal threads are hammered flat to produce a shimmering effect that catches the light, giving Assuit its signature sparkle.
Assuit was originally used for traditional clothing and accessories, such as headscarves, shawls, and dresses, worn by women in Egypt and the surrounding regions. The designs often featured protective symbols, such as the hijab (diamond) motif, which was believed to ward off evil spirits.
Assuit gained popularity in the West during the early 20th century, when it was imported to Europe and America as exotic fabric for costume designers and fashion houses. It was famously worn by Mata Hari, the Dutch exotic dancer and spy, who donned an Assuit dress in her performances.
The Making of Faux Assuit
Short of embroidering an actual piece of tulle with metal thread, I have gone to great lengths to research how to authentically make Assuit. Thanks to the hands-on coaching of Dawn Devine and wisdom gained from her book, The Cloth of Egypt, I did my best to create an accurate 'blueprint' design following the parameters of actual Assuit making. I was inspired to design the patterns on this cloth based on research of traditional designs.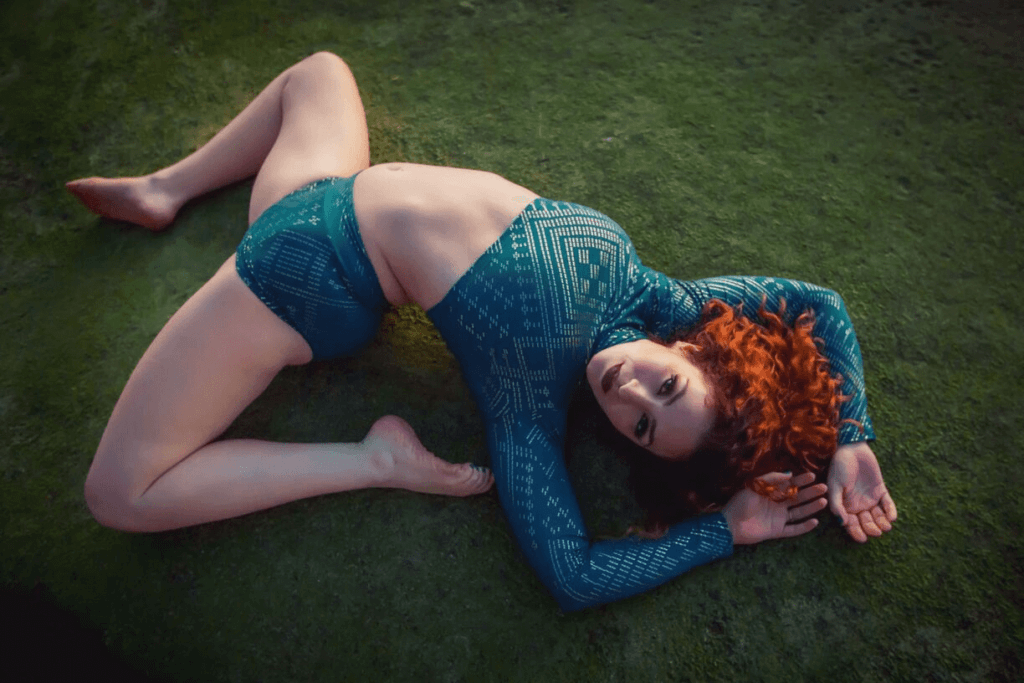 Designing a faux Assuit proved to be a challenging task, as it required careful consideration of the fabric, the design, and the manufacturing process. I worked closely with the technically gifted graphic artist, Jared Lazar, to craft an original design that is so accurate it could be copied into a real Assuit piece one day.
Our first step was laying a honeycomb grid as our canvas and starting to work from the inside out. One parallelogram at a time, we crafted an intricate geometric puzzle that mimics the designs found in real Assuit. It was a laborious process that required patience and precision, but the end result was worth it.
The Significance of Faux Assuit
My intention in making this fabric is not to make real Assuit obsolete. Rather, it is to make comfortable clothing that complements a collector's piece. I also hope it will preserve the integrity of real Assuit by eliminating the need to cut up the hand-made textile for costuming needs.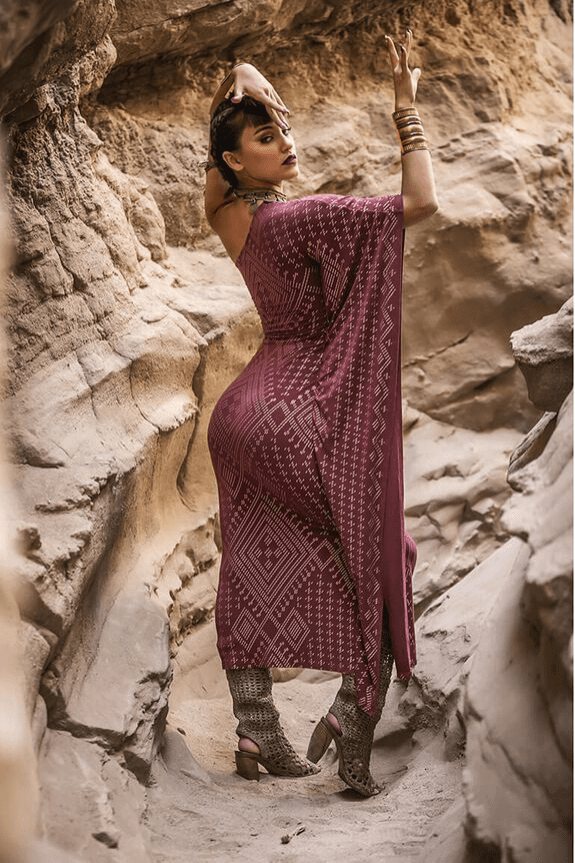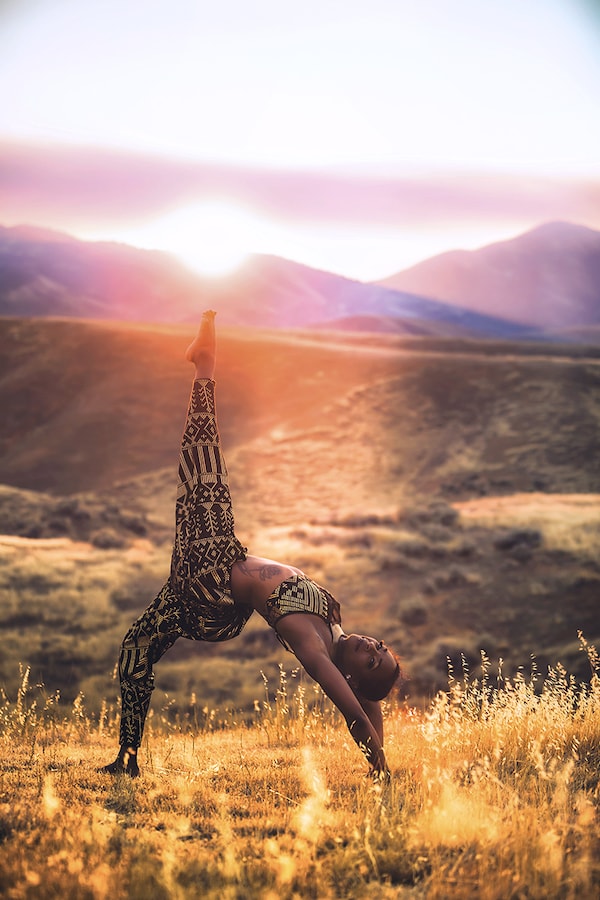 Faux Assuit is a more affordable and accessible alternative to the real thing, without compromising on the beauty and elegance of the designs. It can be used to make a variety of garments, such as skirts, dresses, jackets, and even headscarves, that can be worn in both formal and casual settings.
Faux Assuit is also a way to celebrate the cultural heritage of Egypt and the surrounding regions. It pays homage to the craftsmanship and artistry of the traditional weavers, while making the designs more accessible to a wider audience.
Conclusion
Assuit is a textile that has captured the hearts and imaginations of designers and collectors around the world. While creating a faux Assuit was challenging, it was also rewarding. I hope that my faux Assuit designs can help to preserve the history and beauty of this unique textile while also providing comfortable and wearable clothing for collectors.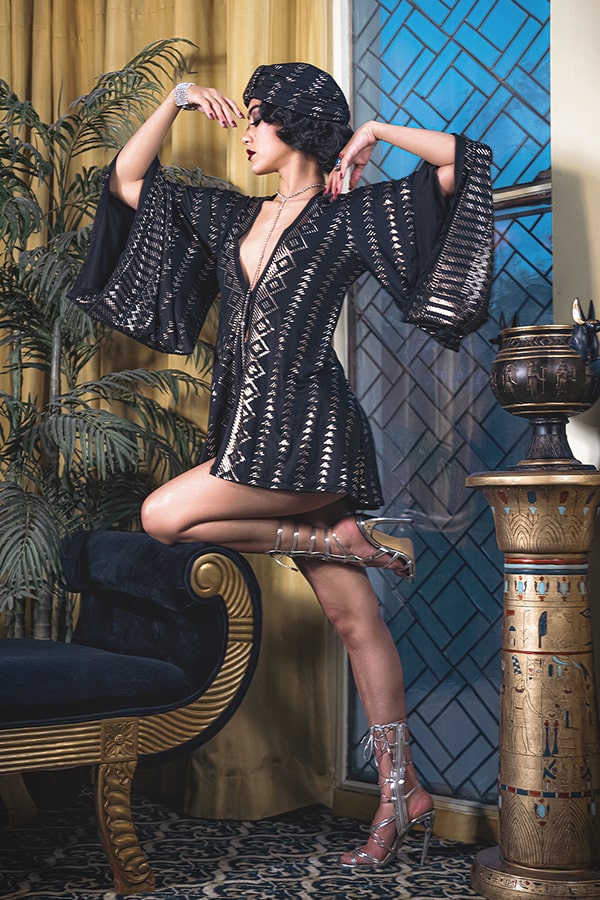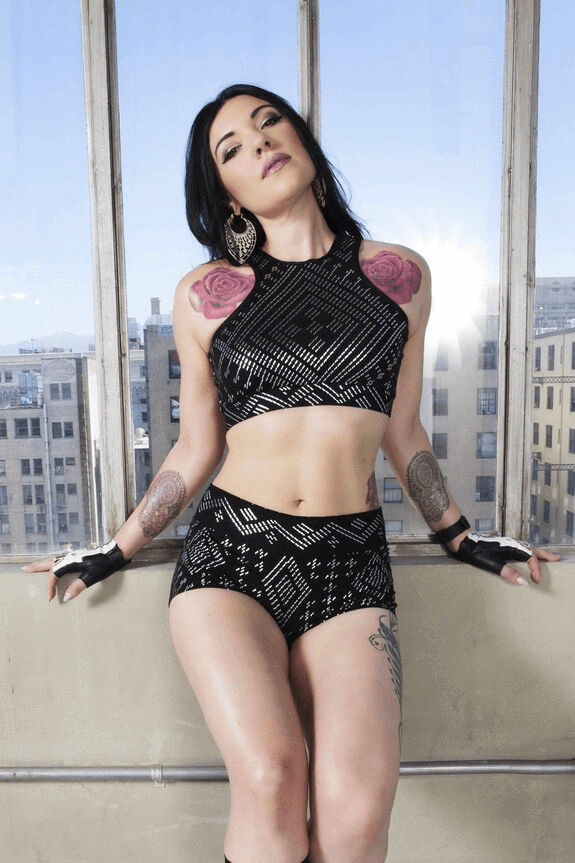 About the Author:
Hey there, lovelies! Before I depart, let me give you a little peek into my world. I'm Melodia Medley, the creatrix behind Melodia Designs. For almost two decades now, my passion has been melding fashion, dance, and movement culture in a way that is both unique and stylish.
As a seasoned belly dancer and budding fashion designer, I birthed my first-ever "Melodias" for my dance troupe in 2003, and the rest, as they say, is history.
Over time, Melodia Designs has blossomed into a respected business with a devoted clientele. My brand is famous for interweaving Southern California's bohemian roots with the vivaciousness of dance and movement, creating a tapestry of styles that are refreshingly innovative and chic.
You can feel my adoration for dance, movement, and fashion in every stitch I make, and my designs have been showcased at numerous dance festivals and fashion galas. My artistic flair, unwavering commitment, and eye for detail have propelled me to the forefront of the subculture of fusion dance, where I am widely recognized as one of the authentic designers.
But my dedication to the dance community and a dynamic, empowering way of life transcends merely crafting my own line of dancewear. I offer bespoke designs for dance troupes and solo performers, and I work closely with numerous artists who inspire me to create custom pieces that reflect their identity and ethos.
So, if you're in the market for an exceptional blend of panache, ease, and performance, Melodia Designs is your answer. With a steadfast commitment to excellence and customer satisfaction, we are ever-expanding and evolving, presenting dancers, movement practicioners, and fashion aficionados alike with a once-in-a-lifetime experience.
Sincerely,
Melodia