My Healthy Obsession with Assuit
I imagine I share a common obsession with many of you~ Assuit. For nearly a decade I have lusted over the beauty of this textile. As a result, I have plotted to make a stretch replica that would honor the history depicted in the designs, while meeting the demands of my collection and customers.
Short of 'embroidering' an actual piece of tulle with metal thread myself, I have gone to great lengths to research how to authentically make Assuit. Thanks to the hands-on coaching of Dawn Devine and wisdom gained from her book, The Cloth of Egypt, I did my best to create an accurate 'blueprint' design following the parameters of actual Assuit making. I was inspired to design the patterns on this cloth based on research of traditional designs. For example, the prominent hijab (diamond) motif which would protect the wearer from evil.
Designing my 'Faux' Assuit
Figuring out this geometric puzzle was no easy feat. Fortunately, I have the help of the technically gifted graphic artist, Jared Lazar. Our first step was laying a honeycomb grid as our canvas and started working from the inside out. One parallelogram at a time, we crafted an original design that is so accurate it could be copied into a real Assuit piece one day. (Yes, a dream of mine)
Attempting to 'figure' all this out gave me mad respect for this textile. That it can even be made seems like a miracle.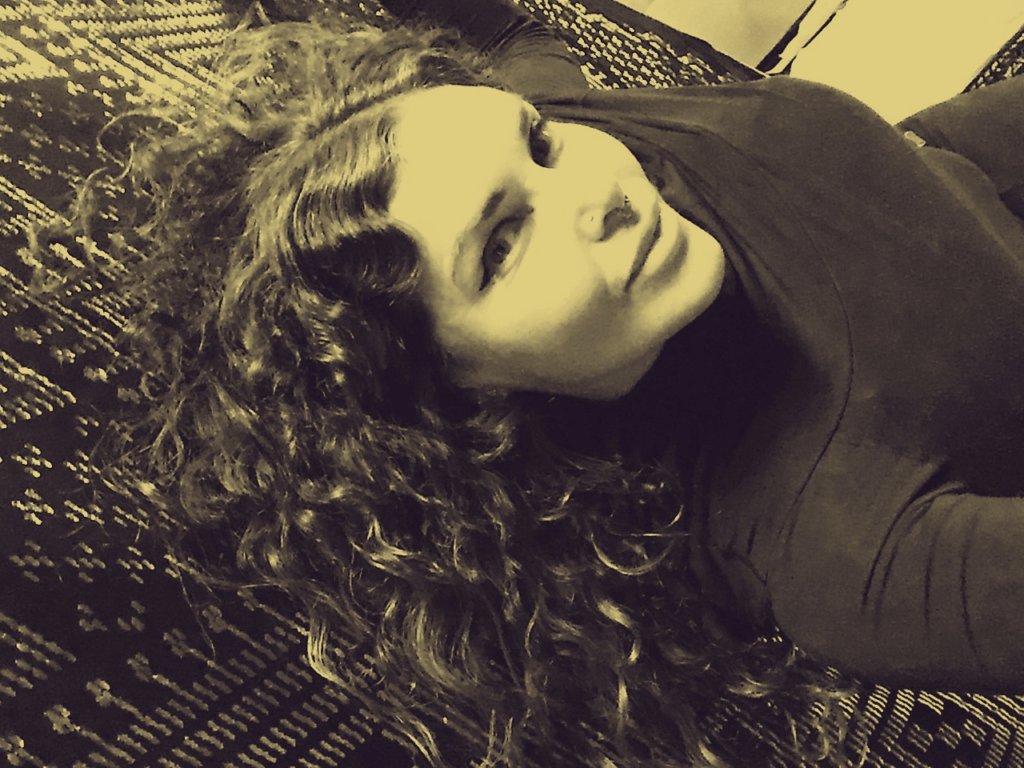 My intention in making this fabric is not to make real Assiut obsolete. Rather, it is to make comfortable clothing that complements a collector's piece. I also hope it will preserve the integrity of real Assuit by eliminating the need to cut up the hand made textile for costuming needs.
Here are some of the designs I've created over the years of intimately working with the faux assuit I've created.
P.S. You can look at my Instagram feed for more pics of the latest samples I've developed or see my inspiration board on Tumblr. xo