Celebrating Tradition and Giving Back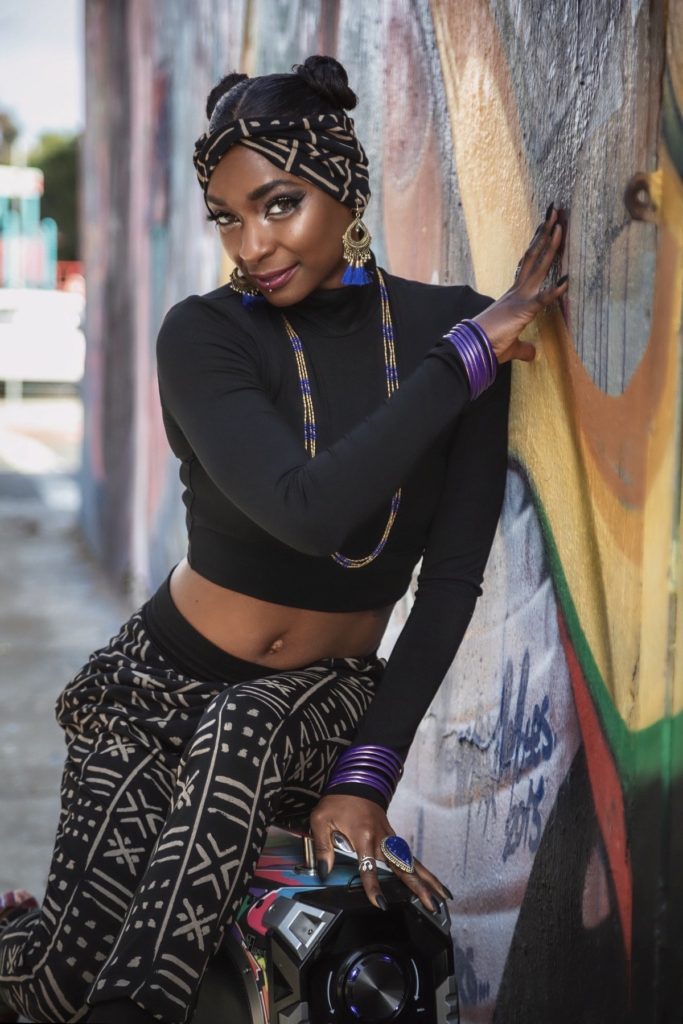 In this time of cultural and social justice reckoning, I (like many) have aimed to learn how to be in deep solidarity with the disruption of hegemonic ideologies. As a bellydance-centric designer who is inspired by global designs, including that of North African regions, I have given much consideration as to how to exchange with these other cultures conscientiously.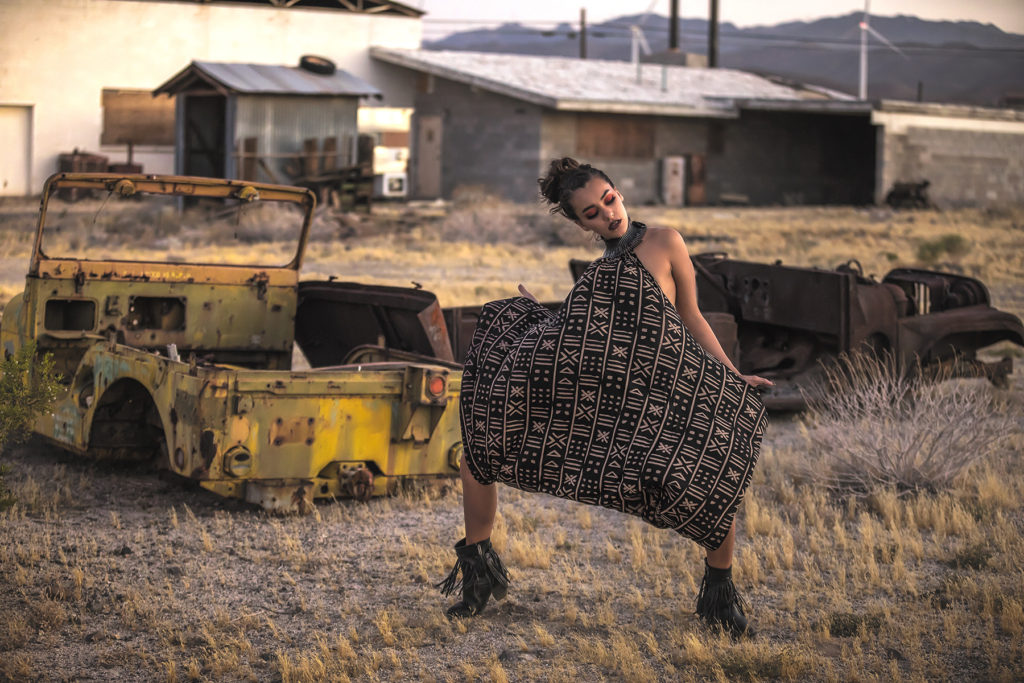 As part of a transcultural community of global citizens, we here at Melodia Designs would like to believe that tradition and innovation can be in honorable and fair-trade dialog.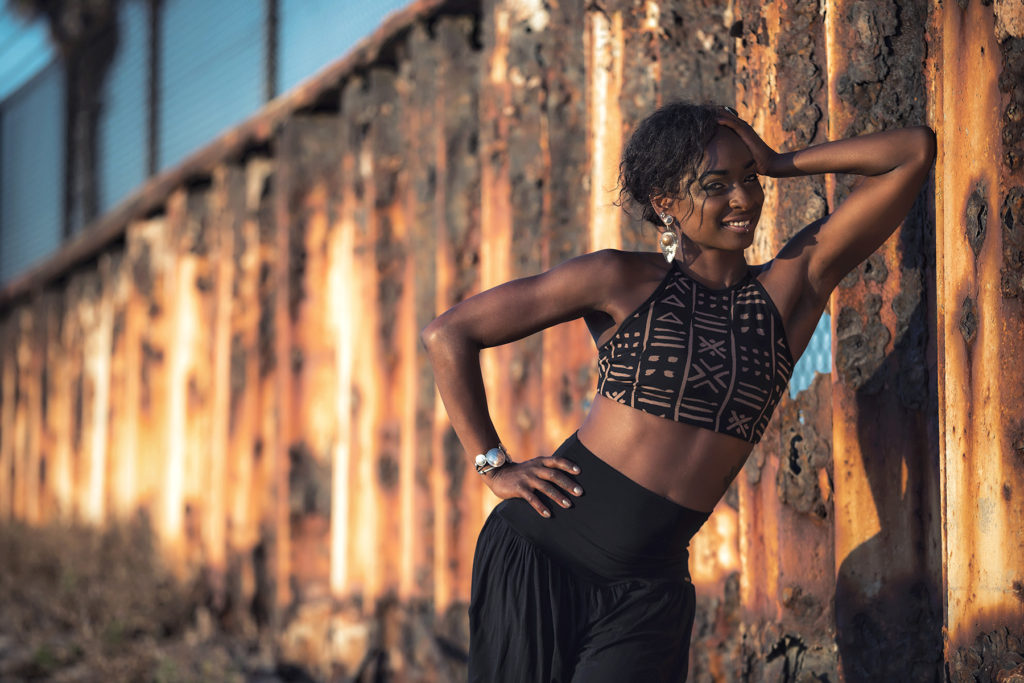 I am deeply inspired by our world's vast beauty and am awe-struck by the intricate adornment practices and breathtaking textiles of our human family. To celebrate this beauty, I am honored to present a new line of garments featuring the historic Bogolamfini (Bambara Language), or Malian mudcloth.
The Mali Empire (1235 – 1670) was larger and longer than the Roman Empire, yet many youths in the U.S.A. never learn of it in our educational curriculum. Traditional Malian mudcloth is painstakingly and lovingly created with iron-rich clay and fermented, mineral-rich earth in a slow-dye process. It is considered one of Africa's most luxurious textiles, and is used in secular activities, worn in the marking of important passages in human life, and is often used in large tapestries to narrate a community's history.
I have sought to share my inspiration from the African continent with you here. I'm humbled by the love you've given my garment designs for over 20 years, and it is my honor to donate 5% of each sale in this print to the Southern Poverty Law Center. SPLC has done the hard work of fighting hate, teaching tolerance, and seeking justice in the USA since 1971.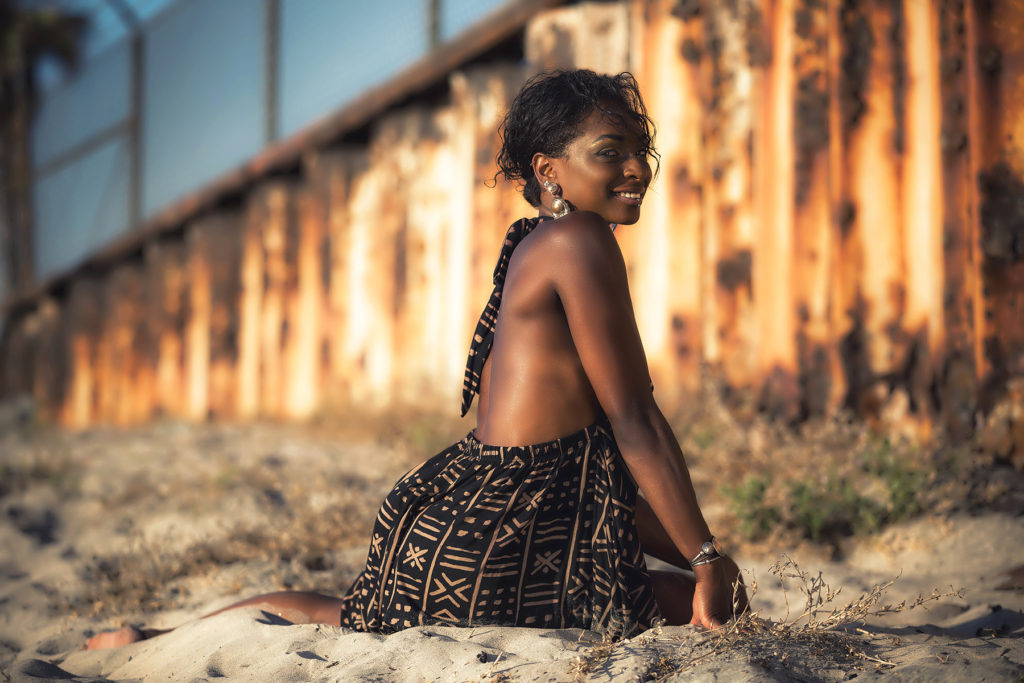 The magnificence and brilliance of African culture has enriched every part of our popular landscape, and I hope you'll feel good about your purchase advancing solidarity with–and justice for–African American communities. To learn more about SPLC, please visit them here: splcenter.org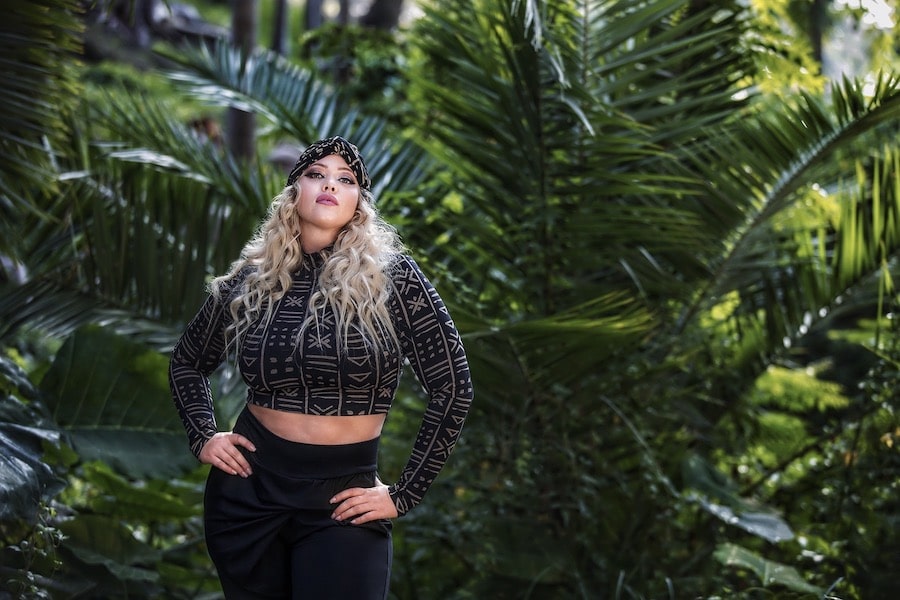 We thank Donna Mejia, Associate Professor of Dance at CU Boulder for her contributions to this collaborative research and writing.
Muse(s): Sadira, Les, Jade, & Tracy Lynn
Imagery: Blair Robb
Makeup: Amanda Olah
Featured Styles: The Mudcloth Collection
Boom Box: bumpboxx