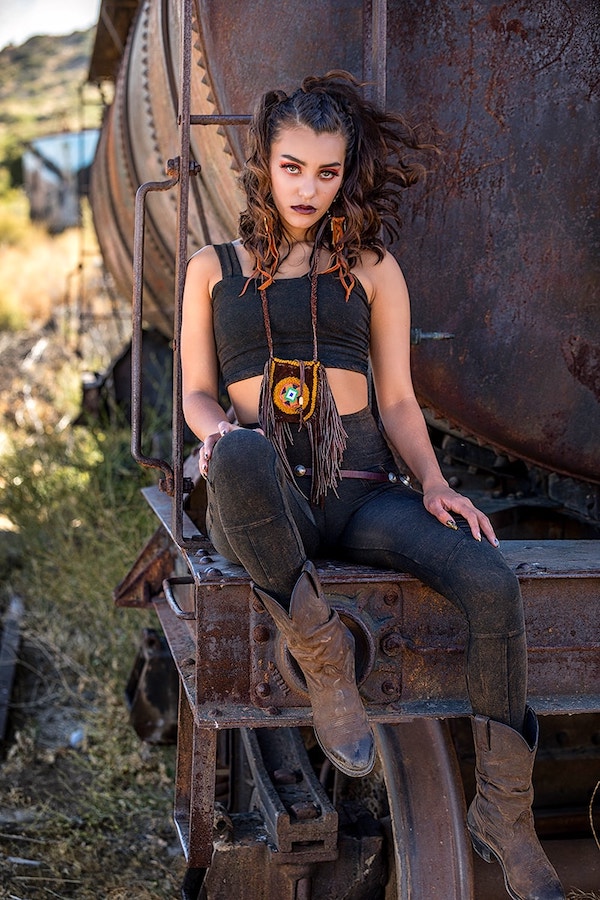 Having always been attracted to rich textures and all-things antique I am pleased to present to you…The Rustique Collection.
---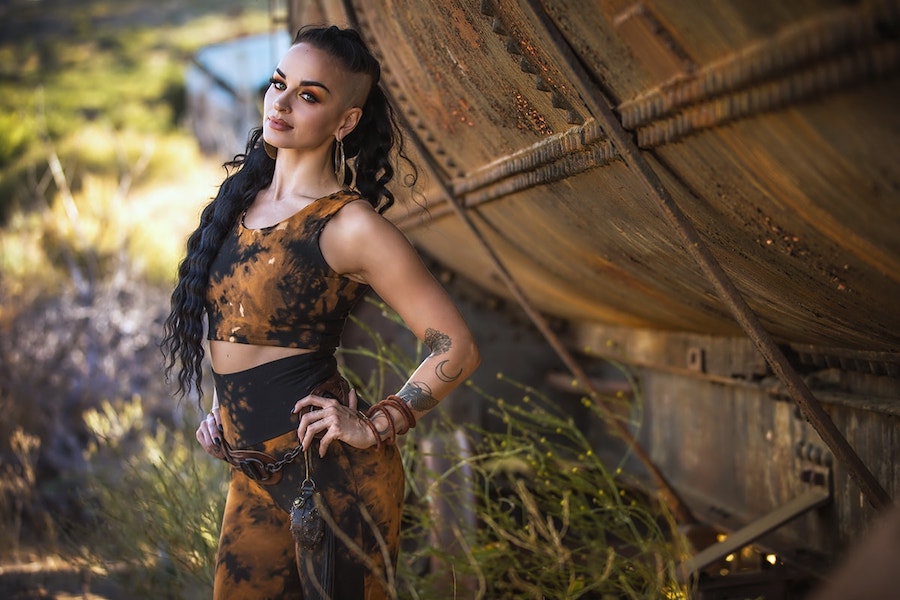 ---
With many of my go-to suppliers out of stock it has pushed me to explore and tap into my resourcefulness. In doing so I am pleased to say I have discovered new and wonderful ways to reinvent the basics.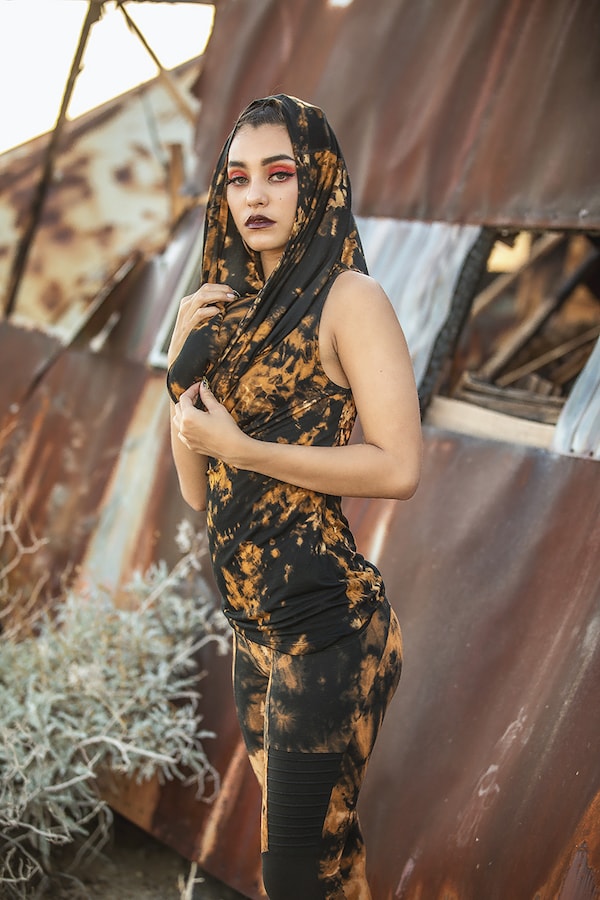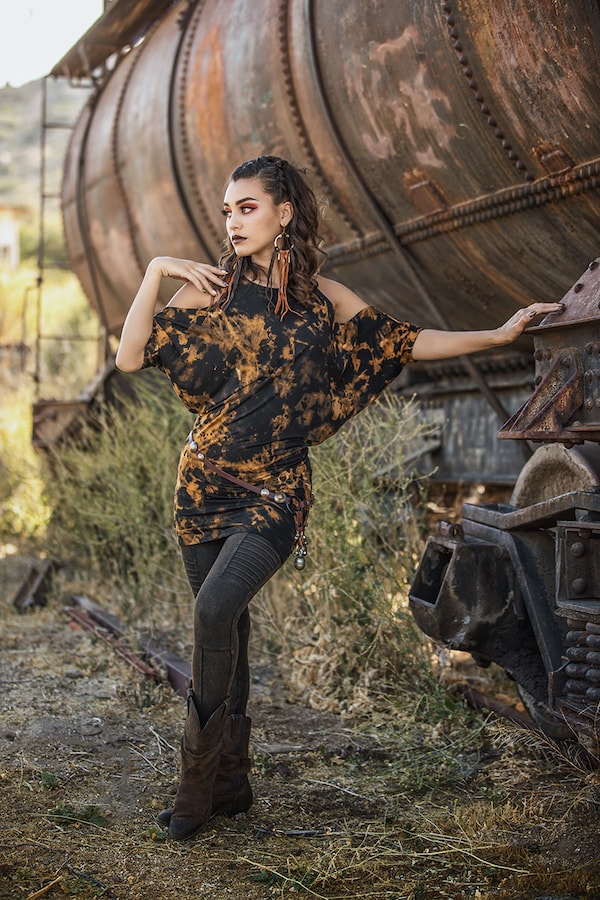 In an effort to make classic black a little more 'extra' I have decided to experiment with new textile treatments. I must say that I am quite pleased this the way the new Rustique Collection has turned out. Characterized by a unique distress-wash finish and hand tie-dyed eco fabrics, you will feel as good as you look.
---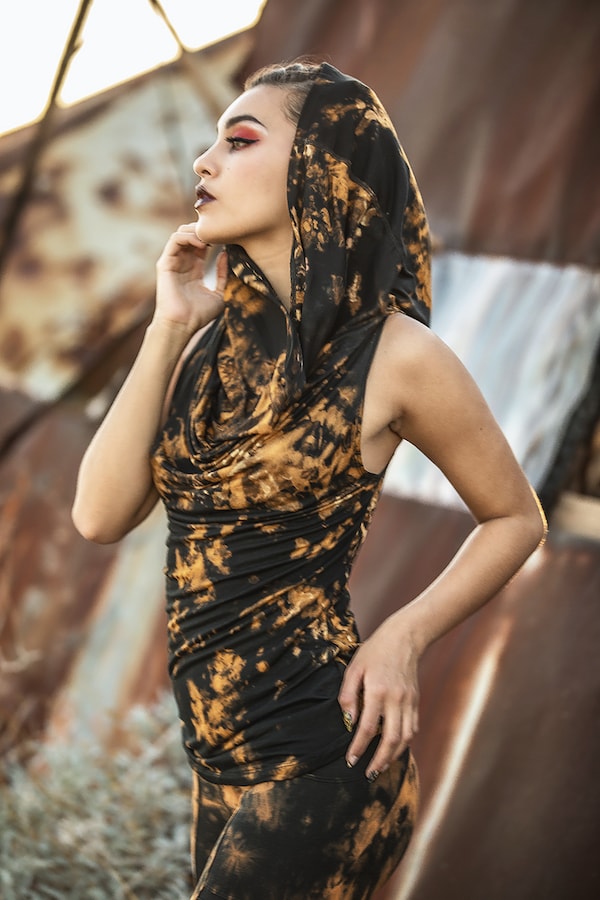 Muses: Jade Moon & Tracy Lynn
Makeup & Styling: Amanda Olah
Imagery: Blair Robb