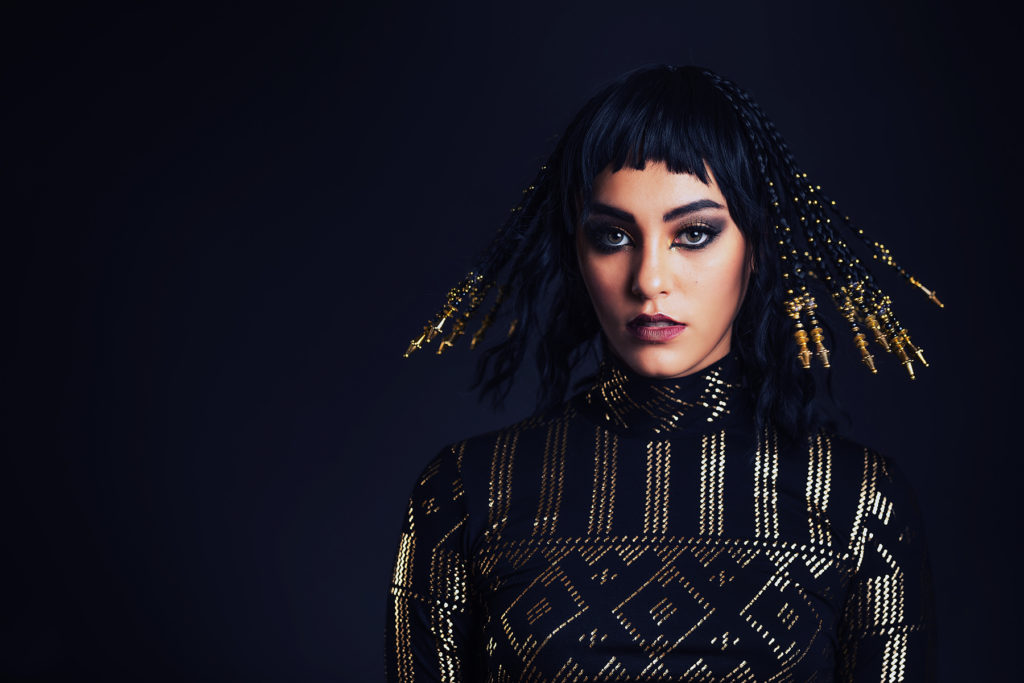 As an artist that finds inspiration from the rich cultures of our global neighbors, I have been moved to dig deep and explore the question, "How do I do so in an ethical way?" For me the answer is in finding a channel for reciprocity, the practice of exchanging things with others for mutual benefit. One of my most treasured collections, my Faux Assuit line, launched in 2016, is inspired by the ancient cloth of Assuit, Egypt.
Assuit is delicate cotton netting embroidered with metal. It is also called tulle-bi-telli, an Arabic term meaning "plated tulle." This textile was traditionally a gift to a bride and also worn by wedding dancers who provided entertainment at the ceremony. Modern Assuit is considered a luxury item mostly worn by belly dancers or wealthy patrons.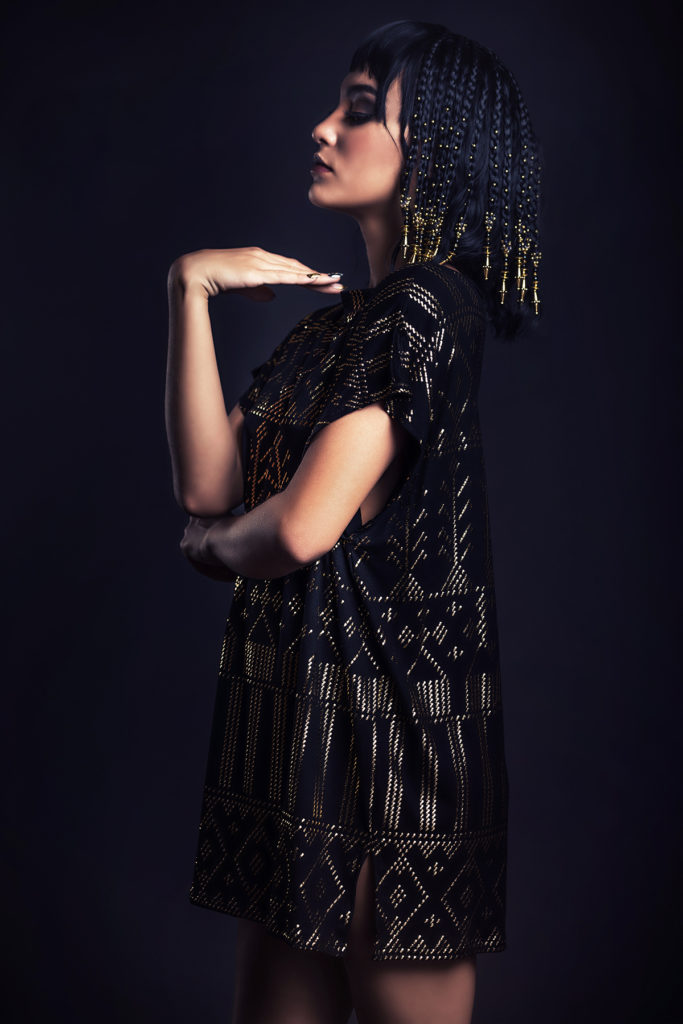 My Faux Assuit activewear collection is made from stretch jersey with my exclusive foil print. My intention in making this fabric is not to replace authentic Assuit, nor make it obsolete. Rather, it is to make comfortable, wearable clothing that can be paired with an authentic Assuit shawl. I also hope it will preserve the integrity of real Assuit by eliminating the need to cut the handmade textile for costuming needs.
Read more about my designs process at Assuit: A Labor of Love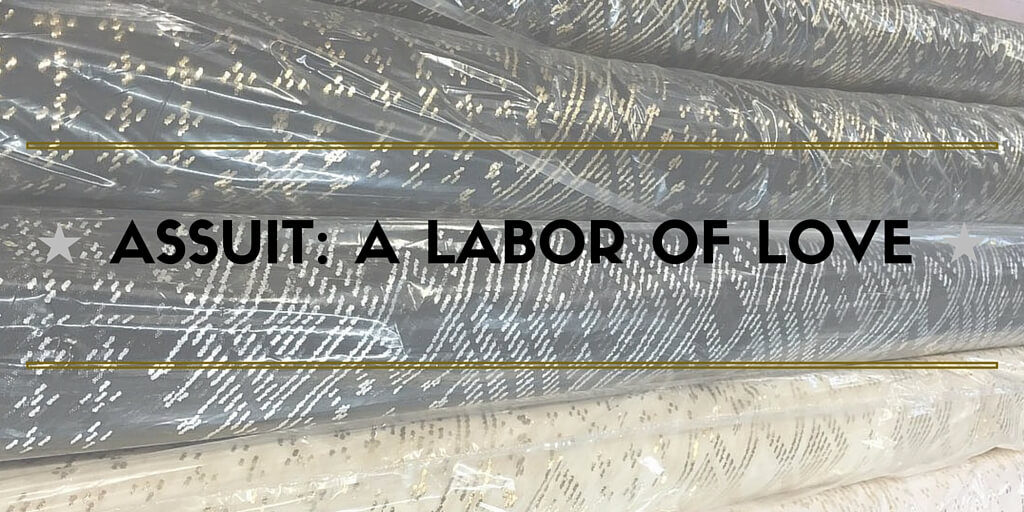 As my Faux Assuit continues to be well received and potentially exposes this textile to new audiences around the world, I have been inspired to use my platform to spotlight artisanal Assuit makers and give back to my sources of inspiration. My wish to find a viable organization that supports artisans of origin was a bit like searching for a needle in a haystack. In the midst of my hunt, I had the blessing of befriending Lei Traysi, the founder of Absolute Assuit on Facebook. Absolute Assuit sells gorgeous handmade pieces which directly supports the makers.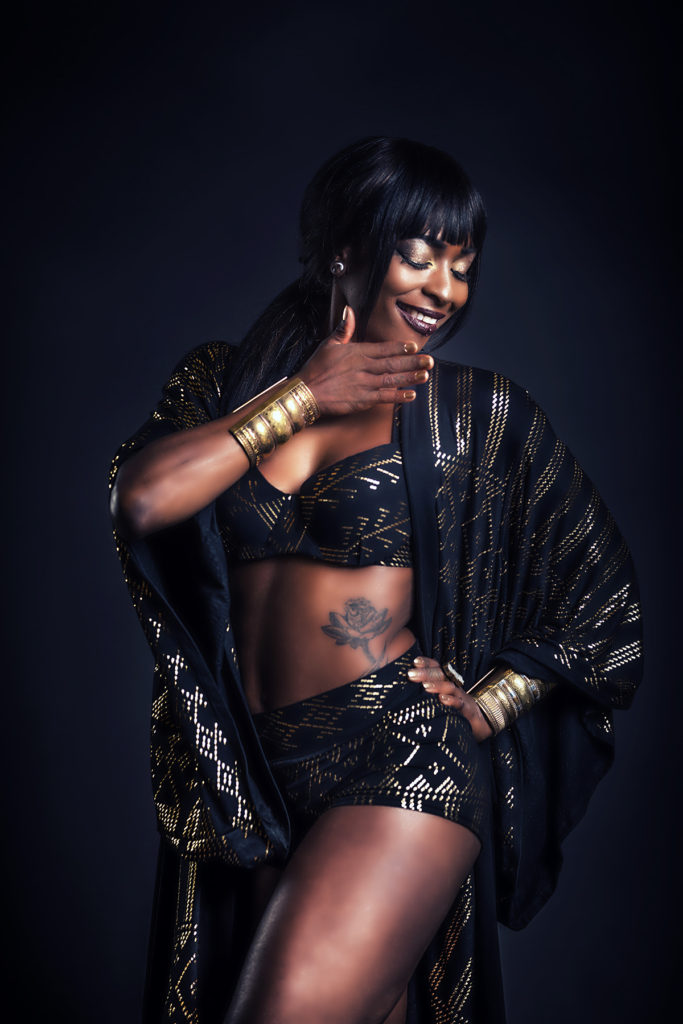 Traysi is a free-spirited, New Zealander, living in Cairo with her Egyptian husband and two children. Traysi shares a love Assuit and has had the rare opportunity of apprenticing the craft under one of the original three, "Tally Mamas," that started the revival of tally making in Upper Egypt. (Tally is another name to describe the craft.) Traysi's quest to further her knowledge on the historical aspects of Assuit, led to a friendship with Dr. Nawal El Messiri, whose philanthropy work has also kept the art alive.
Learn more about Dr. Nawal El Messiri, author of "The Making of a Traditional Artist: The Art of Tally and Sustainable Development" <here>.
Learn more about Traysi's quest to learn tally <here>.
Traysi has volunteered her Assuit/ tally-making skills with the local Egyptian woman in an effort to empower them into entrepreneurship with the craft. In total awe of the work she is doing, I asked how I can help. We agreed that solving the thread supply problem, which is attributed to the artisan's lack of funds, would be an essential contribution. I presented the idea of purchasing an ongoing monthly supply of metal thread for the tally house in which Trasyi works. I'll purchase the thread and Trasyi will deliver directly to the women so they can work without interruption. My spirit soared with delight at the thought of giving back in such a personal way. One day I plan to visit Trasyi and the tally makers in Egypt and commission my designs to be hand made into authentic Assuit.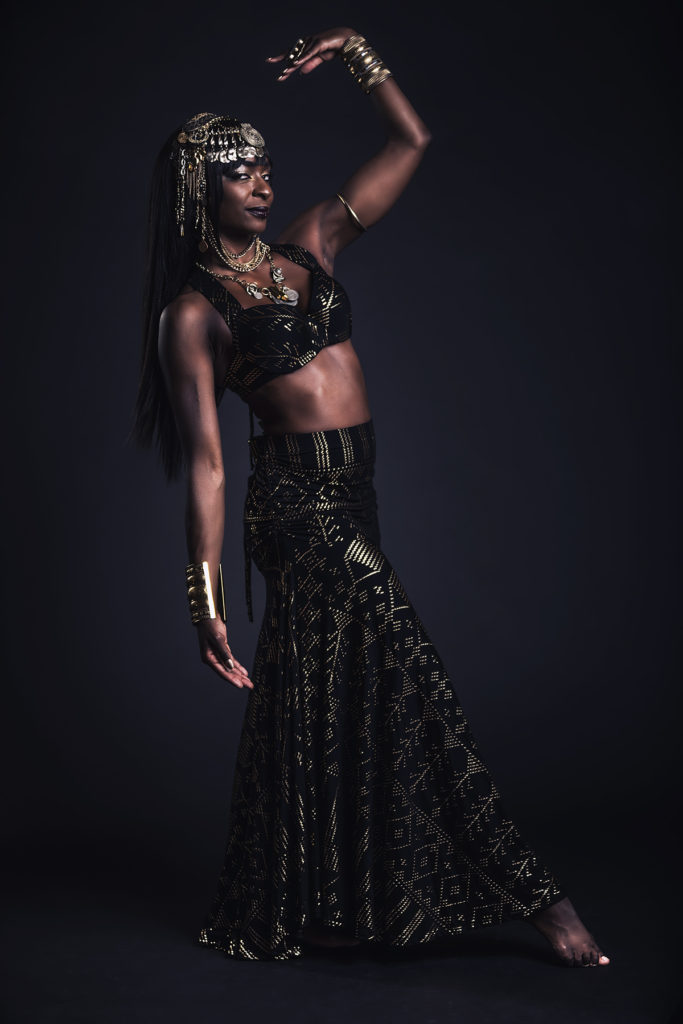 I know there is a wide spectrum of beliefs on how to share with other cultures in an ethical way. As a dancer you may be wondering if there is a way forward as an artist that "dances a style" that is not of your own culture. These are all wonderful questions to ask yourself, and I trust there will be a vast spectrum of answers. For me, with a full heart, reciprocity feels really good. It is my intention to continue to spotlight and support artists of a culture that can benefit from being broadcasted and financially supported. As a businesswoman, it is important to me that I provide you with quality products founded in ethically made practices. When your heart feels good on the inside, and you look great on the outside, then we met our mission.…. reciprocity is a wonderful thing!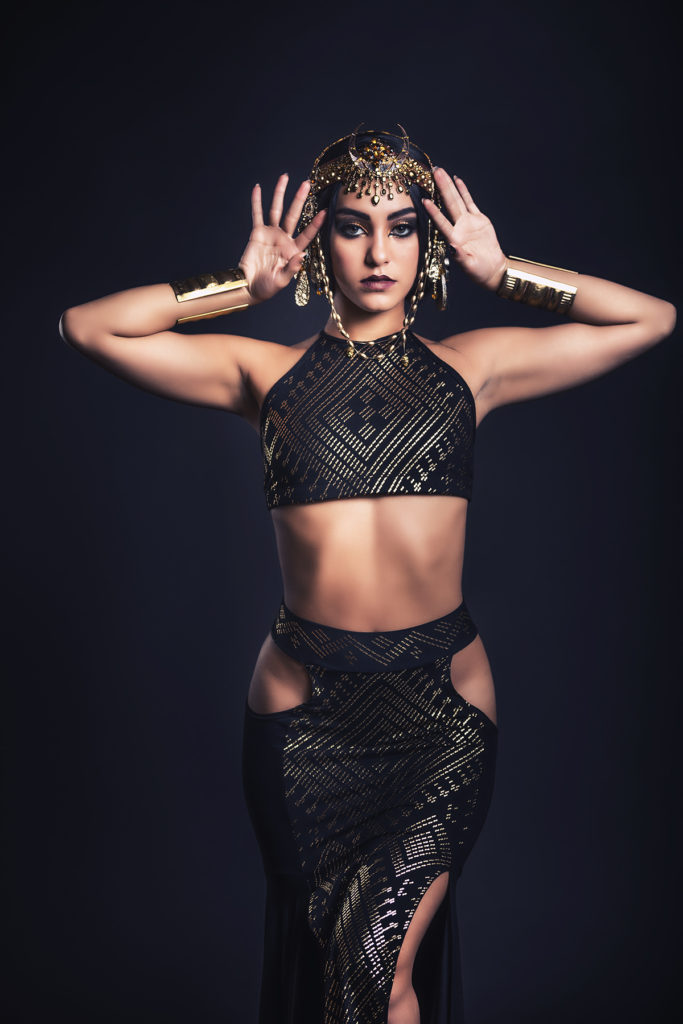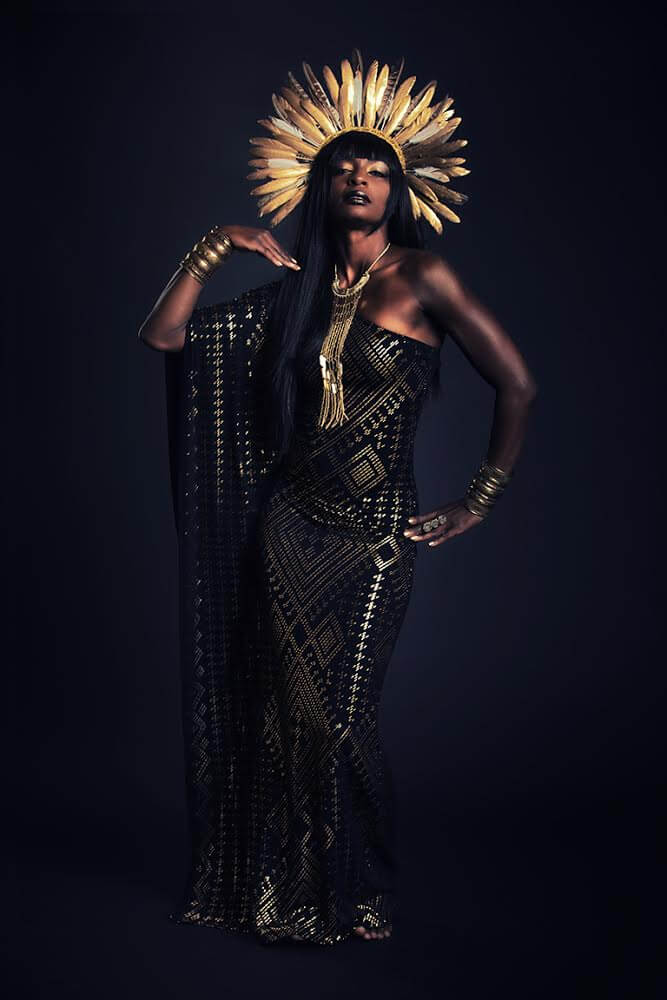 Imagery: Blair Robb
Makeup: Amanda Olah