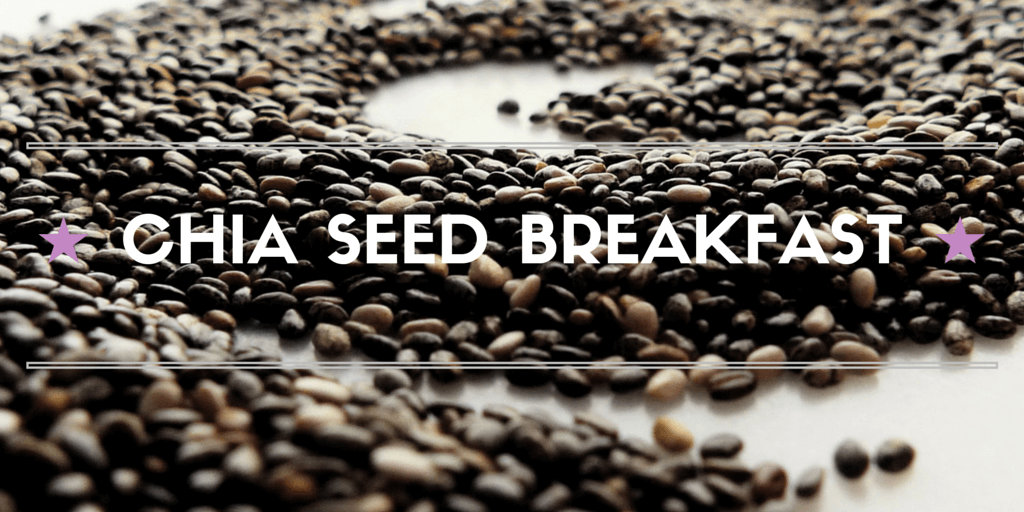 Chia Seed Breakfast
Starring:
Cha-cha-cha-Chia!
Not to date myself, but I recall my introduction to Chia seeds actually came from the catchy Chia Pet jingle that went something like "Cha-Cha-Cha-Chia!" Thank goodness I have discovered a much more useful purpose besides growing wiley sprouts on a ceramic critter.
It turns out that the Mayan word "Chia" means strength, and the seeds were recognized as an important food as far back as 3500 BC. Warriors carried these with them on their journeys and consumed the seeds as superfood sustenance.
Chia seeds, when soaked in liquid, expand to more than four times their original size, giving them a tapioca-like consistency. So if you want to have a dessert for breakfast that leaves you feeling like a warrior, give this recipe a try.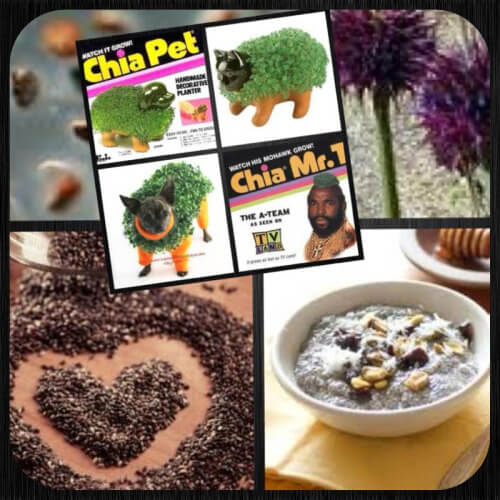 What You'll Need:
What to Do:
Soak chia seeds in 2 cups of water.
Mix in pea protein, maca powder, spices, and sweetener of choice!
Add almond milk to desired consistency.
Another awesome variation~
Chia Nog Smoothy
Add one more cup of almond milk, nutmeg, and ice whilst blending (I'm a Vitamix kinda girl) and discover a guilt-free vegan ice creamy dream….packed full of omegas, fiber, and protein.
Mmmmm….
Cheers! and to your health!