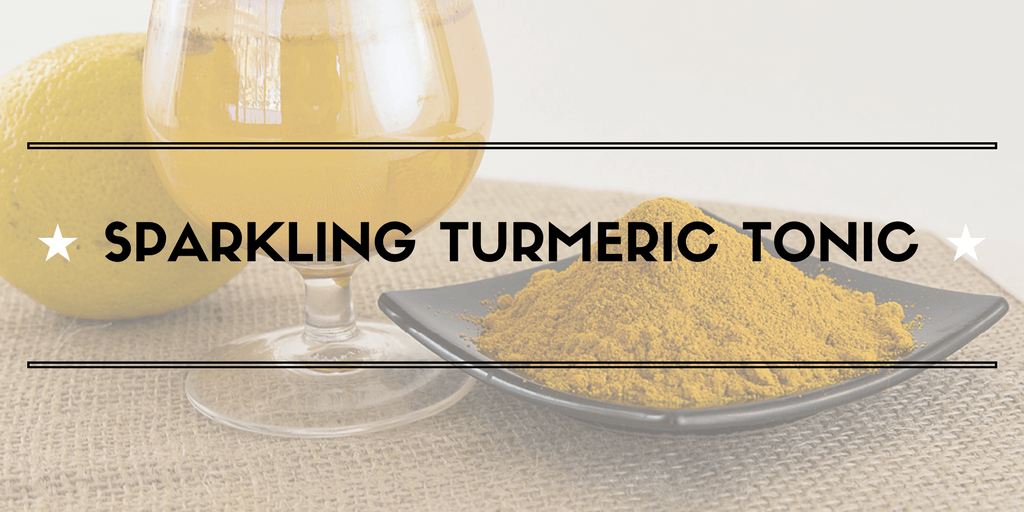 During the midday heat of a week-long dance festival, my dear friend Jo offered me a sip of her day-glow orange elixir. Not only was I shocked by the color, I was equally shocked by its deliciousness. Josephine has been kind enough to share her splendid yet simple recipe with us. But first, you should know Jo is not just talented with golden elixirs, she is the Creatrix of BeLeaf Jewelry and my superbly bejeweled septum jewelry.
Now carry on to make your tonic…
What you'll need:
First, make a root concentrate in your juicer of turmeric and ginger.
Pour a few tablespoons of your root concentrate into 24 ounces of sparkling water.
Add a squeeze of lemon and stevia or honey and voilá, your golden elixir is complete!
Feel free to experiment with the ingredients and flavorings until you find a combination that suits your taste.
And since some like it hot…..I also recommend trying the same ingredients as a hot tea.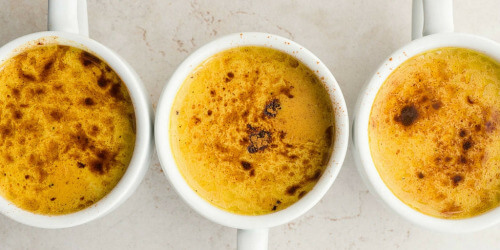 Here's how:
Bring four cups of water to a boil.
Add one teaspoon of ground turmeric and fresh ginger and reduce to a simmer for 10 minutes.
Strain the tea through a fine sieve into a cup, add honey and lemon to taste.
While ground versions are more convenient, it's worthwhile to experiment with freshly grated turmeric.
Here's some more information I found about the health benefits of turmeric from Dr. Andrew Weil:
"Turmeric (Curcuma longa) is a culinary spice, a major ingredient in Indian curries, and the source of American mustard's bright yellow color. Used as both medicine and food for centuries, accumulating evidence suggests that this relative of ginger is a promising preventive agent for a wide range of diseases, probably due largely to its anti-inflammatory properties."
Salúd!