Are you ready to embark on a culinary adventure?
This Thai-inspired slaw recipe is here to ignite your taste buds. With a burst of colors, a symphony of flavors, and a touch of creamy goodness, this recipe will transport you to a world where every bite's an adventure.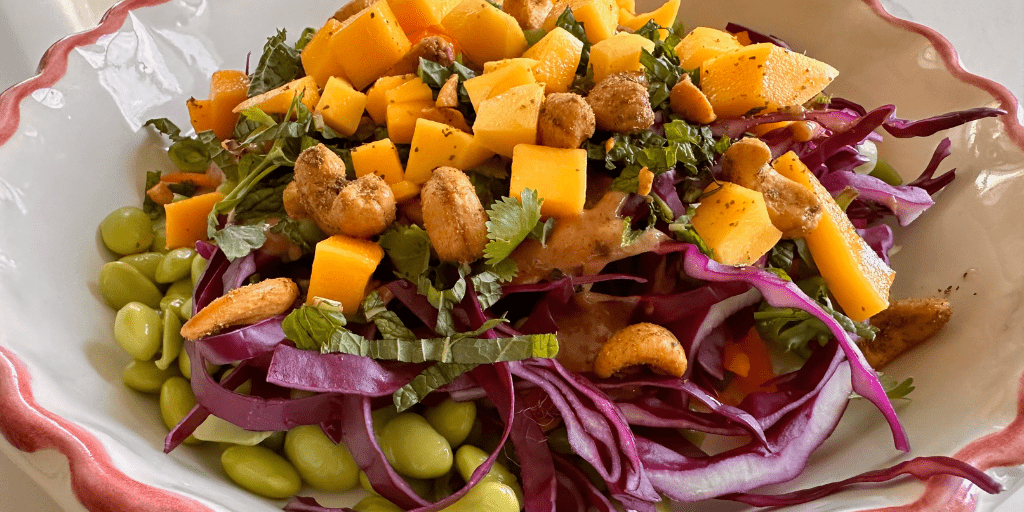 Ingredients:
Salad:
2 cups shredded purple cabbage
1 cup matchstick carrots, roughly chopped
1 red bell pepper, diced into matchsticks
1 cup cooked edamame
1 cup sliced sugar snap peas
1/2 cup sliced green onions
1/2 cup chopped cilantro
1/4 cup chopped mint
1 mango, sliced
1/4 cup Thai chili cashews
Dressing:
1/4 cup natural creamy peanut butter
2 tbsp fresh lime juice
2 tbsp rice vinegar
2 tbsp soy sauce
2 tbsp honey
3 tbsp toasted sesame oil
1/2 tsp chili flakes
2 tsp peeled and finely minced ginger
1 large clove garlic, finely minced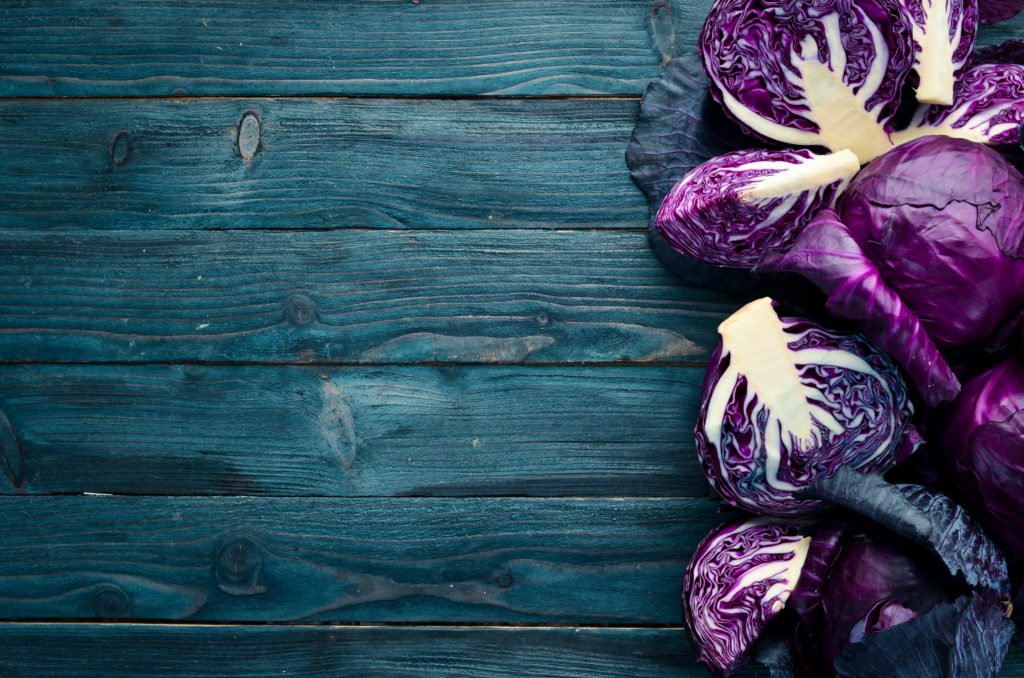 Instructions:
In a large mixing bowl, combine the shredded purple cabbage, matchstick carrots and red bell pepper
Add the cooked edamame and sliced sugar snap peas for a satisfying crunch.
Let the sliced green onions and chopped cilantro mingle
For a touch of aromatic brightness, add the finely chopped mint leaves and toss everything together
Time to craft the creamy peanut dressing – whisk together the natural creamy peanut butter, fresh lime juice, rice vinegar, soy sauce, honey, and toasted sesame oil. Infuse it with chili flakes for a hint heat.
Add the finely minced ginger and garlic
Pour the dressing over the salad, Gently toss
Crown your creation with slices of fresh mango and Thai chili cashews on top
Notes:
Feel free to prepare the salad and dressing ahead of time, storing them separately until the moment you're ready to assemble.
For an extra layer of heartiness, consider adding noodles and rotisserie chicken to your bowl
Unleash your inner artist in the kitchen and let this Thai-inspired slaw be your masterpiece. With every bite, taste the colors, feel the textures, and be proud you made something so yummy to eat.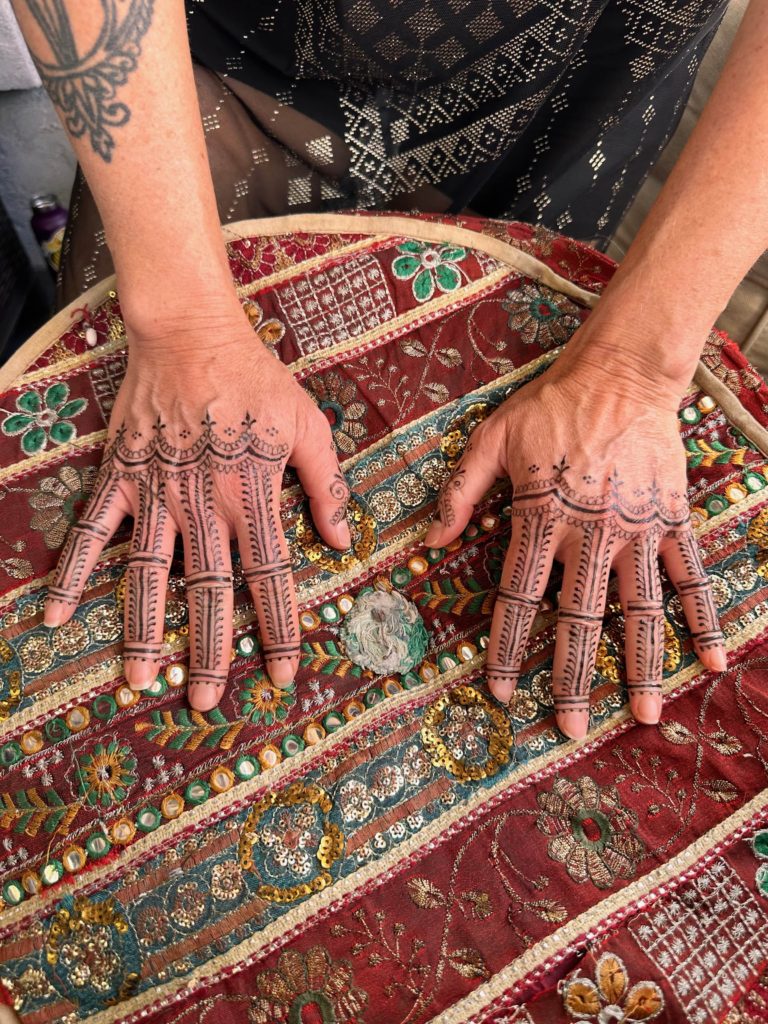 Henna Hands by Alexes Monique